Article
What is AD&D insurance?
Most people know at least a little bit about what life insurance is, but what's the big deal about accidental death and dismemberment insurance? What is it? Why is its name so long? Does anybody even have it?
May 11, 2023
2 min read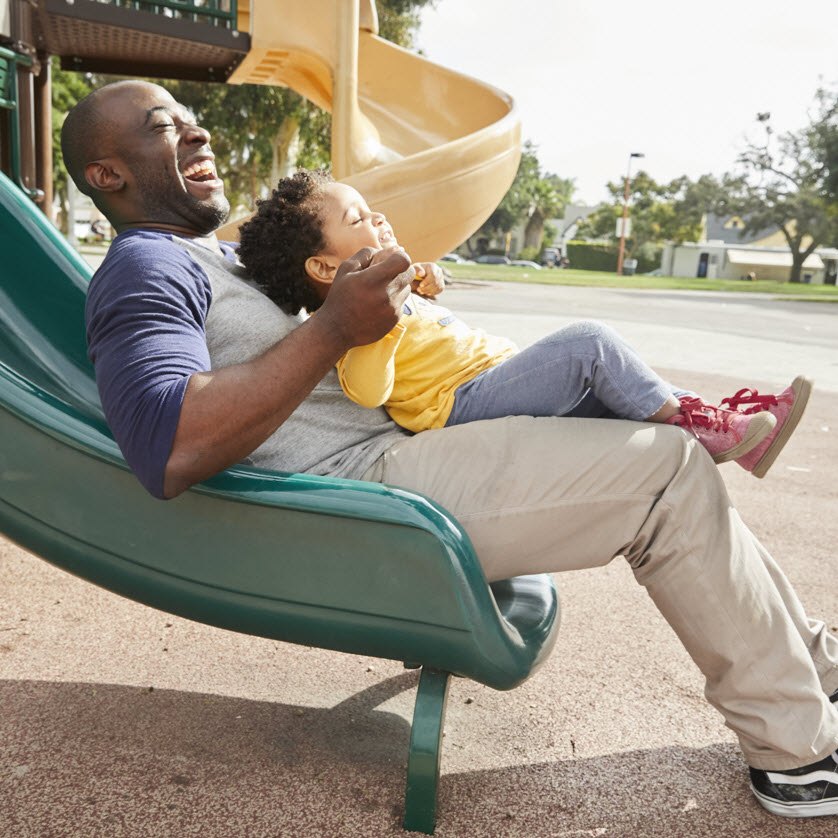 If you're here to learn more about accidental death and dismemberment insurance, we've got you covered.
What is accidental death & dismemberment insurance?
Accidental death and dismemberment (or, AD&D*) insurance is a type of insurance that pays out when you either die or are injured (in the form of dismemberment—losing limbs or fingers) in a covered accident of some kind. It's not life insurance, since it doesn't cover you for anything natural, only accidents, and it also covers injuries, not just death.
For example: if you're driving down the highway and unintentionally veer in front of an oil truck, your beneficiary may receive compensation for your accidental death. But if it's determined you had a heart attack while you were driving and that's what caused you to veer in front of the truck, your beneficiary may not receive a check. 
Why do I need it?
If you already have life and health insurance, you're probably wondering why you'd need something like AD&D. Sure, if you have to go to the hospital for an injury, your health insurance will likely pay for that, but what about all the time spent in recovery? AD&D gives you funds you could use for any reason, including things like groceries or gas money while you're not making a paycheck. It's a nice thing to have when your regular income isn't available. 
In the case of death, your loved ones could use that money to help make up any loss of income.
How do I get it?
Some insurance companies offer it as a rider, or add-on, to your life insurance policy. You might also find AD&D insurance in your employee benefits package at your job. Other companies might offer it as its own policy, separate from life insurance.
If you decide to shop around for AD&D insurance, be sure to weigh the benefits of each product. Some policies might cover only specific kinds of dismemberment. Some might have very specific limitations on what an "accident" is. Make sure you know what kind of coverage you and your loved ones need before committing to a policy.