Article
How to switch insurance companies
Need to switch life insurance providers? It's possible. But the replacement of a policy from one company with a policy from a different company is regulated, so you'll want to work with an insurance agent to make sure the process goes smoothly and according to the rules. This article describes the steps involved.
June 8, 2022
2 min read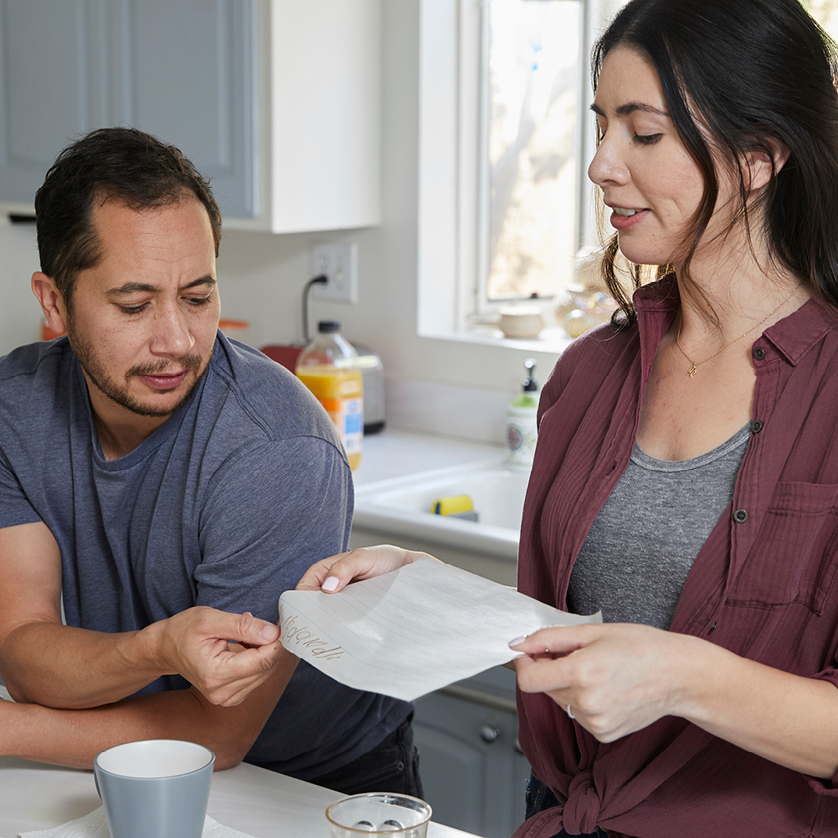 Your relationship with your life insurance company — it's forever, right? Not exactly. Plenty of people swap insurers, even when they have whole life policies. If you're thinking about switching, here's what you should do:
     
Think about your reasons
Before switching insurance companies, you should take some time to think about why. Some people change their insurance company because their term life policies expire. Others simply want lower premiums or better services. And they aren't afraid to go insurance shopping — again. 

Whatever your situation may be, make sure you know what worked for you in the past and what you're hoping to get in the future. If you don't want — or don't need — a unique policy, you can likely find a different company that can help.


Look at the process
Switching life insurance providers may sound difficult at first. That's why it's a good idea to learn more about the actual process of switching. Here's what could happen:
You figure out your coverage needs:

Think about what kind of policy you want — your needs might've changed since the last time you bought coverage. Maybe your income is different or your family grew.  

 

You buy your new life insurance policy:

Talk to a handful of insurance companies and look over what each one has to offer. With so many insurers on the market, you'll have a lot of options to pick from.

 

You cancel your existing life insurance:

If you don't want to leave yourself uninsured, make sure you've got your new coverage lined up before you cancel. If you have a term life plan, cancellation should be pretty easy. But if you're moving from one whole life policy to another, the process is a little more complicated. You have to make sure to move any cash value you've accrued before canceling.

 
Find a reliable insurer
You'll likely come across a lot of companies when looking for a new policy. Many of them offer pretty much the same thing. So how do you narrow the field? 
Try focusing on insurers with strong reputations. Reviews from Yelp, the Better Business Bureau or Trustpilot can help. 

Your new insurer should work with you to meet your specific needs. The right insurance company should offer helpful, friendly service without adding more hassle to your day. From the time you first meet an insurance agent to when your loved ones claim your benefits, service matters.

If you're thinking about switching life insurance companies, connect with TruStage®. Our agents can help you find term, whole life or guaranteed acceptance life insurance that meets your needs.
Got a minute?
Get a life insurance quote - it won't take long.
Get pricing