Article
Can I get life insurance if I have cancer?
If you or someone you love is facing cancer, you know it impacts every part of life. It also affects how you search for life insurance coverage and who you buy it from.
October 14, 2020
2 min read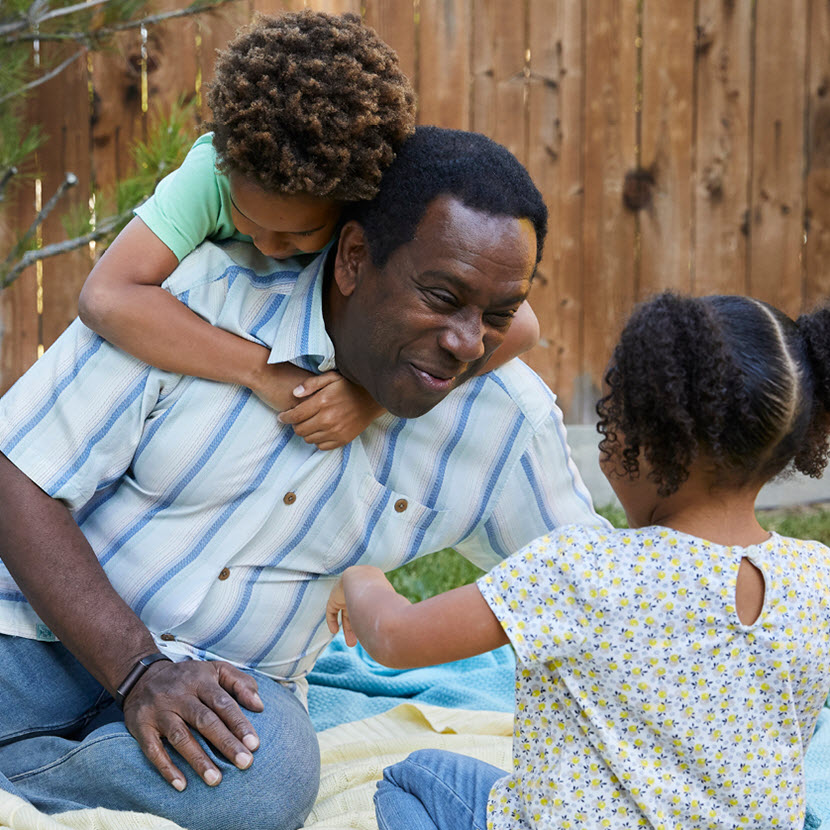 Around 1.9 million people in the United States will be diagnosed with cancer in 20221.
Getting life insurance with cancer could be difficult. It could even be an issue for people who have a family history of cancer. But don't be discouraged. 
Understanding the process
The first thing an insurance company might look at are your medical records. They may also review your family health history. This will include a look at the National Cancer Institute's Surveillance, Epidemiology and End Results database, which has test results for 3 million American cancer patients.  While the database doesn't show names, it does allow insurers to request personal details of those on the list. 
Your insurer can look at your situation and put you in one of five different classes: 
Preferred Plus      
Preferred
Standard Plus      
Standard      
Substandard      
People in preferred plus get the lowest rates. Those in the substandard category might see monthly payments that are 25% higher than the standard rate2.  
Looking at your situation
If cancer runs in your family but you yourself haven't been diagnosed, your life insurance options may be pretty open. Some insurance companies might place you in the standard classes. But you could still find yourself with preferred rates, so long as you're healthy.
If you have cancer, things might be more complicated. But there are still options, so don't worry. 

Life insurance companies may not offer their usual term- or whole-life insurance coverage to people undergoing treatment. But they may offer alternatives. Insurers often look at treatability and go from there. 

If you have cancer that typically has a strong survival rate, your insurer might be willing to offer coverage. Early-stage breast or prostate cancer may fall into this category. It may be possible to get policies in the standard class.

Should you have a more serious kind of cancer, you might not be able to get regular whole or term life insurance. The good news, though, is that you could consider buying a guaranteed acceptance life insurance policy. With this coverage, your insurer won't look into your health or ask any questions. You won't be turned down because of health reasons.

You shouldn't have to go without life insurance just because you've been diagnosed with cancer or the illness runs in your family. You may be able to get life insurance after cancer with help from TruStage®. Our skilled agents can help you find a policy — including guaranteed acceptance coverage — that works for you. 
Think you can't get life insurance?
Consider Guaranteed Acceptance Whole Life Insurance.
Learn more.