Featured Tool
Life Insurance Affordability Calculator
With this tool you choose different monthly payments and explore life insurance coverage options.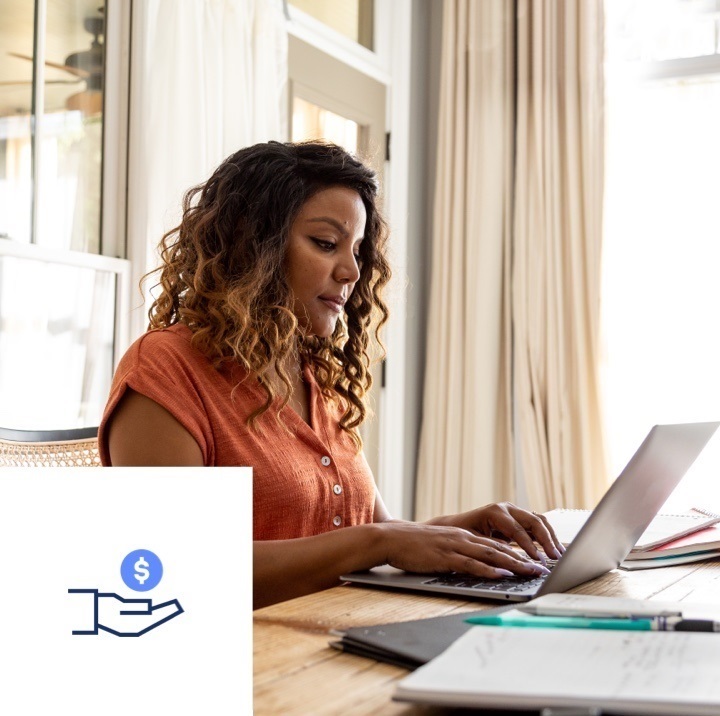 Want to learn more?
Our latest educational articles
Got a minute?
Get a life insurance quote - it won't take long.
Get pricing
Get a deeper understanding
Life happens. New baby. New home. Retirement planning. Learn how to prepare for what's next.