We are currently experiencing technical issues. If you are not able to complete your transaction, please try again later or send us a message for assistance. We apologize for the inconvenience.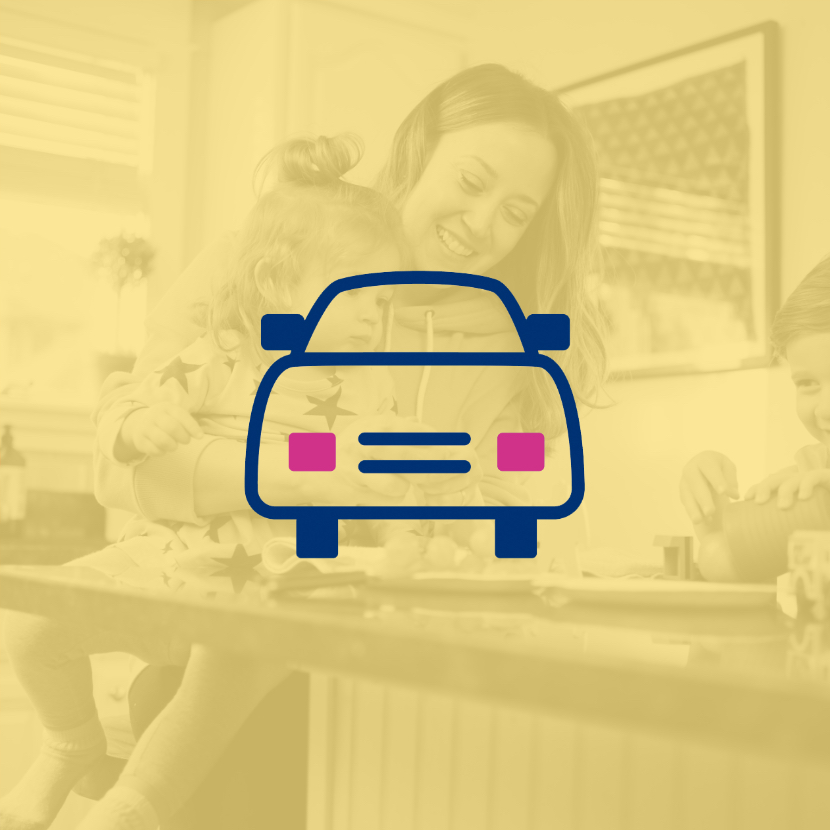 Auto Loan Calculator
Thinking about buying a car, SUV or truck? This free auto calculator will help you figure your total monthly car loan payment for a new or used vehicle.
Apr 13th 2022