Managing Money
Getting insurance is an important part of your family's financial plan. These articles provide information and tips to help you set money-related goals and achieve them.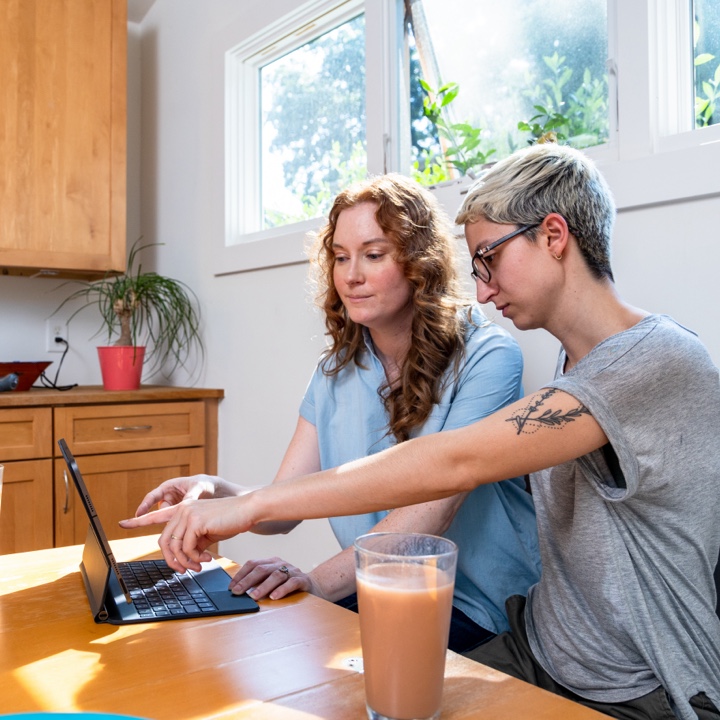 Want to learn more?
Our latest educational articles
Got a minute?
Get a life insurance quote - it won't take long.
Get pricing
Get a deeper understanding
Insurance is important, but we know you have other priorities, too. Learn how to get the most for your money.