Article
What matters most when picking an insurance company?
Finding the right life insurance company is often easier said than done, especially nowadays with so much information flying around. Here are some things you should consider when picking an insurer.
Jun 27th 2019
2 min read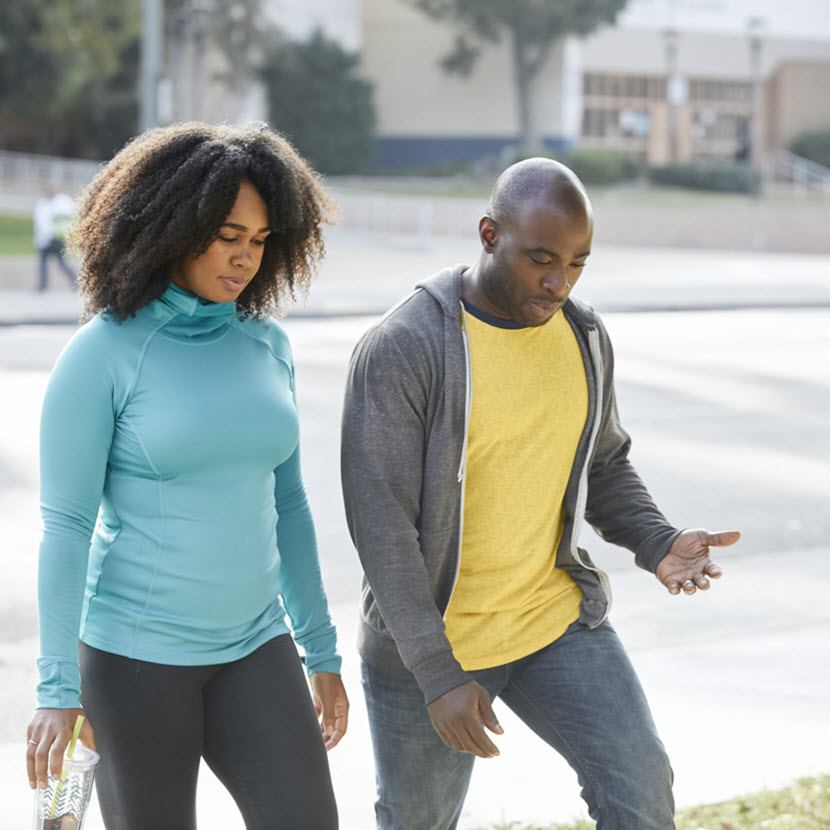 Life insurance leads to financial stability. If you don't own life insurance, it could be time to find a life insurance provider. Here are some things you should keep in mind when picking a life insurance company:
Trustworthiness
You want an insurance company that's open and honest about their products. You shouldn't have to deal with surprise price changes or unexpected gaps in coverage – just because something wasn't explained to you well. As the customer, your trust matters. And your insurance provider should treat you with the respect you deserve.

Look for a provider that shares your values and follows through on them. Customer support isn't always found in a product catalog, but it's important to you, your family and your money.
Strong customer service
Your relationship with your life insurance company should go beyond the numbers. Service quality and customer support are key. What good is a life insurance policy without strong claims processing? And what happens if your beneficiaries don't know they're listed? Will the customer service specialist reach out to your loved ones? How can you put your trust in a policy without speaking with an agent who can help you understand your plan? These are some of the questions you need to ask when looking into possible insurers because service matters.
Financial stability
Life insurance is meant to calm your worries. But, whether you can actually get relief depends on the financial health of your insurance provider. You need a company that works with customers in mind, not just shareholders. How can you figure out if potential insurers fit the bill? There are some outside organizations that look into how insurance companies manage money and create easy-to-understand ratings based on this research.
Products that work for you
There are generally two types of life insurance: term and whole life. Term life insurance provides coverage for a set amount of time. Whole life insurance stays active throughout your entire lifespan. While most insurance providers offer policies that fall under each of these coverage types, terms and services tend to vary. With this in mind, look into what each company offers and make sure their products meet your needs.
Sound financial advice
A life insurance company is supposed to do more than provide coverage. It should listen to what you need and help you pick a plan that works for you and your budget. It should work with you to set up a payment plan that meets your needs, one that works for your family in their time of need.

TruStage® offers this kind of customer-first service. Our licensed agents can help you find a life insurance plan that meets your needs. We provide the extra services that you need to feel confident in your family's future.
Got a minute?
Get a life insurance quote - it won't take long.
Get pricing