Article
12 ways you could lower your home insurance costs
Should I bundle home and auto insurance together to save money? If I buy a home for $200,000 should I insure it for the same amount? Read our useful tips that could help save you some money.
April 21, 2021
4 min read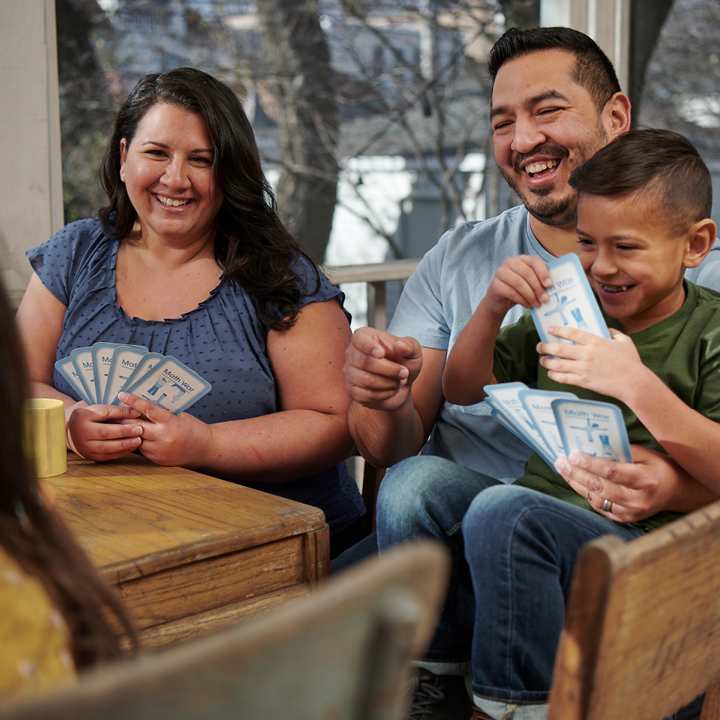 On average, Americans spend about $1300 per year on homeowners insurance. However, people in some states like Louisiana and Oklahoma might pay much more because of storms and other conditions. Learn how you can lighten the heavy cost of homeowners insurance in a variety of ways.    
Before you even buy a home

You could reduce your premiums simply by buying the type of home that insurers like. That means a place within five miles of a fire department and with low risk of damage from floods, wildfires, earthquakes or storms. A secret not many home buyers are aware of is that a home with a hip roof (a roof with four sloping sides) could save you big on your premium because the roof is less likely to be blown off in a storm.

 

Buy from a government lender to use this payment trick

Insurance lenders will often reduce your costs if you pay six months or a whole year of premiums upfront. You can take advantage of this if you get your mortgage from a government program like FHA. They put the money in an escrow account when you close on your loan, and pay your property taxes and home insurance for you from this account.

Talk to your loan agent to make sure that the escrow account pays insurance on an annual or biannual basis rather than monthly basis, so you can take advantage of the savings.

 

Get a second opinion by requesting a home inspection

All homes are given a fire inspection class rating based on their distance from fire stations. If your home hasn't been inspected recently, it may be worth it to have an insurance agent rate it. If the agent finds that you are closer to a fire station than your original rating stated, you might be able to negotiate with the county to get a better score. You can then negotiate for lower homeowners insurance premiums. Similarly, in Florida, a positive "wind mitigation report" from an inspector may cut your insurance premiums by a large amount.

 

Insure the house, not the mortgage

If you bought your home for $200,000, you may think you need to get homeowners' insurance for that amount. In reality, that $200,000 price tag represents the value of both your actual house or condominium and the land or building where it's located. Remember that you may only need enough insurance to replace your actual residence, not the entire property.   

 

Avoid certain dog breeds

If your dog belongs to a breed that is rated more likely to attack humans, insurers may require you to carry extra home liability insurance in case your pet bites a neighbor. 

 

Stop smoking

Smoking is responsible for thousands of house fires per year, and some insurance companies will give you a home insurance discount if you kick the habit.

 

Make your house safer

Insurers see homes with damaged infrastructure and other risks as a potential source of costly claims. Many companies will lower your premiums if you pay to update the plumbing, electrical, and HVAC systems or install a security system to prevent theft. Such changes can reduce your premiums significantly and save you in the long run.

 

Be smart about filing claims

If you repair minor home damage yourself and can avoid filing a claim—especially if that claim is worth less than three times the deductible you have to pay on the claim—your insurer often will lower your premiums. If you do need to file a claim, call your insurance agent and make sure the company will pay the claim first. If you file a claim for damages not covered by your policy, your premiums could go up.

 

Shop around… but not TOO often

Insurance rates may go up when you renew your policy annually. As your premiums rise, you may want to talk with your agent and review the B and C sections of your policy, which insure your land and personal property, since there may be coverage here that you can safely cut.

If you can't cut, it may be a good idea to shop around for a cheaper price from a company that will give you the same coverage—but remember that every time you switch insurances, there is a new home inspection, which could increase premiums.

 

When in doubt, bundle

A tried and true way to save money on homeowners insurance is to move your auto insurance to the same company as your home insurance or vice-versa. Companies often reward you with major discounts if you increase your business with them.

 

Retire

Retirees take good care of their homes and are more likely to spot fires before they can get out of control. That's why insurers frequently provide them special discounts.

 

Pay off your mortgage completely

Insurers know that people who have paid off their mortgages tend to take the best care of their homes. Many companies take pains to give full owners special discounts and attention.