Article
Five budgeting tips to live by today & in the future
No one likes budgeting. But putting together and following a spending plan can work wonders on your finances. Here are five tips you can use starting today.
April 30, 2019
3 min read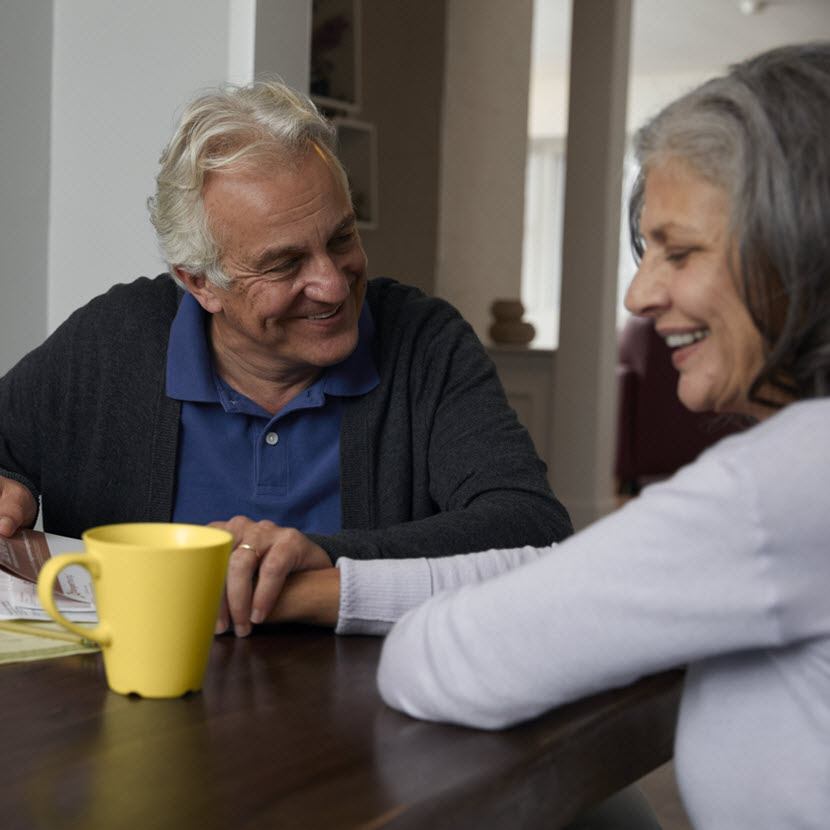 It's hard to make budgeting decisions. It can be difficult to keep an eye on your short-term and long-term financial goals when you're busy with everyday life. So think about taking one or more of these five budgeting approaches:
Budget until there's nothing left:

If you love spreadsheets, zero-sum budgeting might be the right move for you. It's budgeting so every single cent is accounted for. Try creating buckets for specific expenses — housing, transportation, food, entertainment, for example. After assigning amounts to these costs, stash what's left over in savings. When you sit down to put together your monthly budget, you can make categories for your big expenses and then create line items for smaller costs. These little expenses may be eating out or shopping. The goal is to stay on top of your money from the beginning to the end of the month. Then repeat.

 

Get your loved ones involved: 

Money management is a tough subject for most couples. However, avoiding money talks causes bigger issues that go beyond banking. That's why you may want to work with your partner to decide on monthly spending — as a team. You can discuss your short-term and long-term financial goals as a couple. Look over what you've got in your account(s) and go from there. But don't forget about your individual needs. Both of you may want to have cash for items or activities that bring you happiness. And if either of you is a big spender, have an honest talk about what you might be able to realistically cut back on.

 

Take advantage of technology: 

Like using mobile apps? There are some great ones that exist for tracking your spending. Online banking apps help you with automatic bill pay and lots of other features. You can view cash in and cash out with ease and really get a handle on what money you're spending. We're all busy and any way technology can help with this is a plus. If you're hesitant, we get it. Maybe try one out for awhile and see if it fits in your life. Of course, if you're more comfortable keeping track with pen and paper, that works too.

 

Give yourself time to adjust:

People who embrace budgeting for the first time often struggle. While getting over this is key to success, you shouldn't expect to become a money pro right out of the gate. Understand that you'll need time to adjust and that small setbacks are bound to happen when following a budget. Also, keep in mind that you might have to change your plan from time to time. An approach that worked last year might not work this year due to changes in your personal life or career. Don't be afraid to switch things up if necessary.

 

Think about today and tomorrow: 

Kick off budgeting with short-term goals like paying your credit card minimums or saving for a new car.

But don't forget far-off goals and life events. If you were to pass away, some of your everyday expenses stick around, like school debt and mortgage payments. You need to make sure your loved ones won't be left without the cash needed to cover these costs. Getting life insurance is a good way to do this. This coverage, which insurers offer as part of term or whole-life policies, can cover some of your expenses and spare your family from having to pay out of pocket.

If you're interested in purchasing life insurance as part of a new commitment to budgeting, consider reaching out to TruStage®. Our licensed agents can help you find a term life insurance or whole life insurance plan that works for you.
Got a minute?
Get a life insurance quote - it won't take long.
Get pricing