Article
15 tips and ideas for cutting car insurance costs
Have you have ever opened your auto insurance bill and wondered how you could save a few bucks? Wonder no more. We've got you covered. Let's look at a few options.
January 27, 2021
4 min read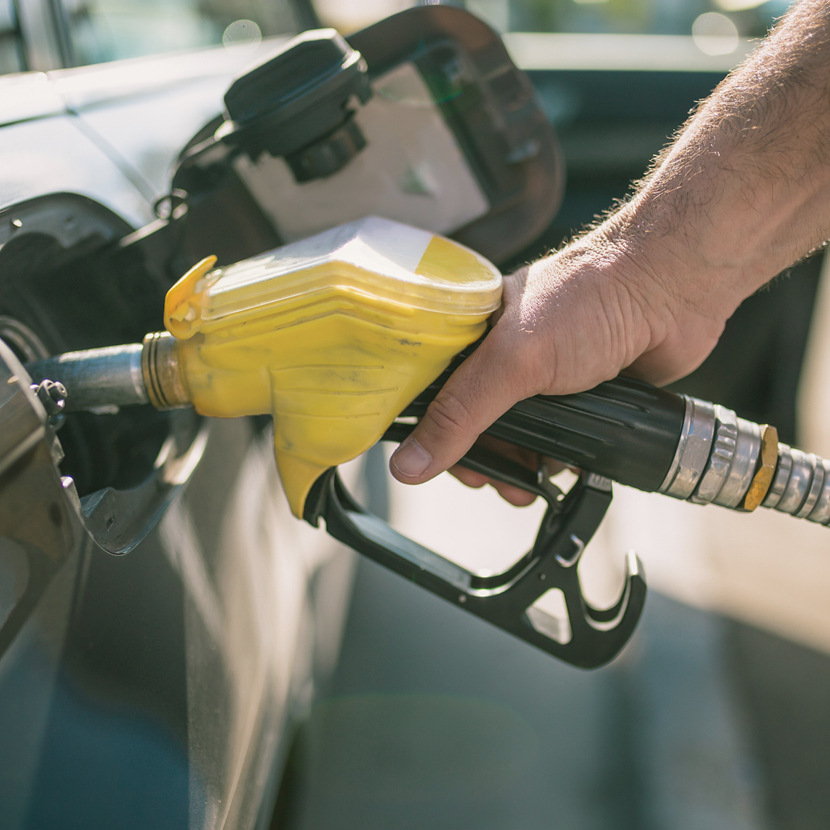 The price of car insurance can be daunting. However, if you're savvy about using the 15 tips and tricks listed here, you may be able to cut your costs.
First things first

Did you know your car's make, model, and safety rating all play a role in the cost of your car insurance premium? Before you even buy a car, it's a good idea to find out which automobiles get the lowest insurance premiums by consulting the Insurance Institute for Highway Safety ratings and asking your insurance agent for insight.

 

The biggest factor

The biggest factor in your premium is often your driving record. Most states use a "penalty points" system for driving infractions, giving a certain number of points for each motor vehicle offense. Some states will allow you to expunge your older points, while others will eliminate points if you take a driving safety course. You can learn more from your DMV.

 

Good credit

Insurance companies have done studies showing that people with good credit are less likely to make an insurance claim. If you make a point of paying bills on time and get rid of credit card debt before you purchase car insurance, you could be rewarded with lower premiums.

 

More than one driver on your policy

Generally, if you insure more than one driver on your policy, such as a family member or co-owner, your car insurance premium can be reduced. The downside is, any teenagers added to your policy will likely increase your premiums.

 

Teenagers can get insured with parents

Teens typically pay the highest insurance premiums on the road. However, if a parent simply adds a teen to his or her existing car insurance policy, the added cost will be only a fraction of the individual teen rate.

 

Group insurance plans

Some employers offer group car insurance plans with lower premiums than you would get on your own, so consider asking your workplace human resources department about this. You might also want to check if any organizations you belong to, such as professional associations or service clubs, offer group plans.

 

Shop and compare

The way companies insure different cars and people can vary by thousands of dollars. Insurance agents suggest you shop around, getting at least three different quotes from three different companies before purchasing.

 

Bundling

If you already have homeowner's insurance or another kind of insurance, or if you are considering buying more than one insurance policy, ask your insurance agent if it is possible to "bundle" your insurances. Companies may offer significant discounts if you bundle.

 

Anti-theft and safety devices

Consider asking your insurer if they will lower your car insurance premium for installing anti-theft or safety devices on your vehicle. Usually the company will require a specific approved device in exchange for a discount.

 

Low mileage discounts

Don't drive too often? This could mean you are a low risk for your insurer. If you keep your annual mileage under the limit set by some companies, you can reduce your premiums.

 

Higher deductibles

If you have a solid driving history and a healthy emergency savings fund, taking a higher deductible on your insurance might significantly reduce your monthly premium. It's important to remember you have to pay that deductible if you have an accident.

 

Foregoing certain insurance

Many drivers carry collision insurance, which covers damage to your car in a collision, and comprehensive insurance, which covers theft and damage from natural disasters. However, if you have an older vehicle that is only worth $1,000, the added cost of these insurances might not be a good exchange for you.

 

Skipping the extra frills

Even if you cut collision and comprehensive insurance, there can still be other "extra frills" embedded into your standard liability policy, such as roadside assistance or rental car coverage, that cost you money. It's a good idea to examine your policy word-for-word to make sure that you do not pay for frills coverage you don't really need.

 

Avoiding monthly payments

Frequently it is cheaper to pay your annual insurance costs in one lump sum or in two six-month installments. Monthly payment plans can have additional charges for processing.

 

Other discounts

Happily, insurers provide all sorts of special discounts for long-time customers, good students, military veterans, and other groups. Your insurance company can tell you whether you fall into any of these cost-saving categories.