Article
How does being a new empty nester affect my insurance needs?
Adjusting to becoming an empty nester? A lot of big changes occur when kids grow up and move out. That's what makes it a good time to reassess your life insurance needs. Do you need more or less coverage?
May 6th 2020
3 min read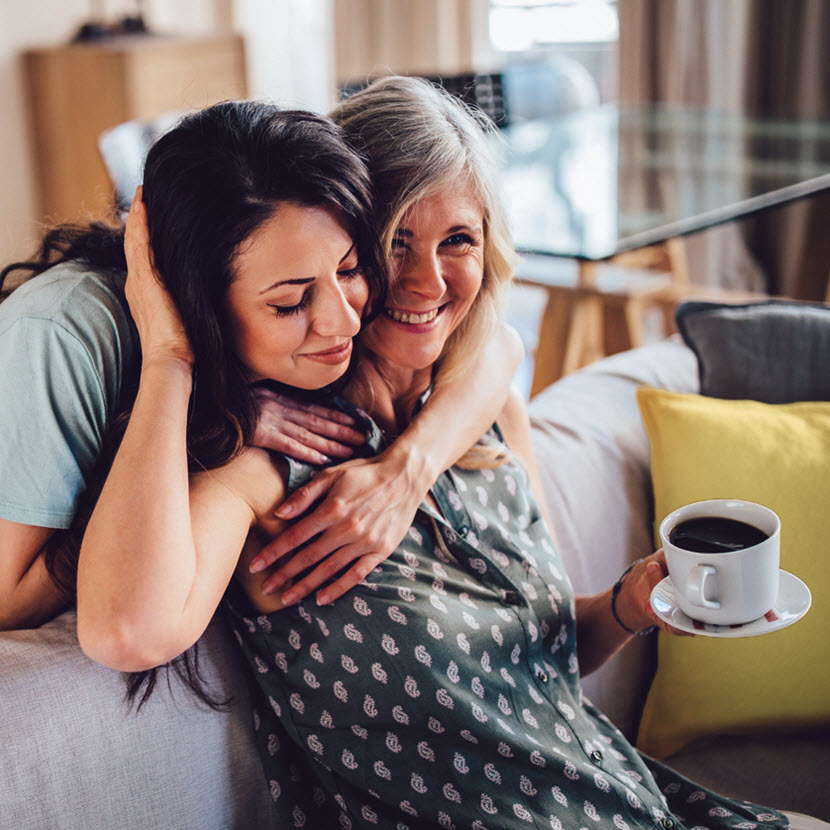 The empty nest phase can be bittersweet. While parents might be proud of their children for growing up, it also means watching them leave home. 
It's a big change for the entire family, and reassessing your life insurance needs at this point is a good idea. 
While you might not need as much coverage now, it's important to reconsider how your existing policy would help protect your surviving spouse and family from money troubles when you die.
When do parents become empty nesters?
Parents are officially empty nesters once all their kids have graduated from university or college, or left home. 
But there's no set age for this happening. Adult children are living at home longer, meaning some empty nesters are 45, while others are 55 or 65.  
Becoming an empty nester does not always mean your monthly expenses drop. In fact, baby boomers are increasingly concerned about debt taken on to finance education for their kids. Many believe it impacts their ability to meet financial goals.  
Empty nesters likely still have car and mortgage payments, while school loans and medical bills may be added. Yet as your life changes, it's a good opportunity to review your personal finances and insurance needs together.
Why do insurance needs change?
There are a few overarching reasons why any empty nester may want to use this time to reconsider their coverage:


Children become self-sufficient: Having grown children might not carry the same price tag as raising a young and growing family. The likely question on your mind is then "When do you stop paying for life insurance?" It's common for many to have reduced insurance needs once kids become grown adults. You might not even need a policy once you reach the empty nest stage.
Higher education is expensive: Higher education is a dream for many, whether a four-year university, community college or a vocation/trade school. As a parent, you want to do anything to make that a reality for your children. But this often means taking on debt. Tuition costs are high and growing higher.  This could complicate your family's finances if you pass unexpectedly and your kid is still attending college. Suddenly, they may have to find a way to make mortgage and tuition payments, as well as potentially assume your debts. These are problems life insurance could help with.
You're more financially stable: Maybe your savings have grown over your working career and you could handle an emergency cost without putting your financial well-being at risk. If that's the case, down-sizing a policy might be an option. Though you may not need as much insurance as before, keeping a policy active ensures a surviving spouse and family have help with funeral costs. 

Regardless of whether your coverage needs go up or down, be sure to keep one eye on the future: Coordinating life insurance with retirement planning is a good-sense tactic to achieving financial goals.
Finding the right amount of coverage
There are a few ways to reflect life changes in your insurance coverage. For example, you could take steps to reduce your coverage. It's also a good idea to periodically reevaluate or investigate canceling your policy if you are in a comfortable-enough position financially.
The experienced agents at TruStage® can help you better understand your insurance needs as an empty nester. Contact us today.
Got a minute?
Get a life insurance quote - it won't take long.
Get pricing