Article
What should I consider in addition to price when buying insurance?
Choosing a life insurance policy isn't always easy. By focusing on things outside of price and product — like customer service — you might find an insurer that offers the coverage you need.
Jun 25th 2019
2 min read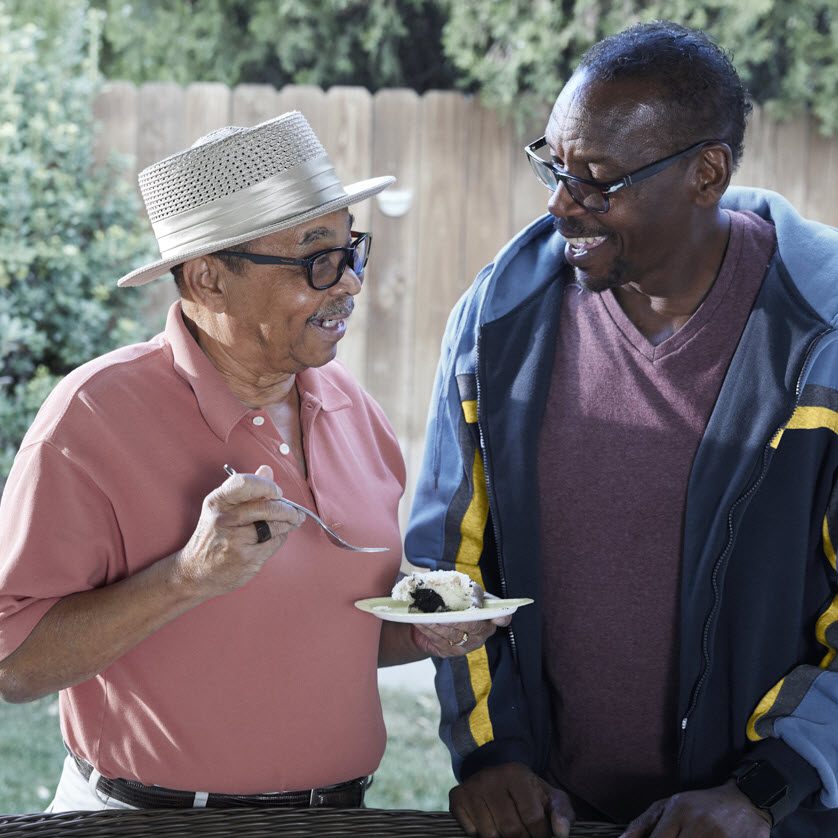 Cost is just one part of buying life insurance. Below are four other things to consider and what you should know about them:
History and reputation:

Company reputation matters. One study showed that almost

23 percent of shoppers

base their buying decisions on recommendations. Makes sense, right? You want to embrace companies that have earned the confidence of your loved ones and friends. Go with businesses with strong track records and longtime customers who show their support. Focus on finding an insurance company with a history of consistent, reliable customer service. You may find this kind of information by digging into an insurer's website and getting a feel for its values. Better yet, see what other people have to say about the brand by reading reviews.

 

Customer service:

On top of a good policy, you need strong customer support when you buy insurance. If you can't get someone on the phone when you need help, that's a problem. Insurance can be complicated, so you want an insurer that will walk through the coverage options and answer your questions. Quality insurers offer services that create extra value. They often have trained, licensed agents who will actually listen to your needs. They go further to find coverage that works for your budget. Look for companies that can answer your questions and solve your problems. The same goes for the claims process. Try to find companies that make this as simple as possible.

 

Financial strength:

Good insurers stick around through sound money management — they keep their customers covered. It's easy to figure out if your insurer fits that category. Five outside organizations — AM Best, Fitch, Kroll Bond Rating Agency, Moody's and Standard and Poor's — review life insurance companies and offer

easy-to-understand ratings

ranging from C to AAA. Choose an insurance company that's set up for long-term success and has a rating to prove it.
Got a minute?
Get a life insurance quote - it won't take long.
Get pricing