Article
Do life insurance policies have suicide exclusions?
Losing a loved one to suicide is a tragedy no family should have to face. When this unfortunate event does occur, family members may wonder if they will be able to collect on their loved one's insurance policy, if such a policy exists. The answer is, it depends.
September 30, 2020
2 min read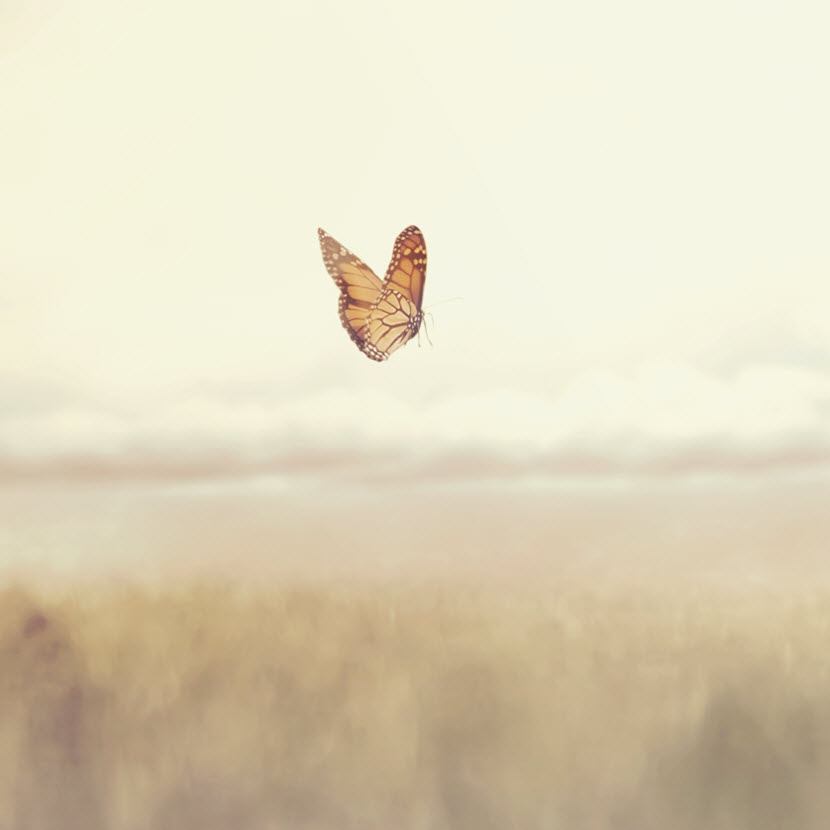 Insurance companies exist to help protect people and businesses from unforeseen events rather than to pay a benefit for events that are planned. When it comes to the unfortunate situation of suicide, it's clearly in no one's interest to create a financial incentive for someone to take their own life. This is why many life insurance policies include clauses—such as the incontestability clause and a specific suicide exclusion clause—that serve to discourage a person from taking out a life insurance policy with the sole intention of ending their lives for the financial benefit of their surviving beneficiaries.
Incontestability clause and suicide exclusion
An insurance policy's "incontestability clause" covers more than just suicide and is the main reason an insurance company might deny a claim following a suicide. This clause allows the life insurance company to deny a claim during the "contestability period," usually two years following the date the insurance policy's coverage begins. Once this contestability period passes, a life insurance claim becomes incontestable, which means it cannot be denied except for serious issues like fraud or misrepresentation.

A life insurance policy may also contain a separate clause or "suicide exclusion" that excludes death benefits if the policyowner's death is the result of a suicide within a limited period of time as established by state law, typically two years (or one year in North Dakota) after the policy's coverage becomes effective.
How long has the policy been in place?
So, when wondering if a life insurance policy will pay a death benefit following a suicide, a good rule of thumb is to look at how long the policy has been in place. If the policy is less than two years old, it's possible the claim could be denied under either the policy's incontestable clause or the suicide exclusion. However, there is no limit to the time period in which an insurance company can investigate and deny a claim if an applicant knowingly provided false information about their health history, including any previous mental health issues.
It's also important to understand that when buying a new life insurance policy to replace existing coverage or changing insurance companies, these actions could reset the clock on contestability and suicide exclusions.
When purchasing any life insurance policy, be sure to read all of the documents carefully and get help from a licensed expert if you have questions. To talk to a licensed
TruStage® 
Insurance agent, please call 1-844-337-5830.
If you've experienced the suicide of a loved one and need support, you can call the 
National Suicide Prevention Lifeline
 at 1-800-273-8255.
Got a minute?
Get a life insurance quote - it won't take long.
Get pricing