Article
Who can get life insurance?
We'll Give You a Hint: It's Most People. If you're confused about who can get life insurance and what may impact costs, you're not alone.
July 1, 2020
2 min read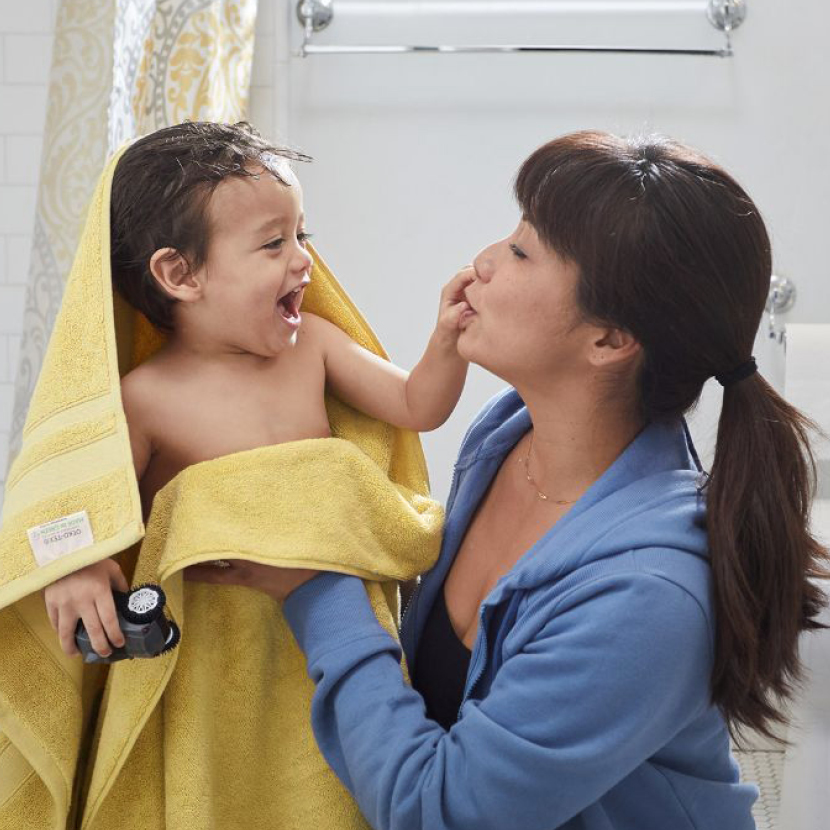 When we say anyone can apply for life insurance, we mean everyone—including those who might think they won't get approved for life insurance coverage. And while there's typically a life insurance plan out there for everyone, there's still a process to get it. By knowing the steps needed to apply for coverage, you can get closer to finding life insurance that works for you, your family, and your budget. 
Before you apply
Before choosing a life insurance provider, you should look at different options, compare quotes and coverage, and decide which option is best for you and your family. Once you've done that, you can start thinking about the application process. 

The application process involves a series steps that are good to be familiar with. There are usually a few basic questions, some health related. Be sure to give honest answers to get the most accurate and helpful coverage. For some life insurance companies and specific plans, there may be a medical exam required. This can make some people feel like they won't be approved or won't be able to get coverage. Usually that's because of a pre-existing health condition—for example, smoking—or because of age (over the age of 80). But many life insurance companies offer coverage like Term Life Insurance, Whole Life Insurance, or Guaranteed Acceptance Whole Life Insurance so anyone can likely find some type of life insurance. 
Health concerns
If you have a pre-existing condition, you may still be able to get life insurance. Everything, even high blood pressure and some types of cancer will not exempt you from many life insurance options. There are life insurance companies that are willing to provide coverage regardless of medical history, so they won't require a medical exam for specific plans. The cost of insurance may be higher, but coverage may still be available. With coverage options like Guaranteed Acceptance Whole Life insurance from TruStage®, you can find a plan where there are no medical exams or health questions required, and you can't be turned down due to your health. 
Life insurance as you age
Life insurance rates change as you age but getting coverage later in life is still possible. Why does coverage cost more with age? Because life insurance companies use medical exams to evaluate risk, and costs rise with a higher risk.

Every day is another opportunity to help protect the ones you love. Final expenses can add up fast. And with funeral costs on the rise, even a small amount of coverage could mean the world to you and your family down the road. Act now and get the coverage you deserve.
Got a minute?
Get a life insurance quote - it won't take long.
Get pricing