Show younger members why Accidental Death & Dismemberment (AD&D) coverage matters
November 23, 2020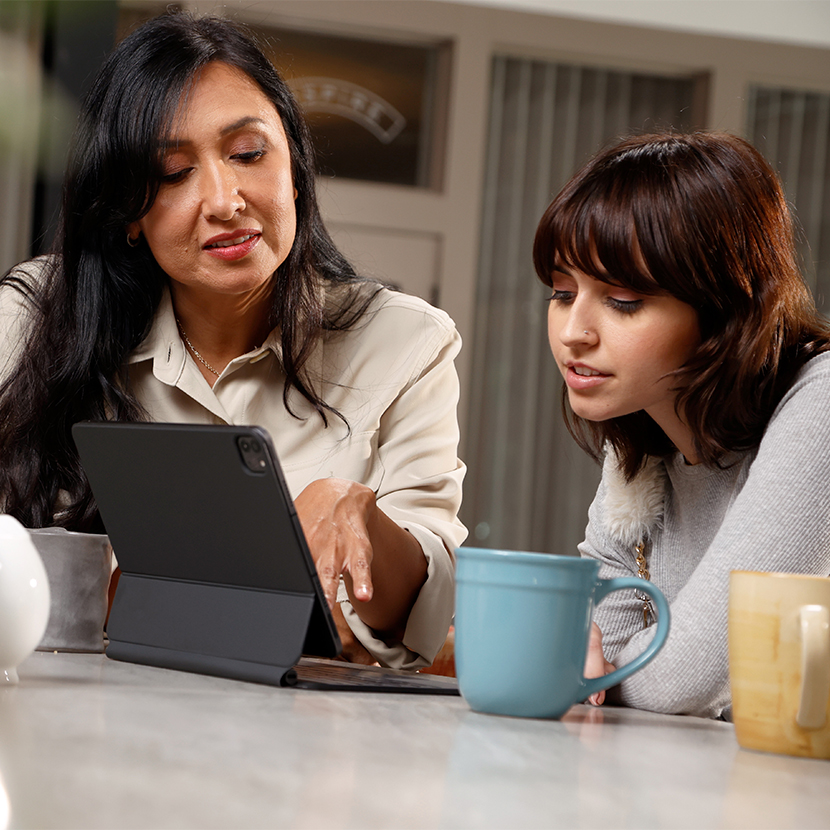 Injury-related fatalities are the #1 cause of death for people 25-44.1
TruStage® Accidental Death & Dismemberment (AD&D) might seem "old school" — but members, especially younger members, can benefit from the protection it offers.
Ask a younger member if they've considered AD&D insurance and many won't immediately see the benefit. After all, the vast majority (70% of all non-farm payroll employees) are in the service sector and might perceive AD&D as something only a person who works in a physically dangerous job would benefit from.2
But what they might not know is that AD&D benefits pay out in the event a covered member dies or incurs a covered injury in an accident — and the possibility of those happening is far higher than many people think.
Accident levels are on the rise
Over the past 26 years, there's been a 93% jump in injury-related casualties3 and accidents are the top cause of death for people aged 25-44.1 Plus, millions of Americans suffer injuries each year, a percentage of which could be covered by AD&D protection.
Two steps to ensure younger members have the protection they need
Use education to help members understand their risks and the key benefits of AD&D coverage:
Incorporate risk data into your protection conversations. As the stats shared above illustrate, the possibility of accidental injury or death is likely higher than most members believe. Integrate this data into your conversations and educational tools across media channels.
Share these 4 key product benefits. Help members appreciate the value and ease of adding AD&D coverage:

Anywhere, anytime protection. Let members know the best coverage will protect them in a wide variety of settings: at home and work, on vacation and during travel.
Guaranteed acceptance. Members often perceive the insurance application process as ambiguous and biased and can be frustrated and overwhelmed by it — especially if it includes doctor appointments and medical tests, which are a pain point for many. The hassle-free process of applying for AD&D protection could motivate sign-up.
Inflation protection. Built-in inflation protection is a fairly typical rider feature but be aware there are varying levels of inflation protection. Many providers only offer a maximum benefit of 25% (delivered cumulatively, over a 10-year period) but there are options that go as high as an 85% maximum increase.
A seamless digital process. Although members of all ages expect and demand digital tools, Millennials tend to be the earliest adopters.4 Share the ease of your process — especially how it can move seamlessly from one device to another throughout purchase — the strength of your digital tools, and the online support available during research, application, servicing and claims.
Younger members might not appreciate the impact AD&D protection could have on their financial security. Education and a strong AD&D offering could help to change that.