Deliver a convenient employee experience
March 26, 2019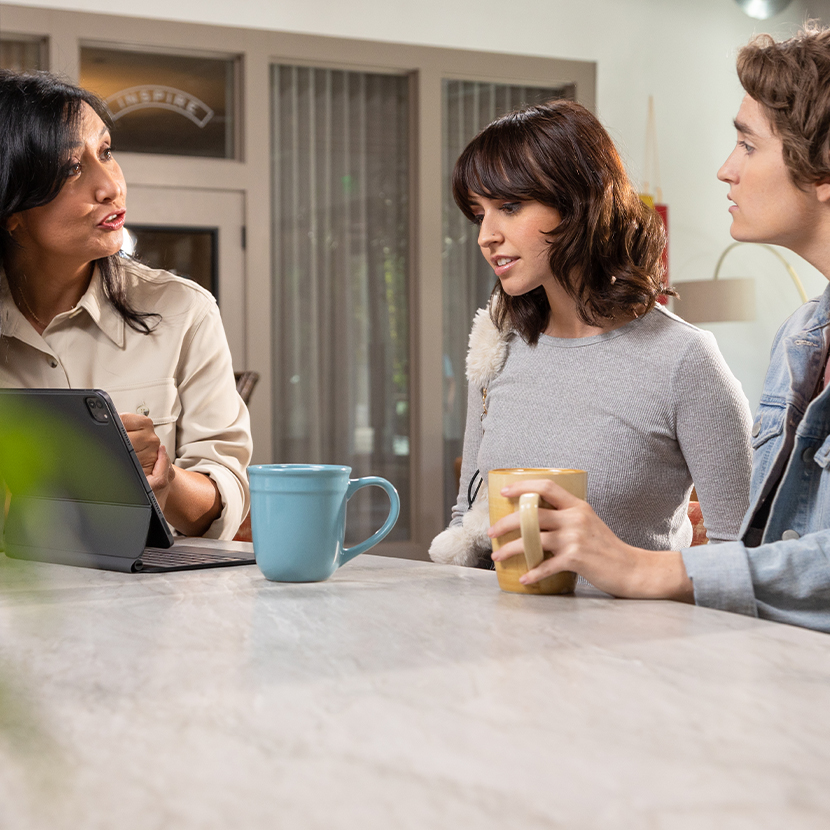 By Karim Habib, Director, Sales & Marketing Lender Development Program
Consumers' lives are moving faster than ever, and their demand for convenience puts increasing pressure on credit unions to improve the experience they deliver. When your members do business with you, or anyone for that matter, they expect the process to be fast and easy, and of course a digital experience has fast become the preferred experience.
While this convenience economy is evolving outside your credit union, have you ever stopped to think about its impact on the inside, specifically on your employees? As you add convenient channels and services, it's important to consider how you're preparing your staff to engage with members through these new opportunities. What works in a face-to-face setting most likely isn't the best approach for online chat, or social media, or your other member channels.
But how you train can be just as important as the topics your cover. Remember, your employees are also consumers, and they bring this same convenience mindset to work each and every day. Compounding the challenge is today's multi-generational workforce, with five generations in the workplace for the first time. Given this incredible diversity, both in terms of experience and expectations, it's easy to see that the standard approach to training is no longer the answer.
Here are a few key considerations to upskilling your staff and improving performance in today's convenience economy:
Mentor the member: Teach staff to be consultants, mentoring members through today's highly complex financial world — especially those members who've "done their research" and think they're ready to act.
Meet their demand: Offer your team web-based learning opportunities, self-paced eLearning, and other knowledge building resources that let them conveniently choose the time, place and channel that best suits their needs.
Make it quick: Develop a system that helps you narrow the gap between performance and feedback, to improve recall, re-enforce learning and build skills more quickly.
Mix in fun: Apply game-based learning techniques to effectively connect with modern learners at every age and role.
When you make training stimulating, personal, fun, and convenient, your workforce is more engaged and more attuned to your business objectives. Engaged employees ultimately perform better, eager to help your members find the right solution as they pursue financial security. In turn, this enhanced experience not only improves your members' loyalty, trust and perceived value, but also your credit unions' sales and revenue.
Jack Welch, the former CEO of GE, once said "If the rate of change on the outside exceeds the rate of change on the inside, the end is near." While delivering convenience to your members is vital, it's also critical to meet your employees' needs and expectations as well.
Download Tip Sheet