Building a staff for today's convenience economy
March 26, 2019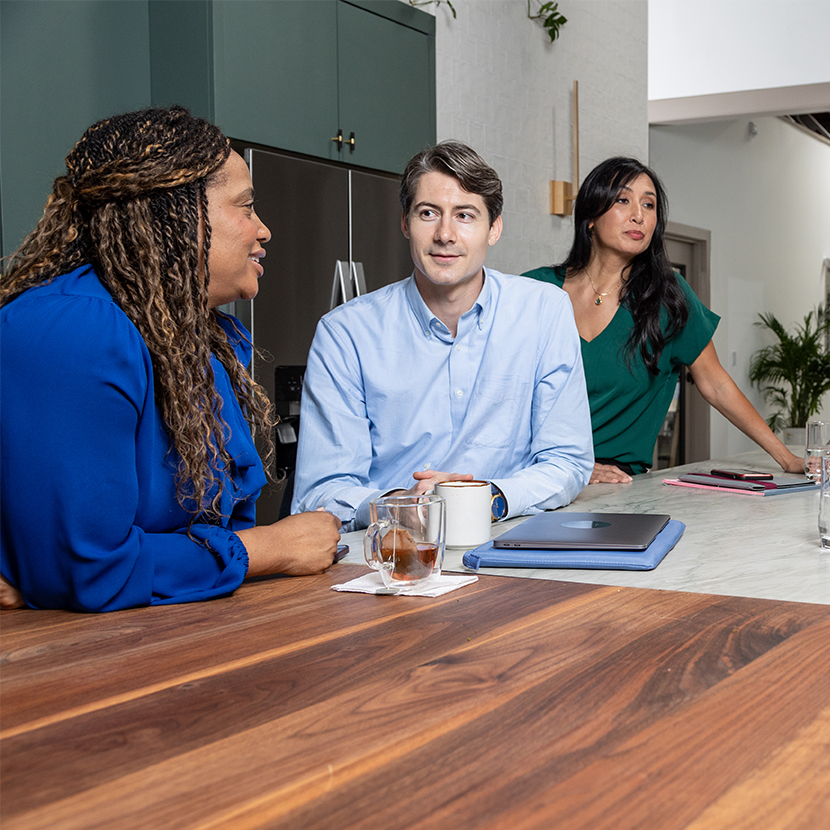 By Karim Habib, Director, Sales & Marketing Lender Development Program
Today's convenience economy continues to change your members' expectations of your credit union, which in turn is likely changing your expectations of your staff. In fact, The Financial Brand's Top 10 Retail Banking Trends and Predictions for 2018 noted that "recruit or retain talent to meet changing needs" was one of the fastest rising priorities for their panel of financial services leaders.
But expectations are a two-way street - how do you know what staff's expectations are of you? Gallup asked employees how important certain attributes are when they consider whether to take a job with a different organization. They found that employees place the greatest importance on a role and an organization that offers them:
The ability to do what they do best
Greater work-life balance and better personal well-being
Greater stability and job security
A significant increase in income
The opportunity to work for a company with a great brand or reputation
How do you go about tackling each of these concerns? Let's consider each:
1. The ability to do what they do best
By implementing dynamic training, coaching and feedback, you're able to continually upskill and develop your team, set expectations and accountability, address weaknesses, and identify the right talent for the right positions.
2. Greater work-life balance and better personal well-being
Offering a variety of learning opportunities enables staff to choose those that best fit their needs. Short burst MicroLearnings, OnDemand webinars accessible anytime from anywhere, and other innovate training allow individuals to increase knowledge when, where and how they want.
3. Greater stability and job security
When you build skills, empower staff through personalized training, and continually re-enforce with timely coaching and feedback, performance improves for both the individual and your credit union. As performance improves, so too does self-confidence, job satisfaction, and your organization's overall culture, which helps you retain and attract top talent.
4. A significant increase in income
Your credit union reaps the benefits of enhanced performance, which makes it much easier to provide recognition and reward. Compensating top performers for their efforts demonstrates the value of training and skill development, and spurs others to succeed.
5. The opportunity to work for a company with a great brand or reputation
Helping a college grad get his or her first car; financing a couple's dream home; engaging in philanthropic activities – what better brand or reputation is there than that of a successful credit union that helps members achieve and protect their financial goals and gives back to the community?
As members' financial needs and expectations change, credit unions that deliver a relevant and memorable experience will prosper. As one participant in The Financial Brand study noted: "Investing in new skill sets will be critical...Now more than ever, the right talent is truly a competitive advantage."
Do you have a performance management strategy in place? If so, when was the last time you reviewed it? If not, what are you waiting for?
12 keys to lender development
Discover the amazing results one credit union achieved by committing to a well thought out performance management strategy, detailed in this eBook.
Get the eBook Now