Be there when your members need you most
April 4, 2022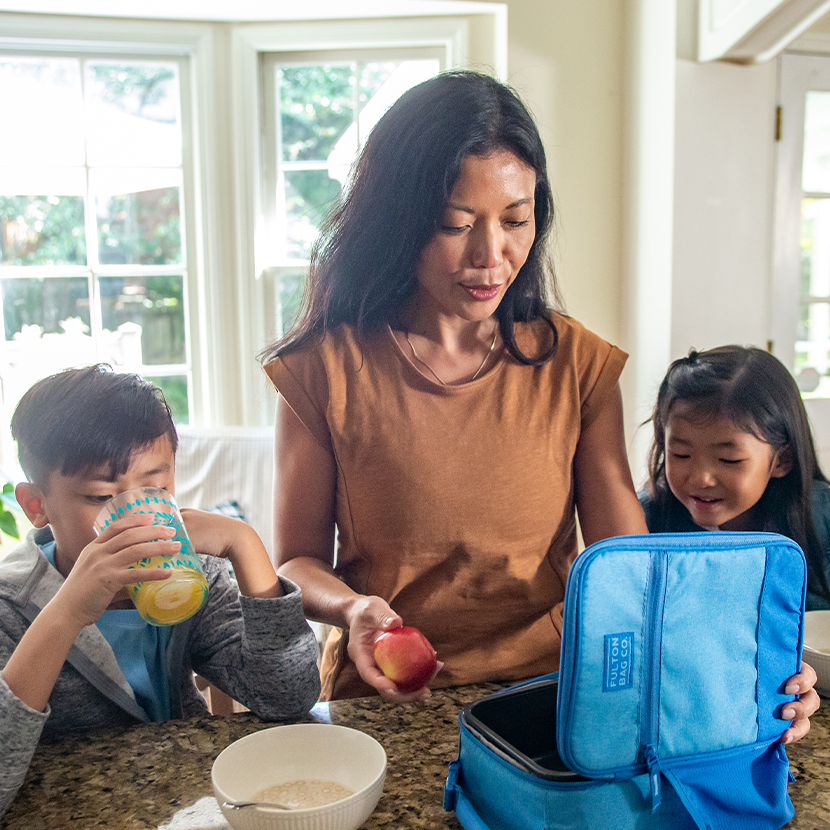 Your members deserve better. Here's how to deliver.
Imagine this scenario: A member has just been involved in a serious accident. They're reeling from the physical pain and navigating the health and lifestyle changes caused by the accident. They're also drawing comfort knowing they have an AD&D policy with built-in inflation protection from your credit union.
But here's something that member likely doesn't know: Their inflation protection feature might be lower than it could have been. Which means they could be missing out on now-critical financial security.
What does "industry-standard" inflation protection look like?
Many AD&D policies include a built-in inflation guard that increases the value of the policy every year to a certain maximum benefit. Does yours?
Think of the difference extra money could make for your members.
Your credit union wants to offer members the best protection at a cost-effective rate. Be sure to investigate your inflation protection options before you choose an insurance provider. Members are counting on you to offer them exceptional coverage and strong value for their dollar. The best inflation protection could make AD&D protection even more attractive—and beneficial—to your members.