Article
Help enhance your member experience with a new integrated digital feature
Introducing a new dynamic content feature now available from TruStage™
July 10, 2023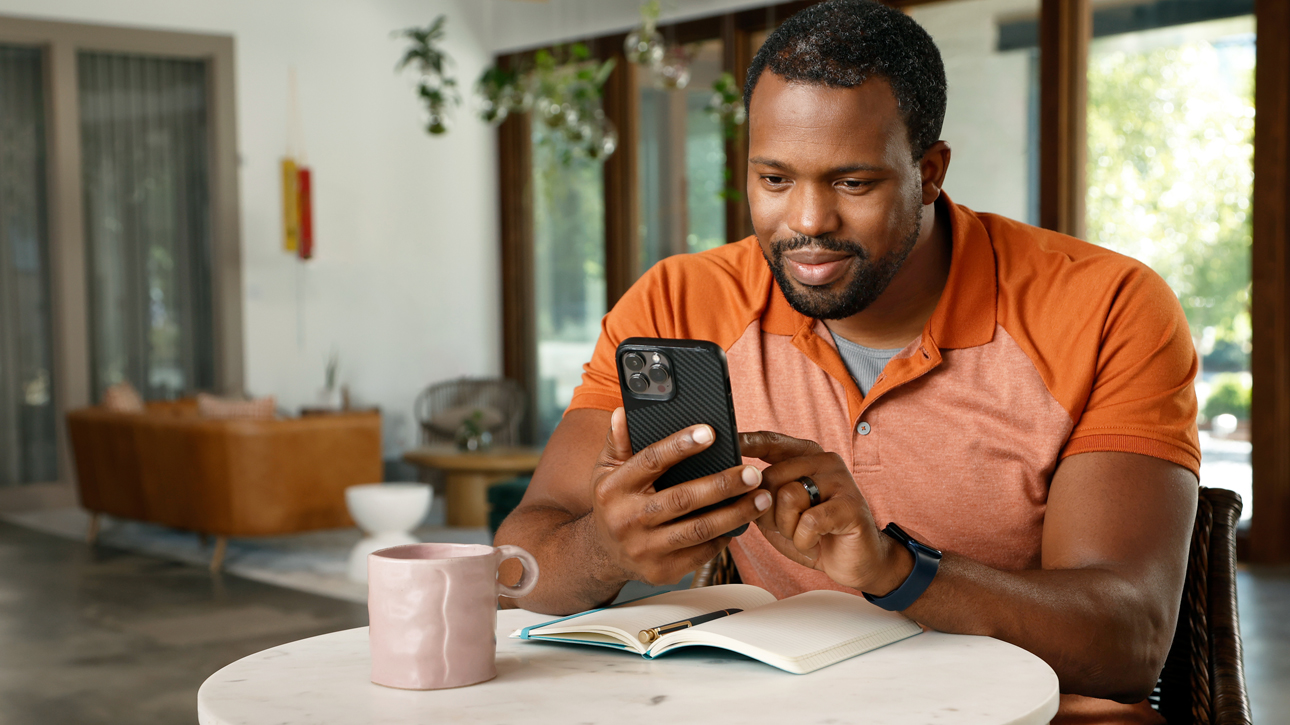 By Lisa Pavelski, Director, Lending Digital Capabilities, TruStage
Increasing economic uncertainty has triggered significant changes in consumer behavior. The far-reaching effects of the pandemic's impact on the economy have driven over 80% of consumers to adopt behavioral changes.1 These changes are a direct response to growing worries about financial stability as seen in the nearly 70% increase in consumer likelihood to purchase payment protection since 2019.2 The rising delinquency rates, particularly the spike observed in April 2023, further underscore the need for enhanced financial protection measures.3
Seeing these trends in consumer behavior and the need to help keep members protected, TruStage partnered with MeridianLink® to bring to life an integrated dynamic content capability for payment protection products. This collaboration allows credit unions utilizing TruStage payment protection products and MeridianLink Portal to provide educational content to their members directly within the loan application itself.
Bridging the knowledge gap
Payment protection education can be a powerful tool to help credit unions empower individuals with the knowledge and tools they need to help protect their financial well-being. This may help reduce risks for members and their credit unions while providing important non-interest income for credit unions. However, our research found that there was a significant gap between the number of members who would be interested in payment protection and those who recalled being offered it during their loan process.
Our 2023 Consumer Lending Preferences research found1:
64% of consumers would be interested in obtaining payment protection products in conjunction with their loan if given the option.
70% of personal loan applicants and 50% of auto loan applicants don't recall being offered payment protection.
Consumer-centric approach
Our partnerships with pilot credit unions and feedback from end consumers helped form the design and experience available to members today. With a focus on relevance for members and ease of integration for credit unions, we have seen 40% of credit union members engaging with payment protection product options.4
"The integration of TruStage/MeridianLink Payment Protection has been a game-changer for our loan applicants. The simple application process has made the experience much more user-friendly and efficient."
— Richard Walter, SVP Retail Experience, Excite Credit Union
Enhance member relationships
Helping you stay connected with your members in a relevant and meaningful way is important to us, whether they are exploring options online or visiting you in a branch. We also know, in a world that is changing at a rapid pace, it can be challenging to dedicate resources to the "should do" list. New features such as this are designed to help you adopt them quickly and increase non-interest income while helping to bring value to members.
Want to learn more?
Current customers can contact your customer optimization specialist to help you activate in minutes. Visit the Lending Resource Center
Are you interested in becoming a TruStage Lending Protection Solutions customer? Talk to your TruStage Sales Executive today.
Contact our sales team