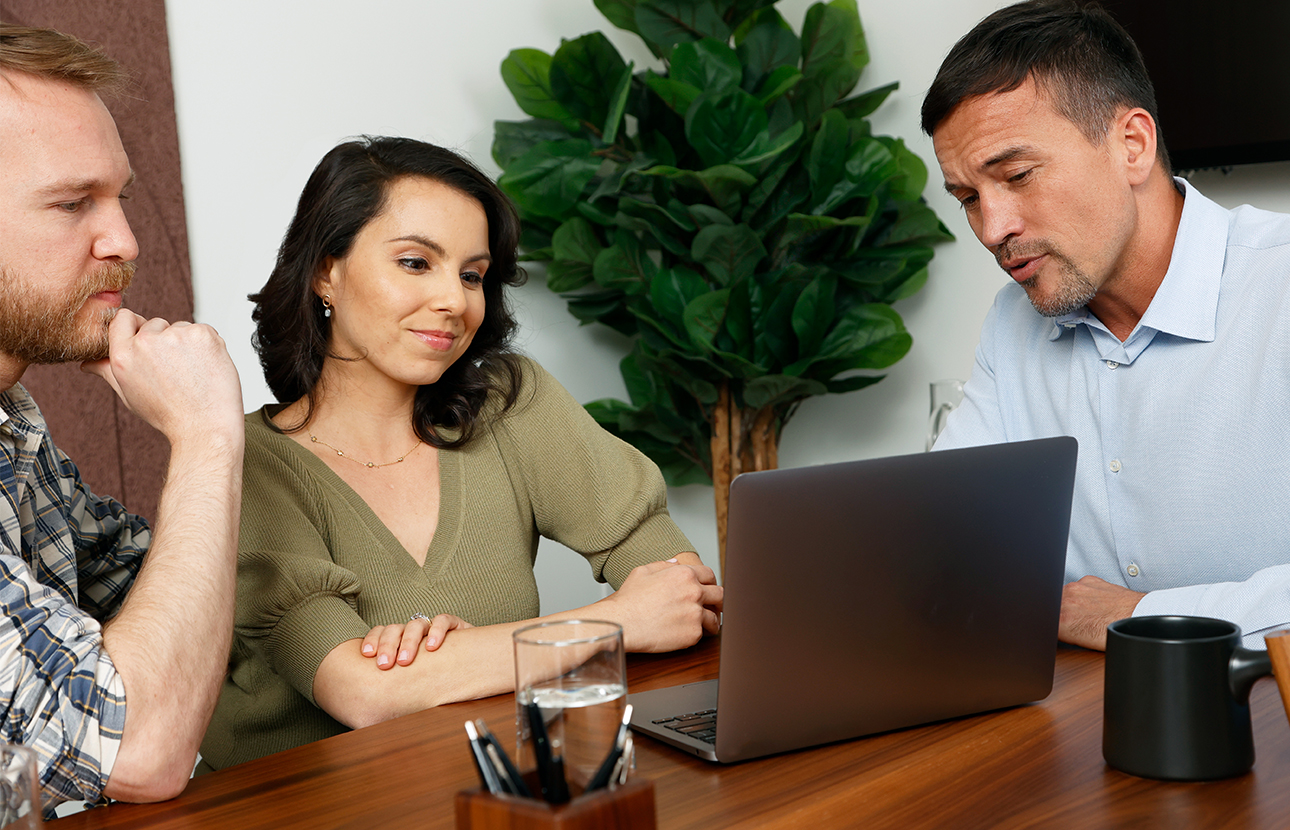 Real-world focus
ULEND Academy®
ULEND Academy® can help shift your lending staff's approach from transaction-focused to consultative. With a curriculum based on hands-on learning and real-world scenarios, this program is ideal for helping your lending staff improve their member experience. Want to learn more?
Let's talk
ULEND Academy is part of our comprehensive lending suite and is available at no cost to our lending customers.
Key benefits:
Curriculum based, real world scenarios and the most current standards of customer service.
Skills to help shift your team's approach from transactional to consultative.
Designed to help increase staff's ability to identify members' unmet needs.
Additional resources
Get support from our Lending Resource Center (exclusively available to lending customers) for product knowledge, training and marketing materials.
Utilize our Lender Development Program to help build leadership skills and grow your lending business.