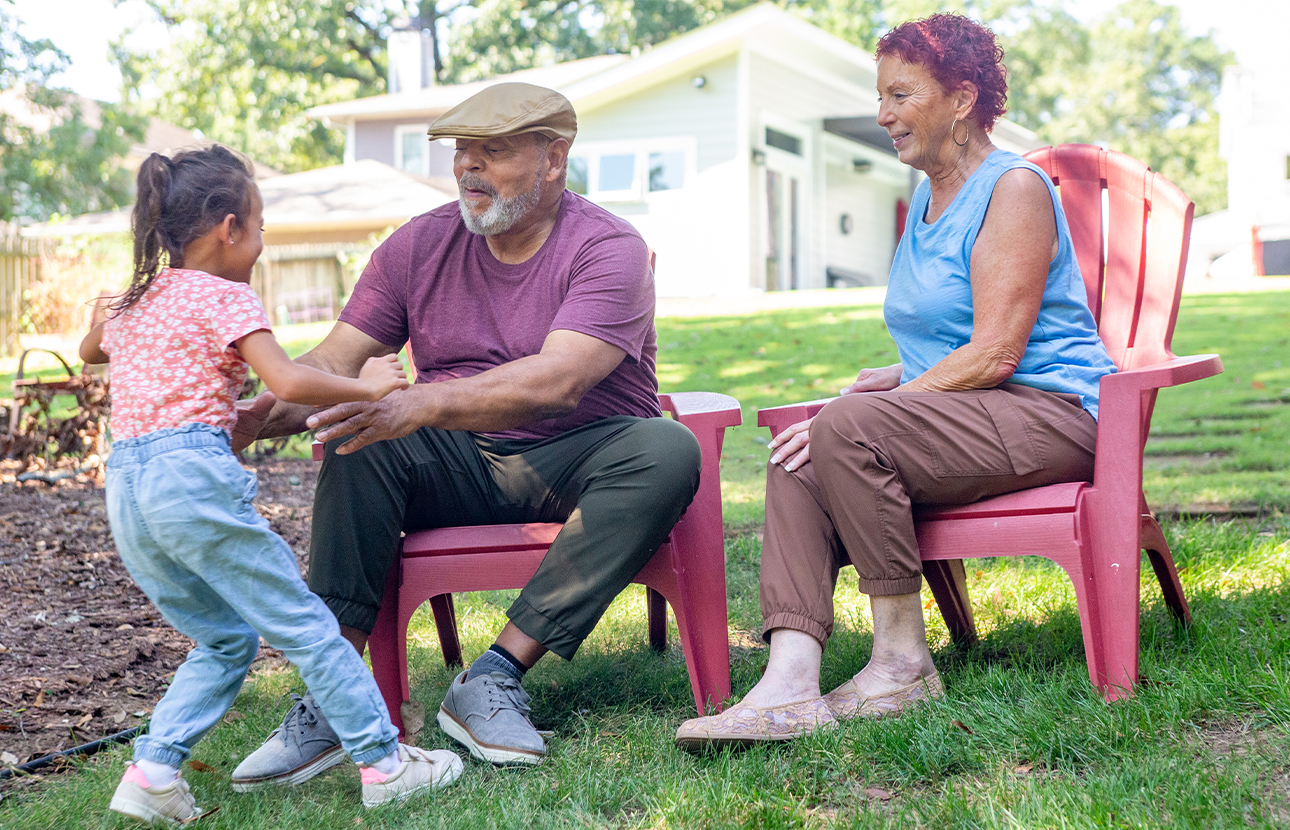 Designed to be affordable
TruStage™ Life Insurance
Help protect your members and their loved ones by offering TruStage Life Insurance. With this straightforward and accessible product, your credit union can help provide an efficient and hassle-free program that covers your members during their future life events.
Let's talk
Consumer Insurance Program Suite
Empower your members
Comprehensive coverage for real-life events
TruStage Life Insurance is one of the many products offered in our comprehensive insurance suite and provides credit unions and financial institutions with a simple and efficient program to help address their members' needs.
Key benefits:
Accessible: No medical exam required to access our term and whole life insurance.
Designed to fit your budget: With an adjustable quoting tool, members can choose a coverage level within their budget.
Straightforward: Uncomplicated, jargon-free resources so members know exactly what they're getting.
Simple: Apply online and get a response within minutes.
The TruStage difference
The TruStage Insurance Program provides products and coverage that can act as a complete suite for your credit union or financial institution. With our data-driven, personalized marketing and an extensive selection of compliance approved marketing materials, your financial institution can run smoothly while also reaching more customers.
Looking for help managing your Life or Accidental Death & Dismemberment Insurance policy?
Policyholders can make payments, review your beneficiaries, update contact info, and even submit a claim.
Get started