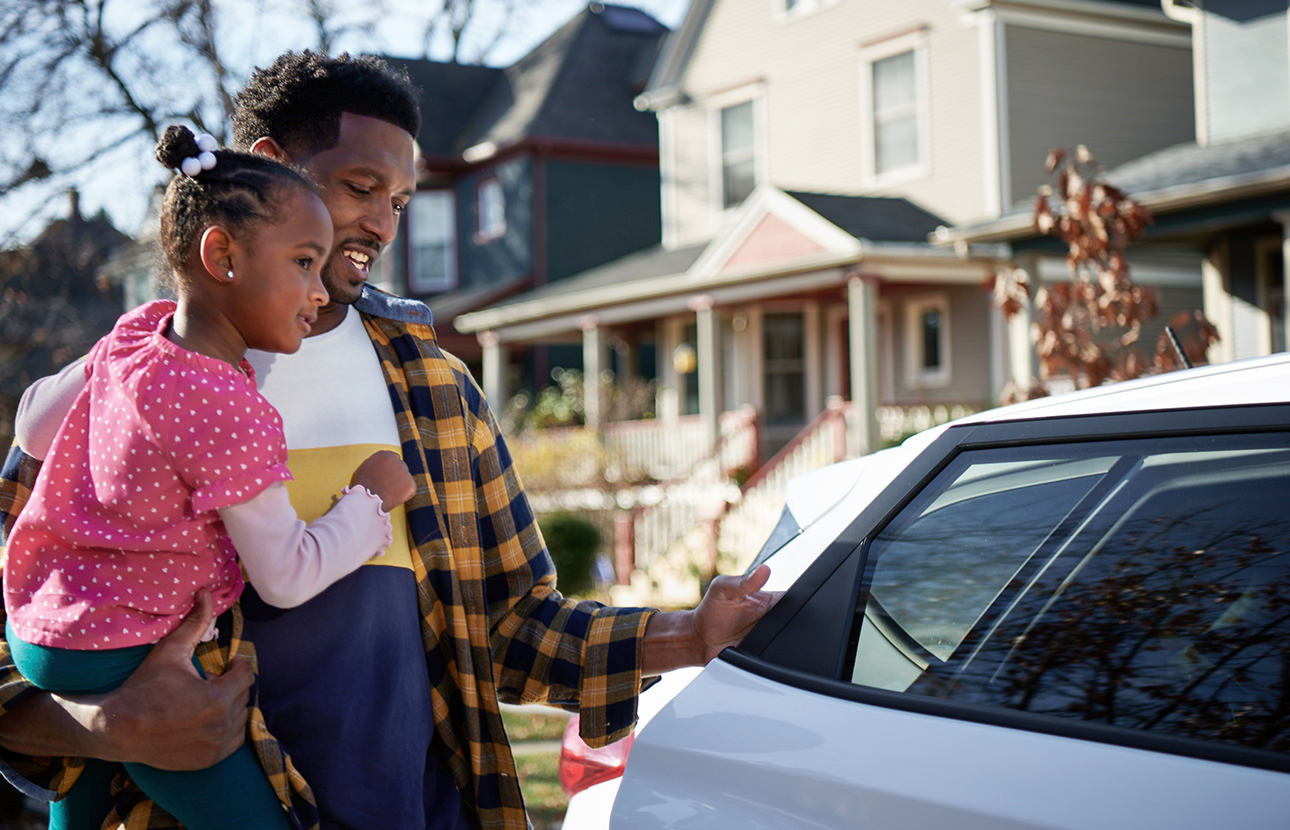 Comprehensive protection
TruStage™ Auto & Home Insurance
Ensure your members are covered with TruStage Auto & Home Insurance, offered though Liberty Mutual Insurance. This comprehensive program allows your credit union to offer innovative products and customizable solutions for your members — all at competitive prices.
Consumer Insurance Program Suite
Flexible & accessible
Protect your members with ease
Providing a flexible and comprehensive program to your members will only help in creating a trusted partnership. Our Auto & Home Insurance is a great offer to provide your members while growing your financial institution.
Key benefits:
Accessible: Easy, member-oriented coverage with discounts, cost-saving programs and competitive prices.
Trusted partnership: Liberty Mutual representatives that are dedicated to TruStage and reinforcing your brand.
Flexible: Customizable coverage that fits your members' needs.
Multiple connections: Connect by phone, in-branch or online.
The TruStage difference
The TruStage Insurance Program provides products and coverage that can act as a complete suite for your credit union or financial institution. With our data-driven, personalized marketing and an extensive selection of compliance approved marketing materials, your financial institution can run smoothly while also reaching more customers.
Looking for help with your current Auto & Home Insurance policy?
Are you an Auto & Home Insurance policy holder looking to make a payment, submit a claim, ask a question or make other updates to your policy?
Visit our customer portal