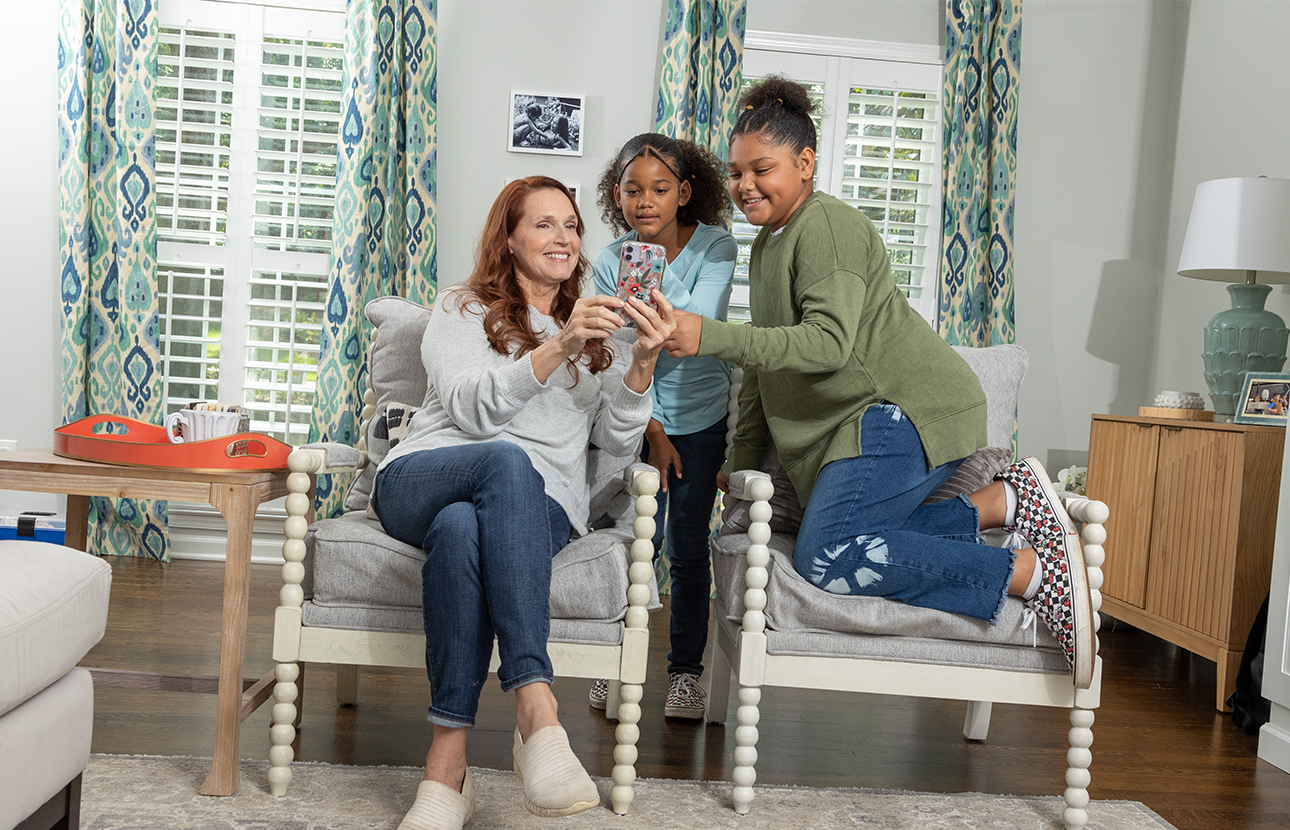 Protect your members
TruStage™ Accidental Death & Dismemberment Insurance
Offer coverage from real-life challenges by providing TruStage Accidental Death & Dismemberment Insurance, issued by CMFG Life Insurance Company. When your credit union provides this product to your members, you help ensure they are covered when they need it most.
Let's talk
Consumer Insurance Program Suite
Comprehensive coverage
Prioritizing your members' insurance needs
Our market-leading AD&D insurance provides exceptional coverage and allows your financial institution to provide flexible and customizable coverage that fits your members' needs.
Key benefits:
The increasing benefit: The longer your members keep their coverage, the more their additional coverage increases over time — at no added cost to your members.
Enhanced coverage: With the addition of Living Benefits, members can focus on overcoming their unexpected life event without worrying about cost.
Digital convenience: Streamlined, data-driven marketing with personalized support across every major channel — social, display, paid search and more!
Disclaimer: Product and features may not be available in all states or with all credit unions.
The TruStage difference
The TruStage Insurance Program provides products and coverage that can act as a complete suite for your credit union or financial institution. With our data-driven, personalized marketing and an extensive selection of compliance approved marketing materials, your financial institution can run smoothly while also reaching more customers.
Looking for help managing your Life or AD&D Insurance policy?
Policyholders can make payments, review your beneficiaries, update contact info, and even submit a claim.
Get started