Switch and you could save hundreds on Home Insurance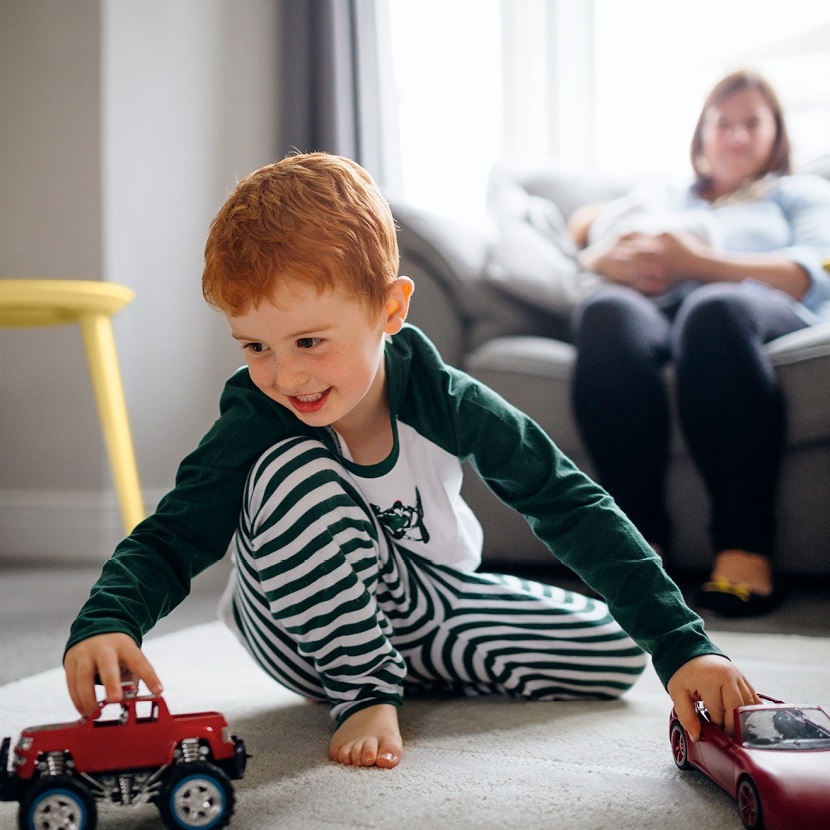 Benefits of TruStage Auto & Home Insurance Program
TruStage home insurance is underwritten by Liberty Mutual, one of the biggest providers in America. The result is a policy to have confidence in — as well as payments that can fit within many budgets.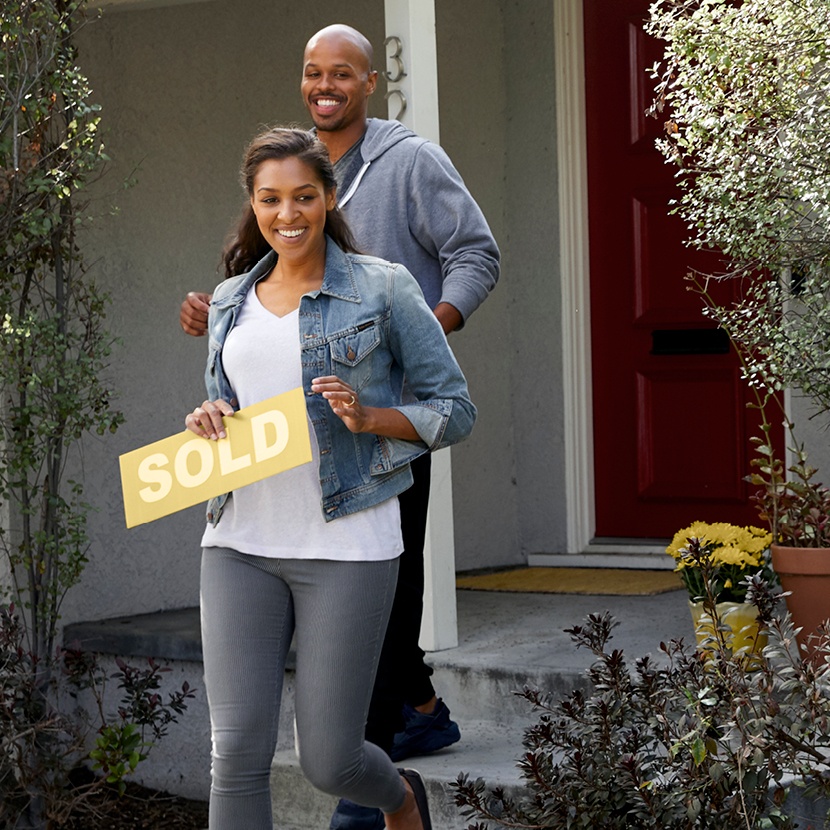 Get essential protection
Homeowners Insurance without the hassle
You know you need homeowners insurance, but the process is often complex. TruStage streamlines the experience with help from Liberty Mutual. You can get a quote in minutes online and benefit from dedicated customer support 24/7.
Discounts can reduce total cost
Different ways to save on homeowners insurance
Switching to TruStage Auto & Home presents multiple ways to save. You could bundle your home and auto policies to trim costs.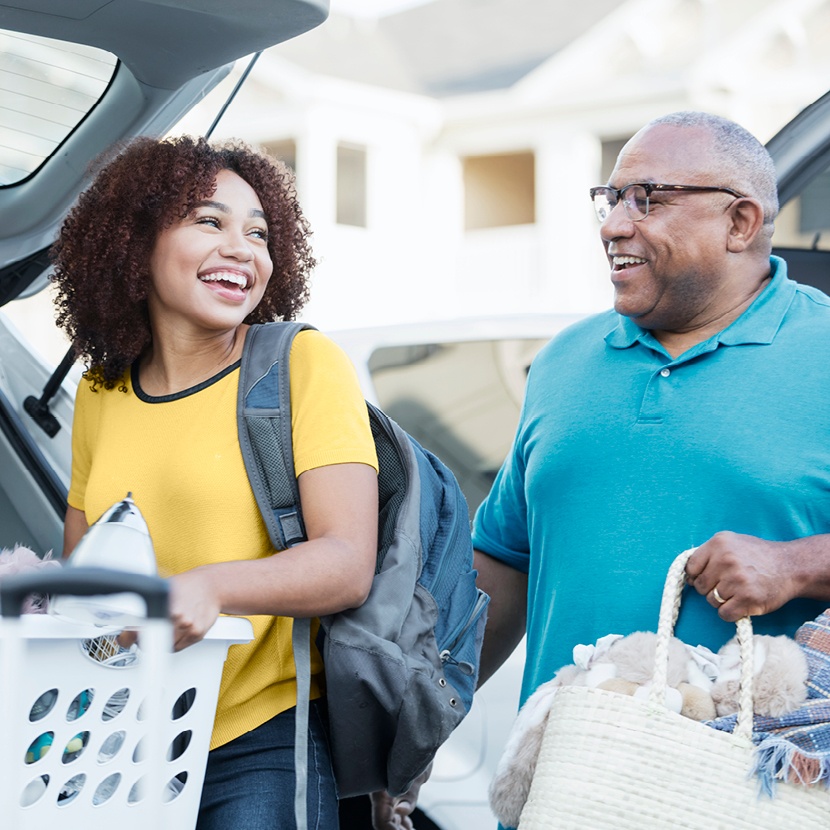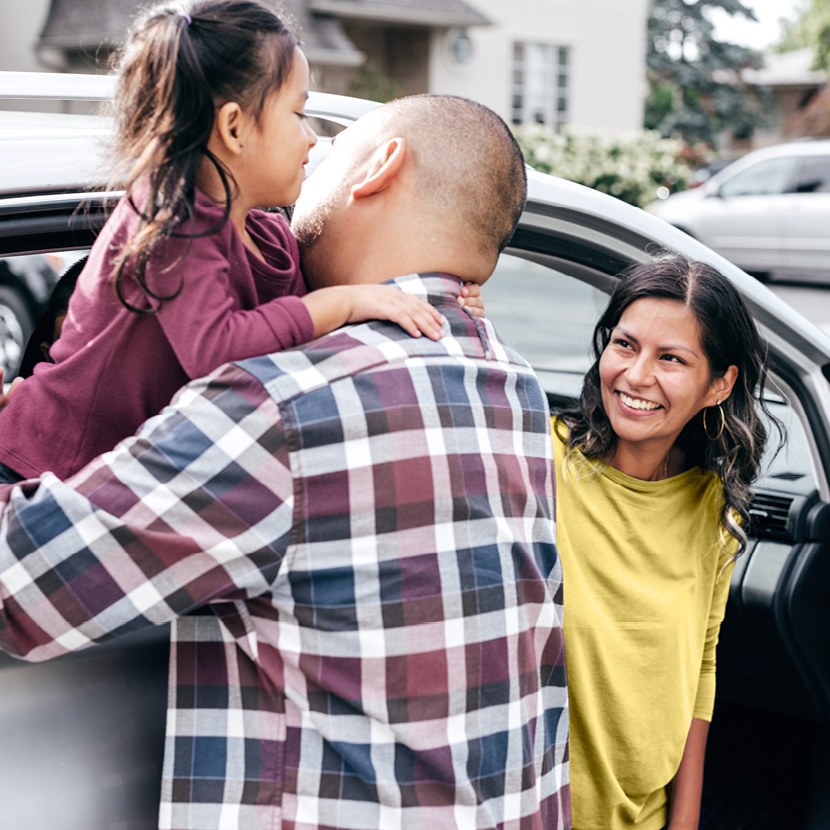 Auto Insurance
As a credit union member, you could save by switching today. TruStage works with Liberty Mutual, a top-rated insurance provider, to help you:
Get cost-effective coverage for your primary vehicle
Protect your boat, motorcycle, watercraft, ATV, off-road vehicle, RV or more
Bundle your policies for even more savings