Our look is changing. Our promise is not.
For over 60 years, American Memorial Life Insurance Company and Union Security Insurance Company have provided products and services designed to support end-of-life planning needs through our Preplanning Solutions division under the Assurant brand.* Last year, CUNA Mutual Group, a leading financial services company, acquired the Preplanning Solutions business from Assurant. We are excited about the future of the Preplanning Solutions business! But an acquisition like this means a few changes. As a result of this acquisition, we will be bringing our products and services to market under the name TruStage® beginning August 1, 2022.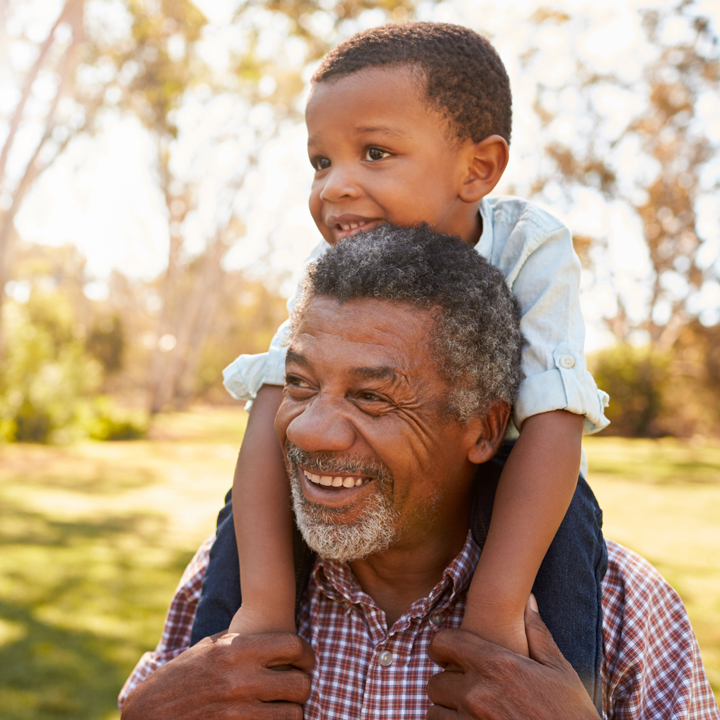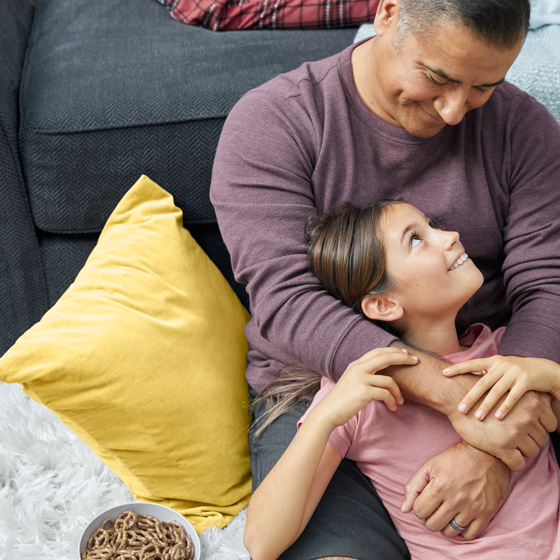 New name. Same commitment.
While our name is changing, our products and our commitment to continue servicing your needs remain unchanged. 
Your product(s) will not change and will continue to be underwritten and administered by the same trusted companies such as American Memorial Life Insurance Company and Union Security Insurance Company. 
Your coverage and benefits remain unchanged and you can count on TruStage to deliver exceptional service.  The companies behind TruStage have supported a variety of insurance needs of 20 million people for over 85 years.
You will continue to use the same mailing address and phone numbers that you currently use to contact us, however our website will be changing to the trustage.com/prepaid-funeral-plans as of August 1, 2022.


 
We're here to help.
Please see below for some additional information about our name change. We will continue to provide updates on this website as we move through this brand transition.
For your convenience, you can also contact us by phone or email with any specific questions relating to this transition: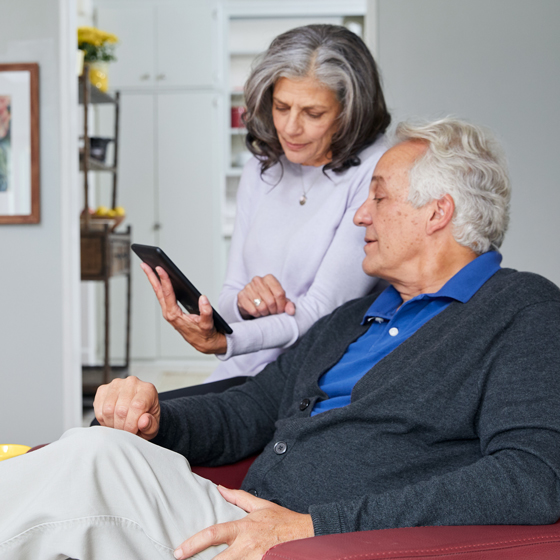 For all other inquires such as questions about your policy, please continue to use the same contact information as you have in the past as our main customer service numbers are not changing.
Frequently Asked Questions
Our Preplanning Solutions business was acquired by CUNA Mutual Group in August 2021 – a company committed to the principle of people helping people. As a result of this acquisition, we will be rebranding to TruStage.

TruStage is a brand well established as part of CUNA Mutual Group, a company committed to the principle of people helping people. The TruStage brand is 10 years old, and the companies behind TruStage have sold products through partnerships for over 85 years.

 

Preplanning Solutions products and services are strongly aligned with TruStage, as each shares a purpose to protect the financial future of the consumers it serves.

TruStage is part of CUNA Mutual Group and is committed to helping families prepare for the future.  More than 20 million people are protected by TruStage and rely on TruStage to help protect their financial future.

There will be no changes to your coverage as a result of this transition, and you will continue to interact with the same great service team in the same way you have in the past.

 

Our products will continue to be underwritten and administered by the same trusted companies such as American Memorial Life Insurance Company and Union Security Insurance Company, and therefore your coverage and benefit details remain unchanged.

 

Moving forward, the forms and letters sent from Preplanning Solutions will start to be branded with the TruStage name and logo and you may see the TruStage name show up on your bank or credit card statements.

Our new website address will be TruStage.com/prepaid-funeral-plans  as of August 1, 2022. However, our phone numbers and addresses, as well as our products, and our commitment to you, remains unchanged.

There will be no changes to where you send your payments. Please continue to send your premium payments to the address indicated on your billing statement.

Yes, our communications, forms and checks will start to be branded as TruStage beginning August 1, 2022.  To better serve your needs through this transition period, we will continue to honor any Assurant branded forms for a period of time beyond this date.

The way our name appears on your bank and credit card statements may also change as part of our transition to TruStage, beginning August of 2022. For example, you may see TruStage - or a variation of the name such as TS – appearing in the description tied to your regular premium charge on your bank or credit card statement.

If you are signed up for pre-authorized debits for your premium payments, there is nothing you need to do – your payments will continue to be debited from your financial institution.

 

The way our name appears on your bank and credit card statements may change as part of our transition to TruStage, beginning August of 2022. For example, you may see TruStage - or a variation of the name such as TS – appearing in the description tied to your regular premium charge on your bank or credit card statement.

Many of the policies we issue are underwritten by American Memorial Life Insurance Company and this company will not be changing its name. You will continue to see the name American Memorial Life Insurance Company referenced in many materials that we send out (often alongside the TruStage brand).

There is no need for you to notify your Funeral Home, they have been made aware of this change and there is no impact to the arrangements that you have already made with them.

While our new parent company's offices are located in Madison, Wisconsin, we will continue to service all your needs from our existing Rapid City, South Dakota location listed below. There is no need for you to update any address information on your end.

 

When sending through your premium payments, please continue to follow the instructions outlined on your billing statement.

 

For all other correspondence, please continue to use:

PO Box 2730, Rapid City, SD 57701-2730

 

Our policy administration office continues to be located at:

440 Mt. Rushmore Rd, Rapid City, SD, 57701