Article
Ten reasons to consider life insurance in your 40s
Think you're too young to consider life insurance? Think again. Even people in their 40s can get a lot out of life insurance. This coverage can help keep your family comfortable after you pass.
Jan 30th 2020
2 min read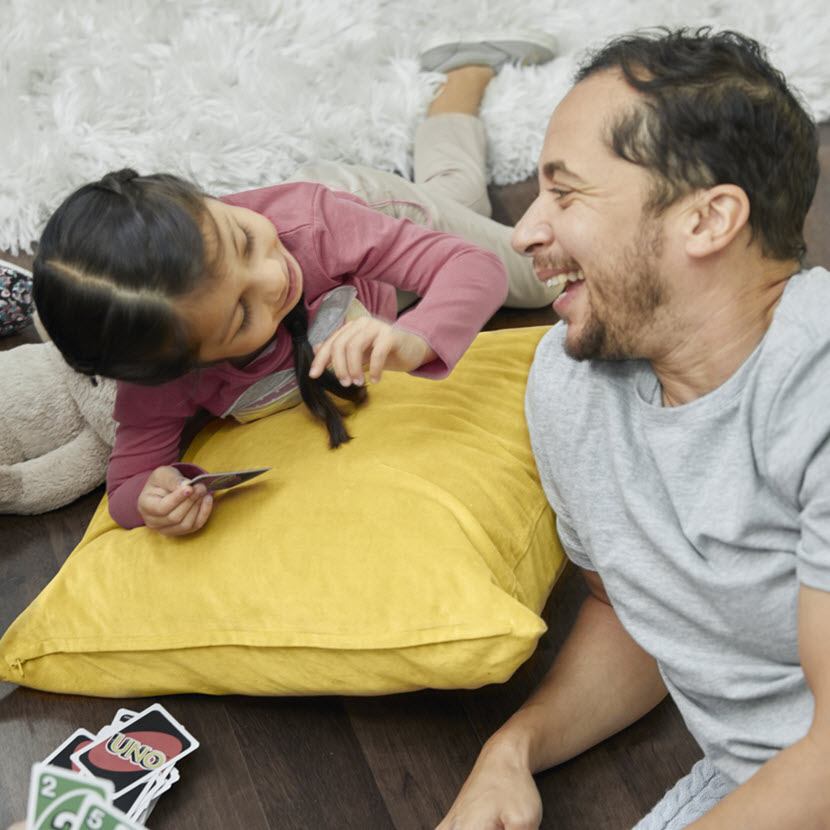 You might ask yourself: At what age should I get life insurance? You don't have to be near retirement to make sure your family is taken care of following your passing. Here are 10 reasons you should think about buying life insurance while still in your 40s.
You're getting married:

Life insurance policies help widows or widowers cope with unexpected costs. That includes funeral bills and outstanding loan or tax payments.

 

You're adding to your family:

If you're thinking about growing your family, or even having or adopting your first child, you should consider life insurance. It's not the easiest topic to think about, but by planning today, you know your family won't have to struggle financially when you're gone.

 

You're buying a home:

Make sure your house is a home for your loved ones, not a source of debt. Life insurance can cover your mortgage and more, ensuring that your family can pay for your property after you're gone.

 

You're starting a business:

Starting and running a company is risky. This is especially true when you have business partners and loved ones involved. Life insurance can protect these individuals should you pass, allowing them to pay off any business-related costs or debt.

 

You're dealing with debt:

Americans everywhere are dealing with all sorts of debt, from college and car loans to mortgages and credit cards. If you are one of the millions making these payments, think about life insurance. With this coverage in place, you won't have to worry about passing on debt to your loved ones.

 

You're a freelancer:

If you can't always predict your next paycheck, buying life insurance can ensure that there are funds available to your family in the event of your passing.

 

You want to send your kids to college:

Sending your kids to college might be a goal of yours. And life insurance can help protect that goal. While it doesn't directly help pay for education costs, it can reduce some of your family's financial burdens in the event of your death.

 

You give to charity:

If giving to charity is important to you, life insurance should be on your radar. It allows you to name charities and nonprofits as beneficiaries. This means you can set aside donations for them following death.

 

You received a clean bill of health:

There is no better time to purchase life insurance than when you are healthy. Why? Providers usually offer cheaper premiums to people who are younger and in good shape. If you wait until chronic conditions develop, you may find yourself with higher monthly payments.

 

You want to put your mind at ease:

Today, you might find yourself stressing about the future. What will happen with your job? Is your family set up for success? Life insurance can ease those fears, allowing you to go through life knowing your loved ones will be taken care of, no matter what.
Got a minute?
Get a life insurance quote - it won't take long.
Get pricing