Article
Marijuana legalization and what it may mean for life insurance
New laws have caused a lot of changes, and there may even be some in the life insurance industry.
May 27, 2020
2 min read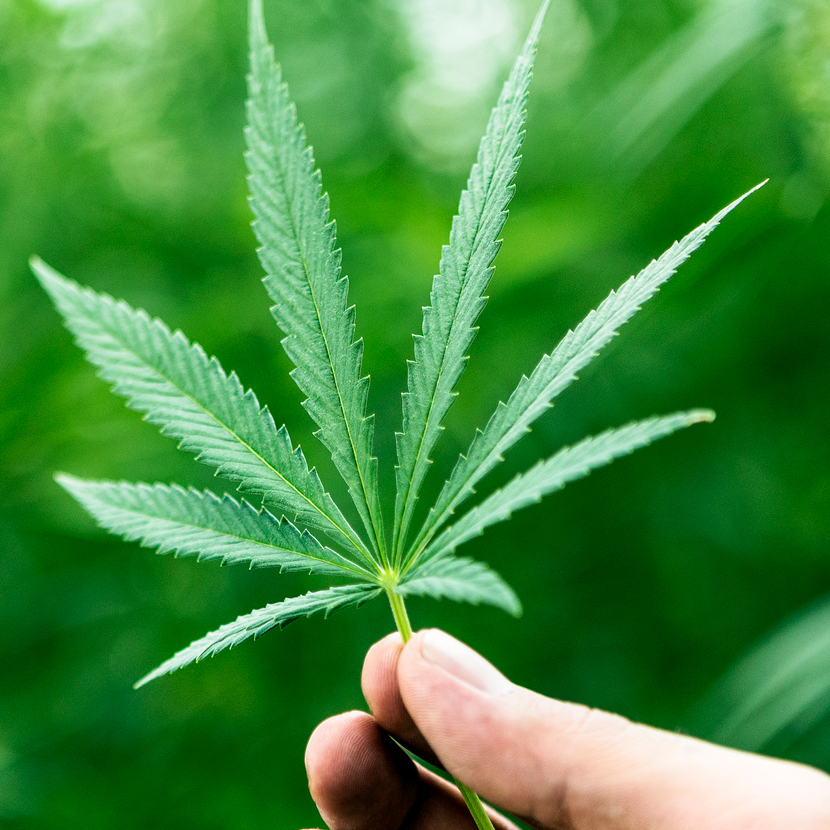 Pot, weed, cannabis, marijuana—whatever you call it, more states in the U.S. are legalizing it, for both medical and recreational use. As legalization becomes more common, what does that mean for life insurance? And if you use it, how could it impact your approval for coverage? Fortunately, many life insurance companies have begun re-evaluating risk factors to keep up with changing laws. Right now, there have already been a few changes. Here's what you need to know.
Side effects of cannabis and its impact
Like smoking cigarettes, the more that's learned about cannabis and its long-term effects, the more we can expect it to affect the life insurance industry. In 2016, the DEA ended restrictions on the supply of marijuana to researchers, allowing for more in-depth research and providing a better understanding of its long-term effects on users. What kind of changes the research will yield remains to be seen.
 
Once long-term effects are better understood, marijuana use could then be included on medical exams. This means that premium costs and insurance policy approval rates may change. Costs could also be influenced by what state the insured lives in and what the state laws permit for legalization and medical usage. Marijuana use based on the recommendation of a doctor could also play a role in medical exams and could help determine insurance policy approval.
Implications on medical exams
When it comes to life insurance medical exams, how could cannabis play a role? Applicants can expect to answer questions similar to that of cigarettes and tobacco use. If they live in a state with legalized medical use, there could be a follow-up question about whether or not their marijuana use was recommended by a doctor. Plus, some life insurance providers require a physical exam, so there's a possibility that applicants could be tested for THC, the same way they're now tested for nicotine.
Cannabis users and premiums
Let's say someone who uses cannabis applies for life insurance. After the medical exam, it's likely that their premiums could be affected. Rates could be adjusted in the future based on a few key factors: how frequently the applicant uses cannabis; whether they smoke or consume it another way, like edibles; whether their usage is medical or recreational; and if they have a medical prescription.
 
Ultimately, life insurance is meant to help protect people and the ones they care about most. While their lifestyle doesn't necessarily have to change to apply for coverage, there are certain factors that can affect their protection. As more research is done and more is learned about marijuana, how it affects people with life insurance will become clearer. But if you're a legal user, don't wait to get covered—every day you have coverage is another day you could be helping to protect your family's future.
Got a minute?
Get a life insurance quote - it won't take long.
Get pricing