Final Arrangements & Preplanning Solutions
TruStage® offers families help navigating the decisions and details that go with final arrangements for a loved one. Our final arrangements and preplanning solutions products can help you take care of funeral funding and planning in advance, so grieving family members don't have to.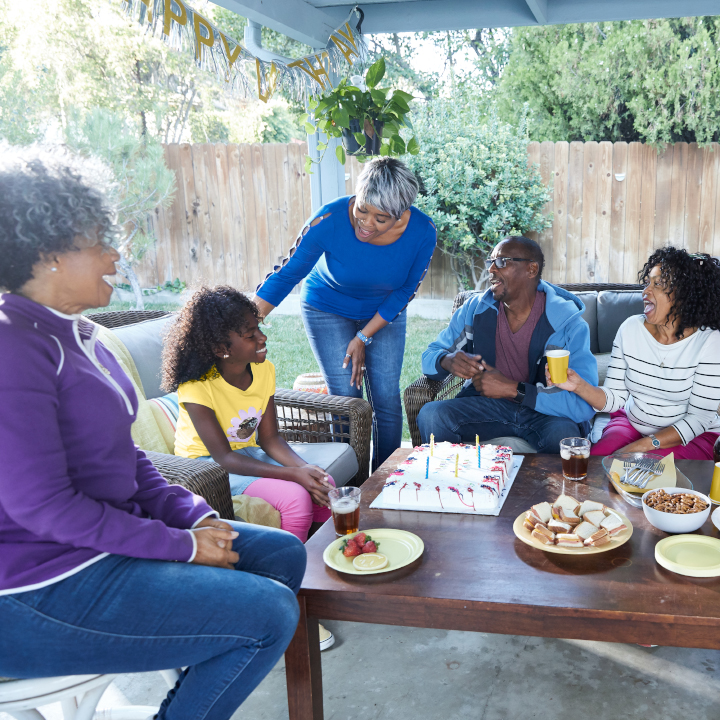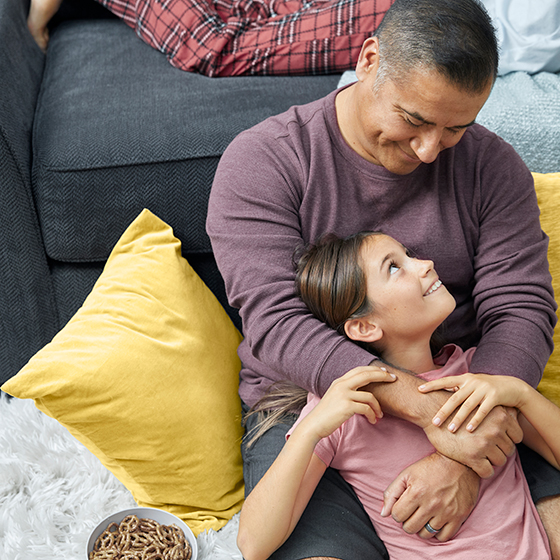 Decades of knowledge
We have decades of experience and partnerships with funeral homes that make the process of planning and funding for final arrangements in advance easy and dependable.
Today, our offerings have evolved to meet the changing wishes and needs of those planning final arrangements.
Relationships built on trust
You can count on us for products and services that help plan your final arrangements and support your family in their time of grief. Our funeral home partners and licensed agents are committed to first class service. Together we'll help ease the burden on your loved ones when it's time to make a claim.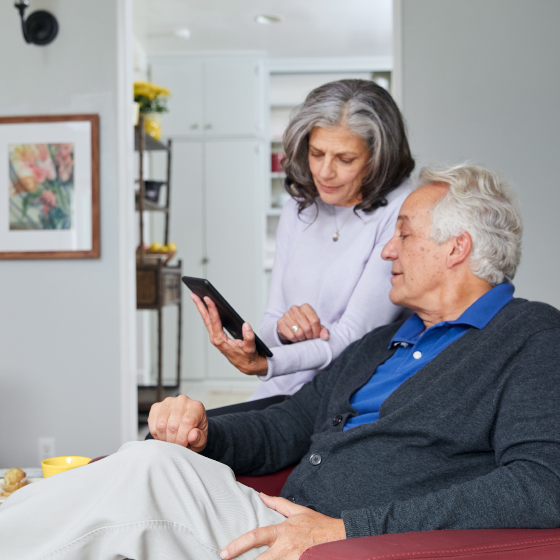 Products and Services
When it comes to planning a funeral, there are many decisions you need to make. Our partners will help assure your wishes are honored with a detailed prearranged funeral plan and an insurance policy to provide the funding. Throughout the process, you're in control. You decide the details that are important to you and your loved ones.
These solutions make it possible for you to set aside the money for your final arrangements, so loved ones won't have to. The payout comes when it's needed, to help minimize the financial and emotional burden on your family.
We also offer other products and services to help assure your wishes are carried out as you intended. Get assistance creating a will, power of attorney, and other estate documents. We can even help provide your family financial protection against the added expenses that may come with a death that occurs far from home, or offer assistance to the person you choose as executor as they finalize your estate. We understand the challenges that grieving families most often face and have the expertise and compassion to help make a difficult time a little less stressful.