Responding to active shooter incidents
Tragic active shooter events in our communities are unpredictable, evolve quickly, and are often over within 10 to 15 minutes before law enforcement arrives on the scene. Individuals must be prepared both mentally and physically to deal with an active shooter situation. Unfortunately, 79% of organizations feel "a little bit" or not prepared.¹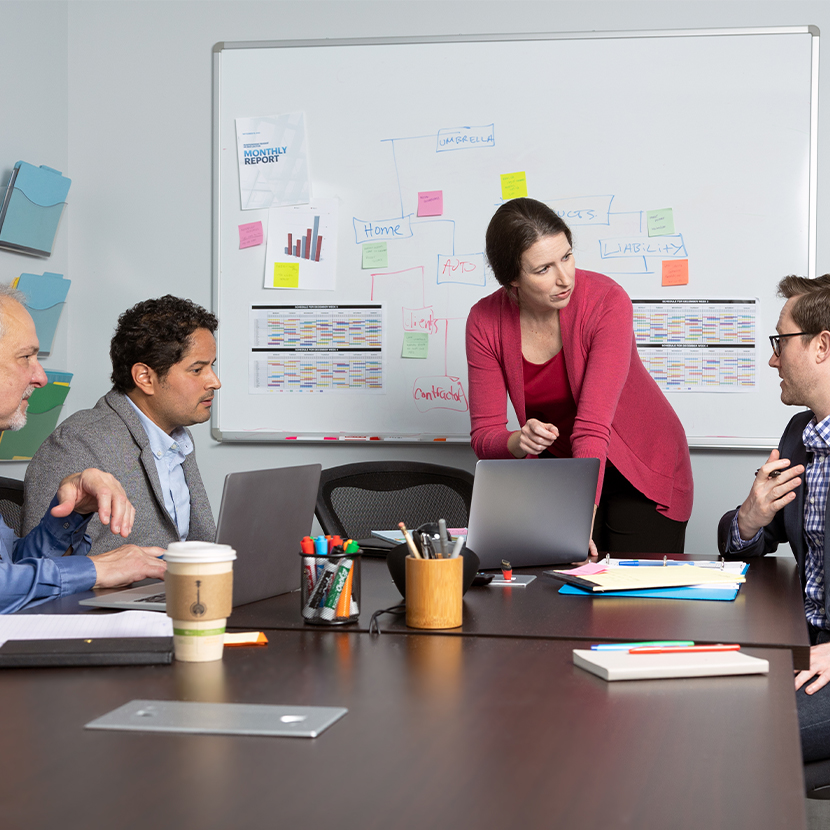 You should have a clear understanding of:
Your credit union's Emergency Action Plan
Potential scenarios and how to respond
Expectations from first responders
Steps necessary to recover
At TruStage, our goal is to help build situational awareness, give you options on how to react, and share resources you can use.
Ask a risk consultant
Please complete this brief form to route your question to one of our risk consultants.
Ask a risk consultant
Access the active shooter incident training module
Please complete a brief form to access the active shooter training module.
Access training module