Evaluating costs and benefits of your defined benefit plan
July 1, 2021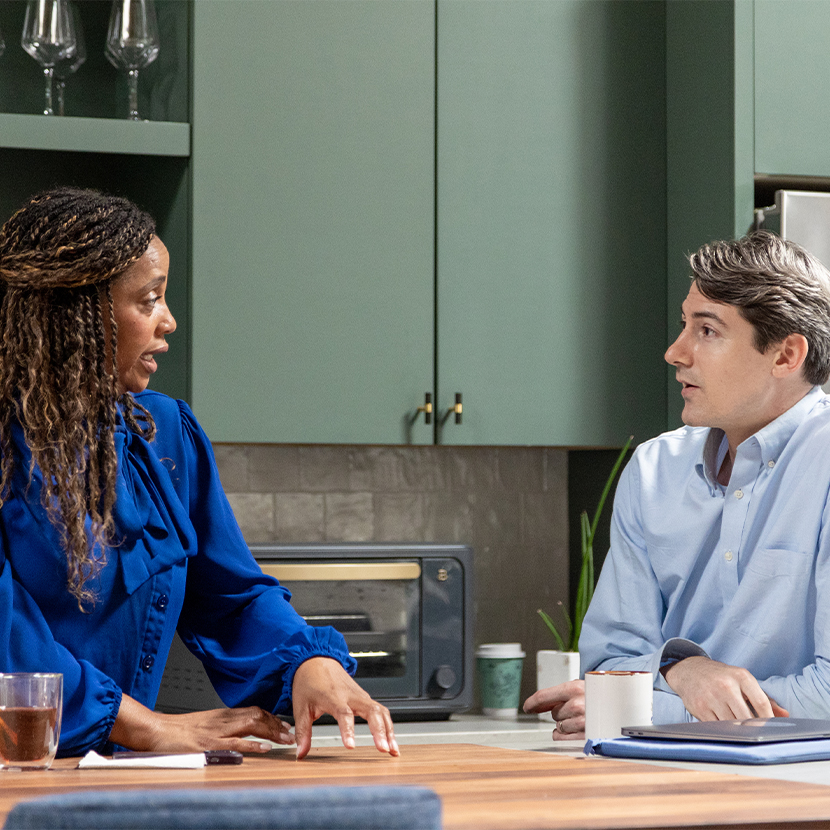 As an employer, you should periodically review your compensation and benefits programs. Since a well designed compensation and benefits program will attract, retain and motivate a quality workforce, you want to make sure the program is performing as expected and is as efficient as possible.
The evaluation of your compensation and benefits programs can be fairly complicated. This is especially true when evaluating retirement benefits. It is difficult to compare two retirement programs that provide benefits to employees in different ways. Defined benefit plans determine benefits payable at retirement while defined contribution plans determine contributions to be made to employees' accounts while they are employed.
Even though defined benefit plans provide a predictable level of retirement benefit, their cost is anything but predictable. Many employers are analyzing the cost and benefits of their defined benefit plan. The press has reported that many large companies have decided to freeze or terminate their defined benefit plans. How do employers come to that decision? Is it the right time for you to make that decision? If so many large employers are taking that step, is it right for you?
These are difficult questions to answer. TruStage employs a staff of experienced consultants and actuaries to assist you in this analysis. This article will give you some detailed information about some of the things you should consider when evaluating your retirement program and some of the options you have if a change is needed.
Get the full story.
Download Whitepaper