Lending empowered
Digitally driven. Member focused. Results oriented.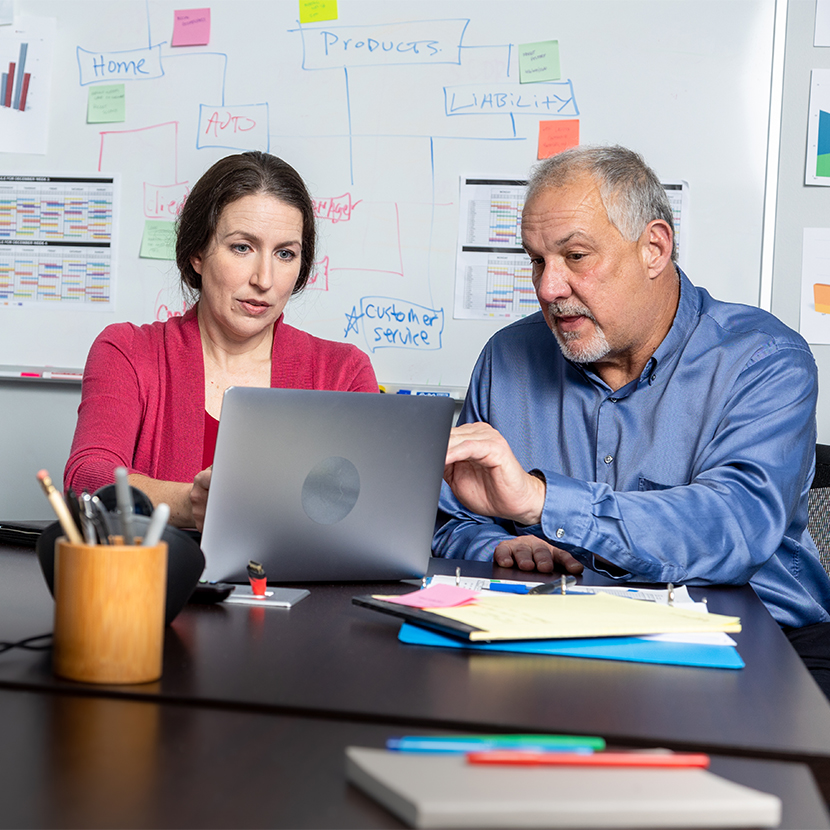 Compelling insights for strategic decisions
Understanding how member expectations, market trends and technology evolution can help you grow, protect and manage your lending business.
Making strategic choices for growth
As credit unions focused on the challenges of the pandemic and its impact on members, mounting evidence suggests the industry's value proposition may be in trouble. In this white paper, credit union leaders discussed findings from new research, shared perspectives on challenges they face today and the strategic choices they're implementing to drive growth.
Read white paper
Contact us
To learn more about the TruStage Insurance Program, or if you need support with your credit union's existing TruStage account, contact us here.