Digital first doesn't mean digital only
Optimize your digital-first approach
May 12, 2022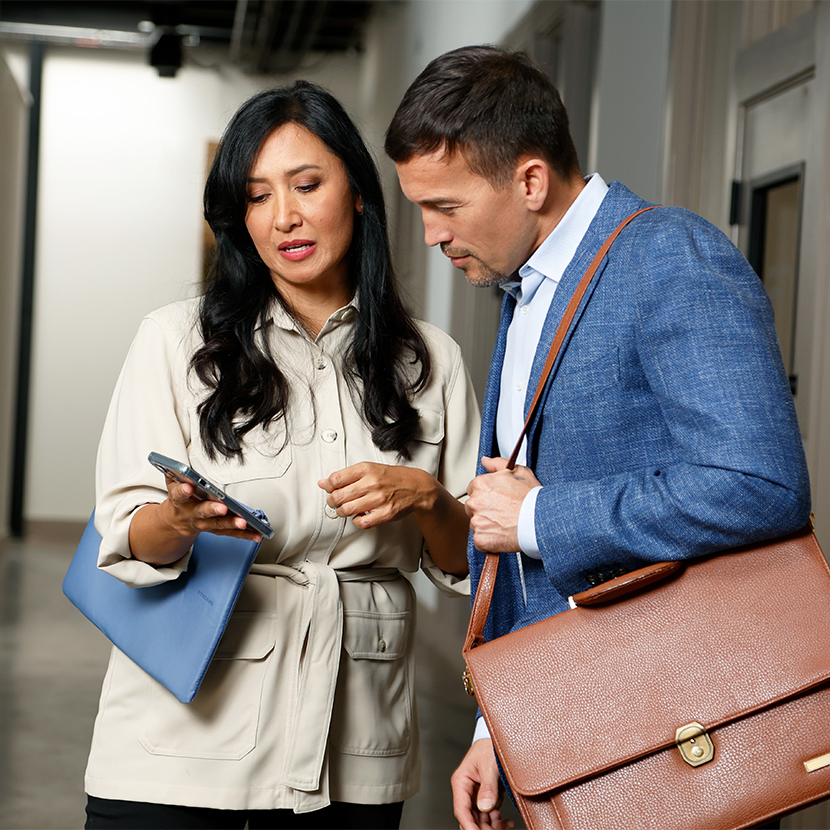 The importance of credit unions' digital transformation has gotten a lot of press for years and garnered even more attention as the world navigated the realities of our COVID-centric times. But those stories don't always capture what your members seek.
To better position yourself as their invaluable financial partner, consider:
Your members aren't just looking for great digital; they're looking for seamless, channel-less, personalized experiences that put them in control.
Your members are searching for a just-right, digital-first mix of digital and non-digital solutions that make it easy for them to accomplish their goals.
The eBook, Digital First Doesn't Mean Digital Only, by Jeff Dillon, Vice President, Digital, includes a Filene report that focuses on six emerging technology trends and challenges that credit unions must address, the member journey, and three key things to keep in mind as you optimize your digital-first approach.
View full eBook PDF