Due Diligence Center
Welcome to this online resource to help you fulfill your due diligence obligations. Get the materials you need — when you need them — all available 24/7 from the comfort of your own desk or mobile phone.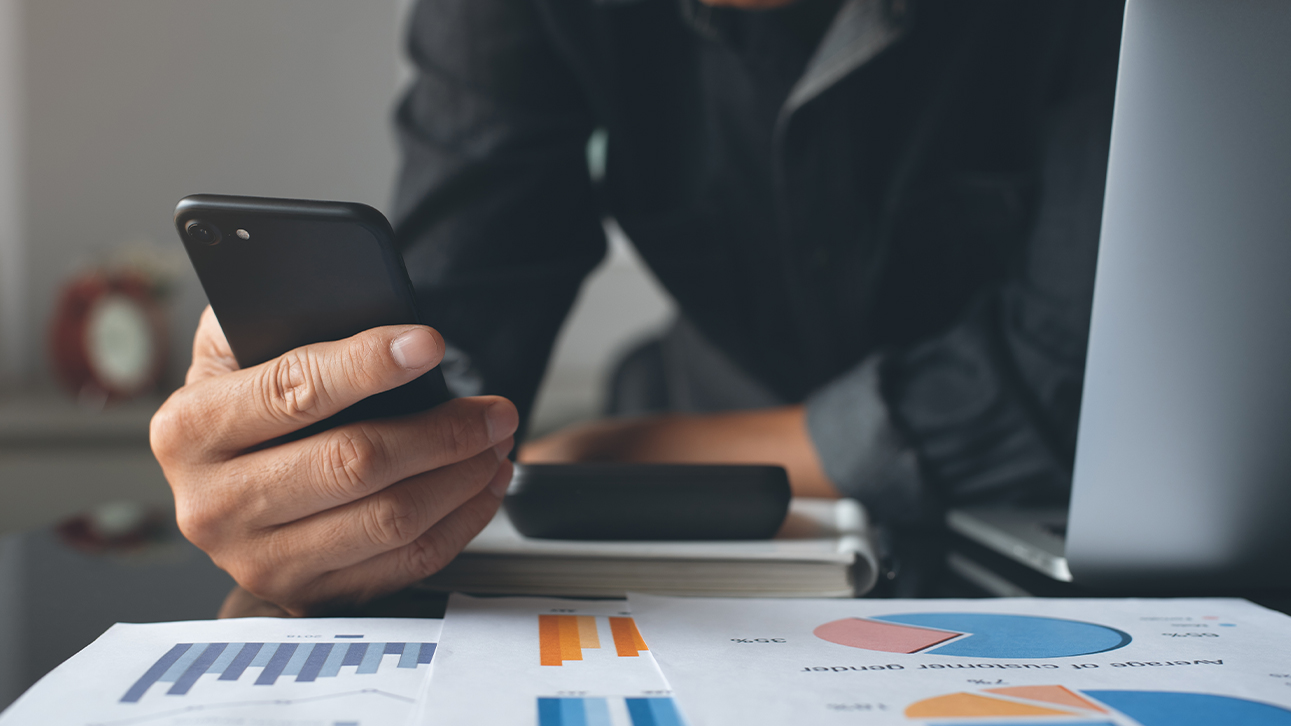 Simply click the link(s) below to download the package(s) you need. The "Request Confidential Documents" section requires you to either accept the electronic Non-Disclosure Agreement, or log on to our secure site, depending on the item.
We're pleased to provide this convenient resource to better serve you. If you have questions or need additional documents, please contact your TruStage Sales Executive.
Download due diligence documents
Annual financial reports
Privacy policy
Security practices
Security letter
Sourcing & third-party management
Standard privacy/security contract terms for third-party service providers
Business resiliency disclosure
Basic package supplements:
Consumer Insurance Solutions privacy FAQs
Liberty Mutual due diligence
Wealth Management Solutions — about us
CBSI due diligence
LPL financial due diligence
Request confidential documents
SOC Reports — Upon agreeing to an online Non-Disclosure Agreement, your request will be submitted directly to the Sales Support Center for a response within 3 business days.
Memorandum of Insurance for CMFG Life Insurance Company (credit unions only)
TruStage user ID and password required to access. If you do not have a user ID and password, register as a new user.
Thank you for allowing us to serve you.