Frictionless & reliable
Technology
Our market leading Technology works to address the challenges facing financial institutions by delivering frictionless end-to-end solutions that meet consumers where they are on their buying, borrowing and saving journey. We're on a mission to empower financial institutions to operate under a future-ready mentality.
Request demo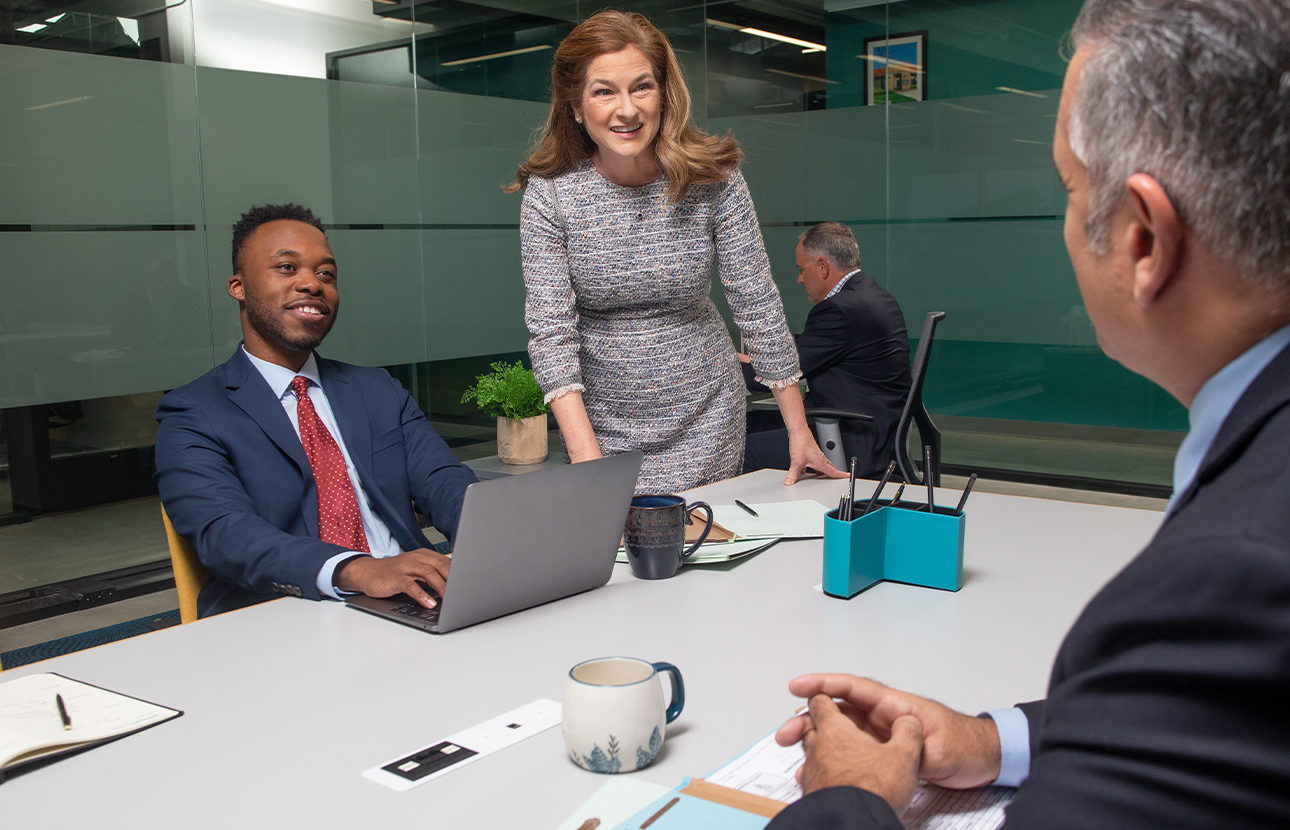 Meeting consumer expectations with always-on solutions
At the core, we believe in delivering multichannel solutions that offer speed, simplicity, reliability, and 24/7 availability. Partner with TruStage to think like a consumer and solve like a FinTech.
One-click, perpetual consumer lending strategies that are mobile-ready and powerfully personal.
100% cloud-based solutions that help allow you to make changes and simultaneous updates to your documents.
Connects seamlessly to your loan origination system, processes loan applications faster and provides a response within moments of applying. Members can apply for loans from any device, at any time.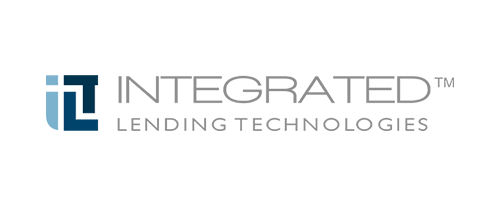 ILT's powerful lending software, Allegro, enables lenders the flexibility to help manage, process data and respond to customer inquiries more efficiently than ever — all from a single login.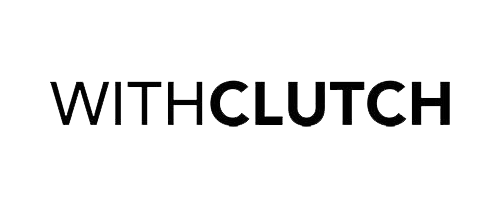 Refinancing high-interest consumer loans through a digitally-enabled end-to-end process. WithClutch turns every member touchpoint into a recapture opportunity and increases share of wallet of existing members.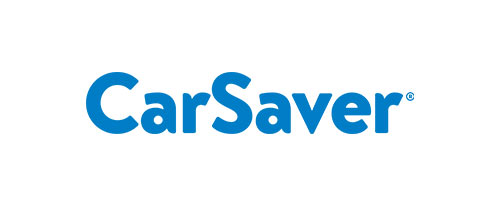 CarSaver is an online auto buying platform where users can shop for new or used cars, compare prices online, receive financing offers and insurance quotes.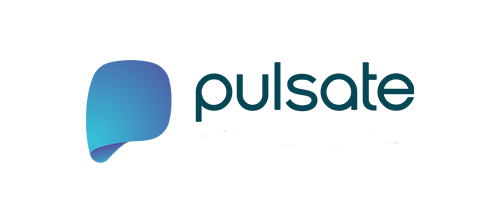 Pulsate is a mobile-first multichannel marketing communications platform built specifically for financial institutions. Send real-time, proactive offers and messages at the right time and place.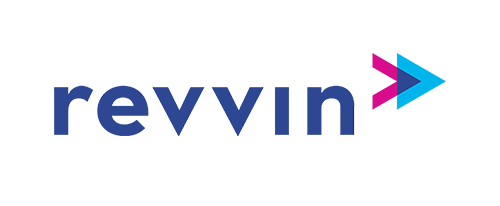 Revvin is a comprehensive mortgage lending platform built to help improve your technology, efficiency, and costs through automation and customization.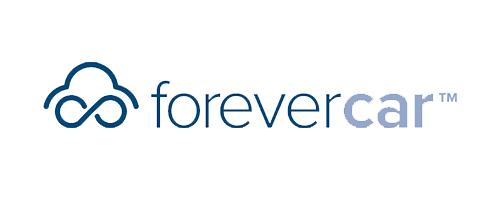 ForeverCar partners with trusted brands to help make vehicle repair protection simpler, more effective, and affordable.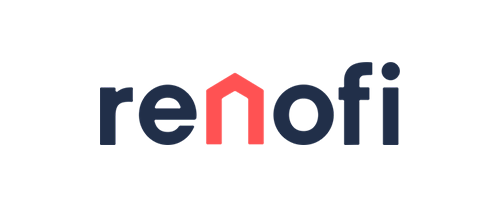 RenoFi is a lending platform underwriting loans using the post-renovation appraisal value, increasing borrowing power by 7x on average.
Fintech Forum Community
We are focused on connecting credit unions with fintechs and industry experts. These connections help develop fintech strategies, pilot fintech solutions, and launch partnerships which allow for greater innovation to solve industry pain points and improve consumers' financial wellness.
Sign up now
Why sign up for the Fintech Forum
First look access to credit union solutions and fintech offerings — like demos and Q&As.
A chance to be a voice of the industry and solve for challenges facing credit unions today.
Peer learning and discussion with credit unions of all sizes.
Opportunities to be a part of premiere pilot programs.
Access to key industry players and influential leaders.
Virtual learning through our live, monthly webinar series.