You could save $700 on car insurance*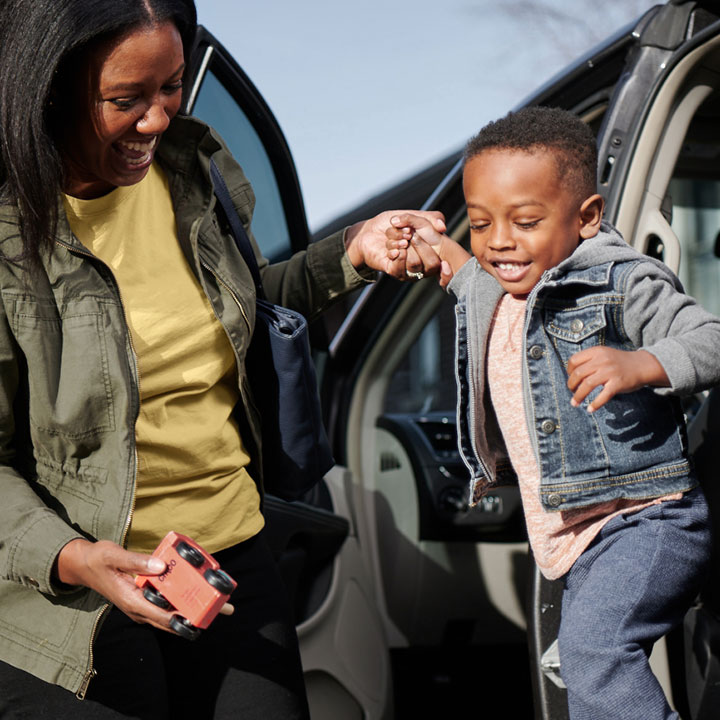 Switch to Liberty Mutual Insurance made available through the TruStage™ Auto & Home Insurance Program
It can be hard to find the best car insurance. That's why we work with Liberty Mutual to offer protection that's simple to get and simple to understand. Besides competitive rates, this program offers members customized insurance, reliable service, and optional 24-hour roadside assistance from a dedicated team at Liberty Mutual.¹
Several perks to a policy
Special savings opportunity for credit union members is just the beginning
You could also enjoy popular features like:
Accident Forgiveness — Your rates won't rise due to your first accident.2
24-hour Claims Assistance — File or manage a claim 24/7.
Better Car Replacement™ — With this optional feature, your totaled car will be replaced with one that's one model year newer.3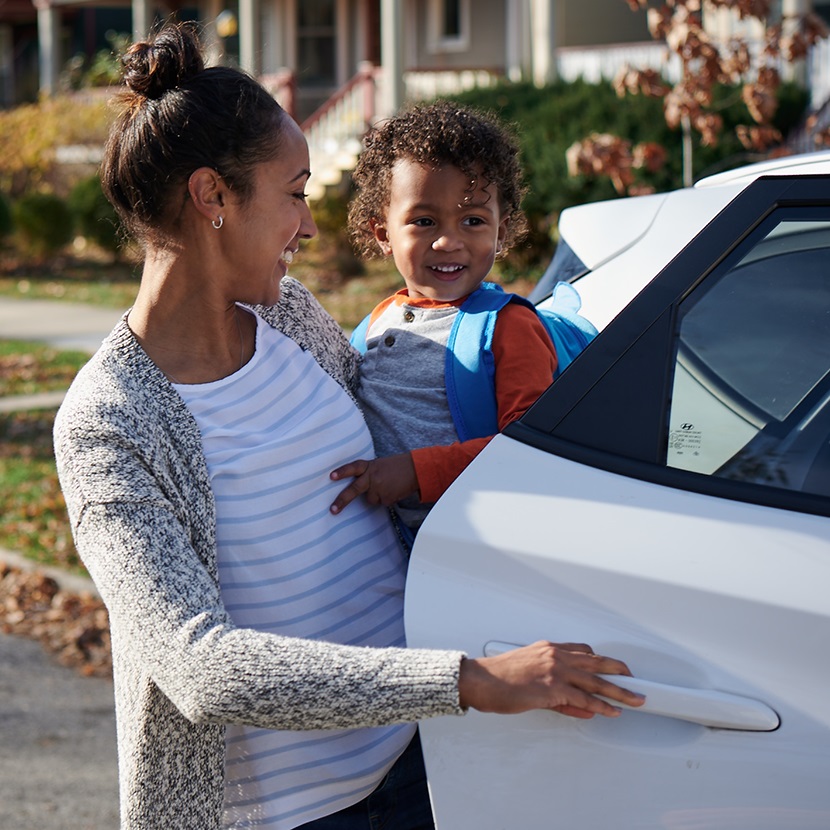 Ready to Save?
Enter your ZIP Code to get your quote from Liberty Mutual Insurance Company.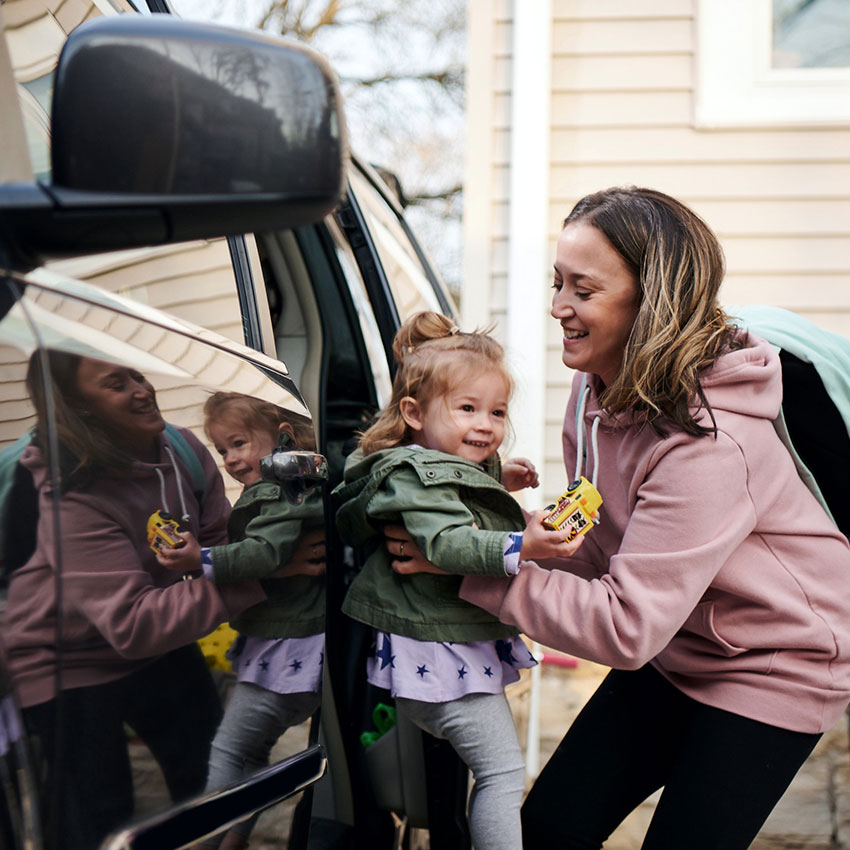 Multiple ways to save
You could save on customized auto insurance with discounts like:**
Special Savings Opportunity — Save on auto insurance just for being a credit union member.
Multi-Car Discount — The more cars you have, the more you'll save.
Claims-Free Discount — Earn discounts for continuous years of claims-free driving.
Beyond auto insurance
Want to learn more about helping protect your family and possessions? Read about how TruStage could help.
Frequently asked questions
The TruStage Auto & Home Program works together with Liberty Mutual to make auto and home insurance, along with a potential discount, available to credit union members.

A licensed agent at Liberty Mutual will answer your questions and give you friendly, helpful information — with no sales pressure.

When you're ready to get a quote, an agent will ask you some questions and walk you through your options. It's a good idea to have a copy of your current insurance policy handy to compare coverage and features. That way, it's easy to see how much you could save if you switch companies.

In most cases, auto owners and homeowners are required to buy some type of insurance, but this can vary depending on your situation. Read on for more details.

Auto insurance

Almost every state requires you to buy auto insurance to protect against liability. And if you're taking out a loan to buy your vehicle, it's likely the lender will require you to buy an insurance policy to protect its value.

Home/condo insurance

Unlike auto insurance, it's possible to own a home without carrying insurance in some cases. However, if you have a mortgage on your home, it's likely your lender will require you to carry a homeowner's policy. Also, condominium boards typically require owners to purchase condo insurance whether they have a mortgage or not.

Even if you don't have a mortgage, it's a wise choice to help protect the value of your home and its contents with a homeowner's insurance policy. This insurance could also help protect you from liability if someone is injured on your property.

Renters insurance

And while apartment dwellers are not usually required to buy renters insurance, this relatively low-cost coverage can help reimburse you for loss or damage to personal possessions. It also offers coverage from liability if someone were injured in your unit.