Our Achievements
Our efforts embody our values
Delivering innovative solutions and quality experiences that help people. We're focused on doing the right thing, making a difference, remaining inclusive and striving for better — all while ensuring an accessible and brighter financial future for everyone.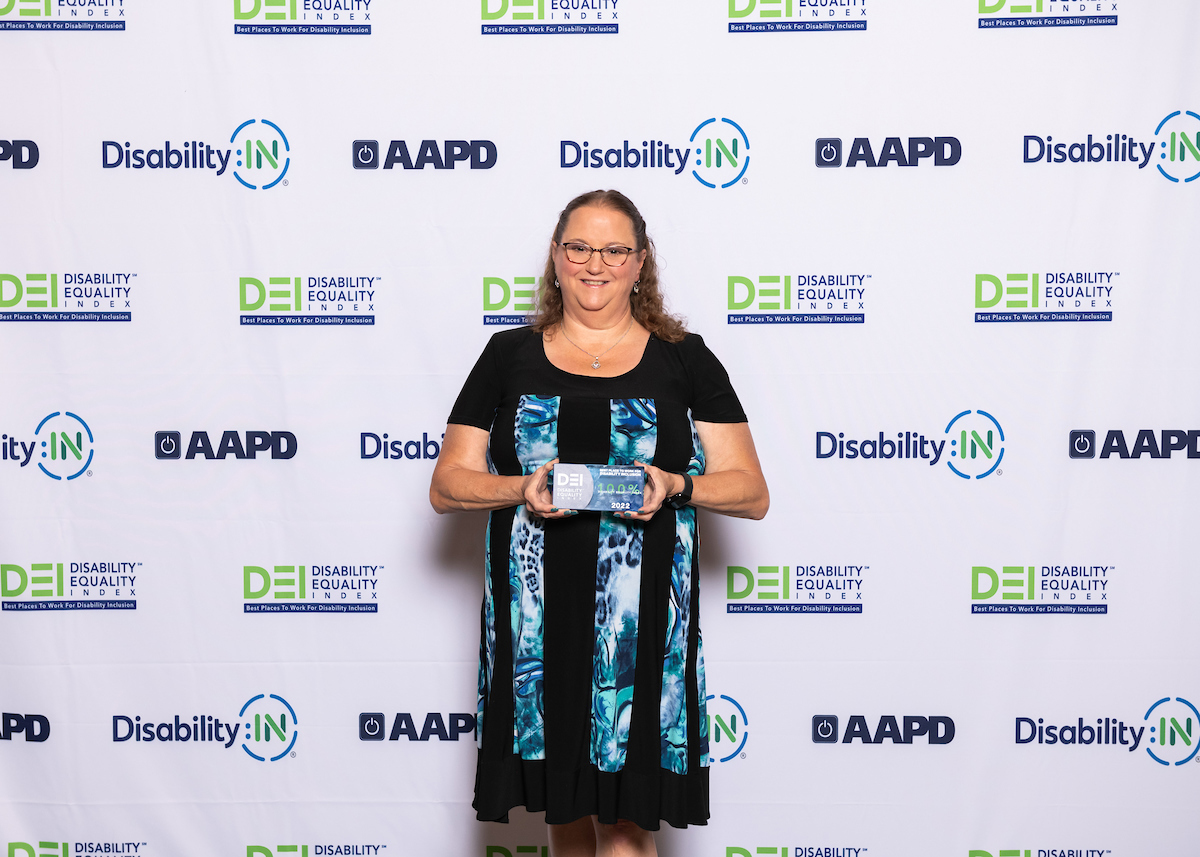 Best Places to Work for Disability Inclusion
We're dedicated to creating a more inclusive financial services industry where people with disabilities can participate fully and meaningfully. Our efforts to integrate disability inclusion at TruStage™ resulted in a 100% score on the Disability Equality Index (DEI) — an objective, reflective and forward-thinking disability inclusion rating tool.
Best Places to Work for LGBTQ+ Equality
Building an LGBTQ-inclusive workplace propels everyone forward. We're proud to be one of the 842 companies on the Human Rights Campaign's Corporate Equality Index that scored 100% this year. This is the highest mark and we're proud to receive this award for the past seven years.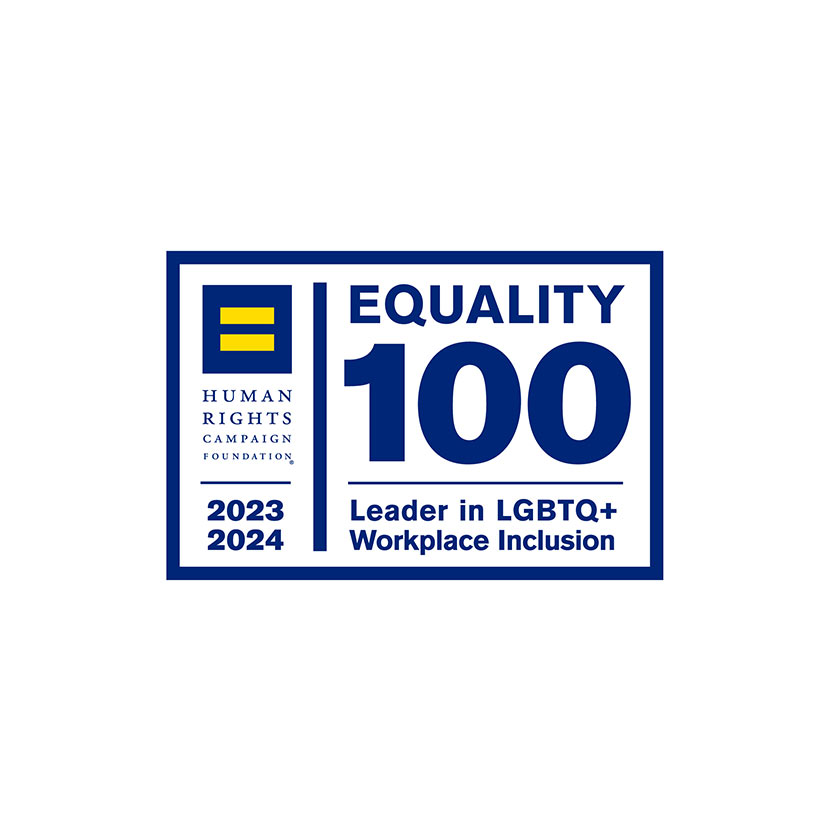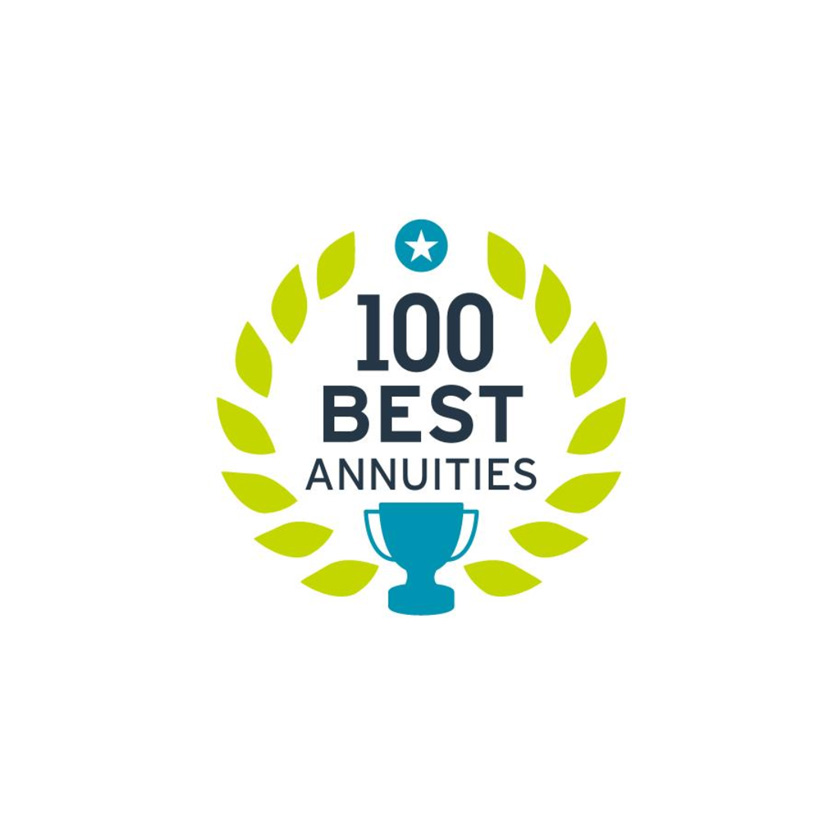 Barron's List of 100 Best Annuities
Our annuities placed at the top of the list for Barron's — one of the country's most trusted financial publications.
Wisconsin 75 Award
We're proud to be recognized among the 75 most successful large private companies in the state of Wisconsin — powering our state with growth and innovation for the last six years.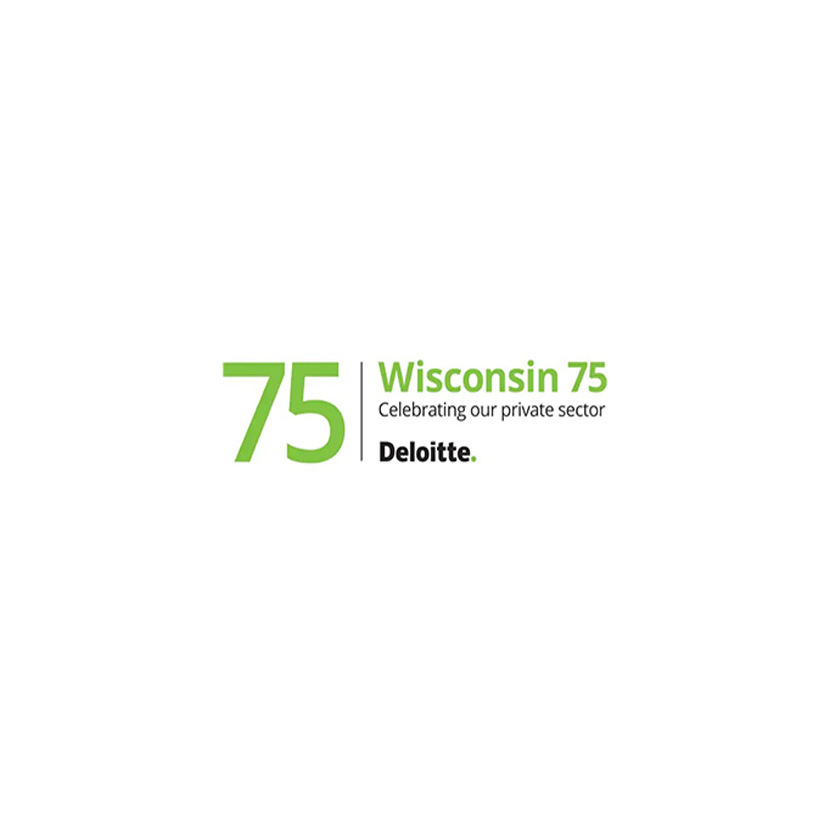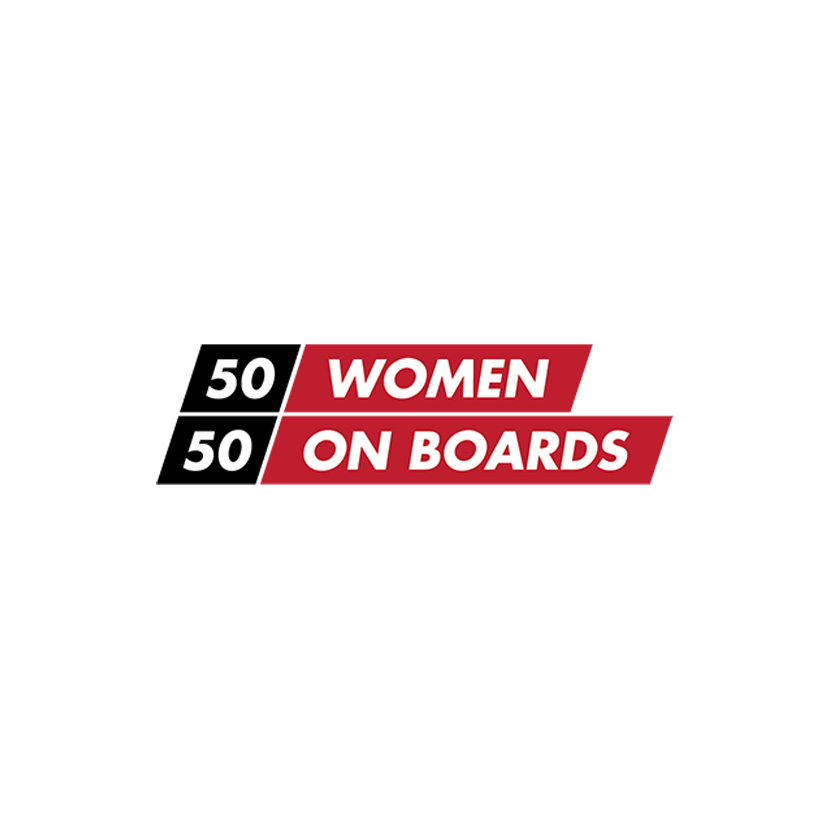 3+ Company
We're a proud supporter of 50/50 Women on Boards — the leading global education and advocacy program driving gender balance and diversity on corporate boards. Since 2020, three or more of TruStage board members were women. This earned us the designation of a "3+ Company."
World's Most Ethical Companies
Strong ethics is good business —  it builds a healthy culture, attracts the best talent and bolsters the bottom line. In 2023, we were among 135 companies worldwide that continue to demonstrate the connection between solid ethical practices and strong financial performance.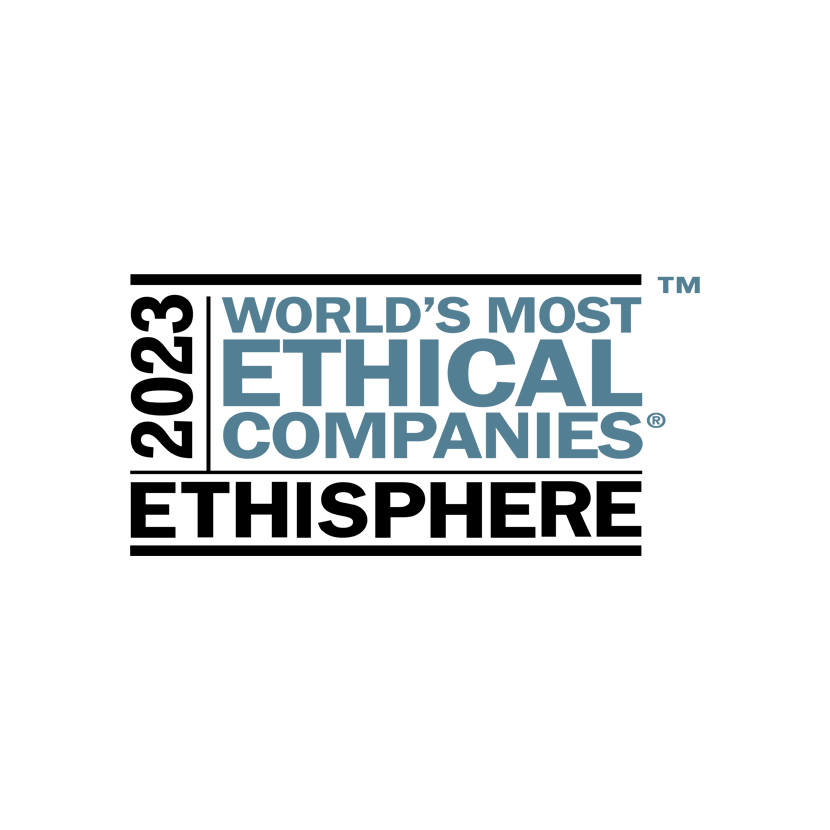 Sustainability
We're taking responsibility for how our organization impacts its surroundings. These recognitions mark the start of our sustainability initiatives.