Why TruStage
Our promise
You and your family come first: That's our promise. We know you need a trustworthy insurance provider. One you can depend on throughout life to help protect your family. TruStage® and our agents work with you every step of the way to help find that financial stability.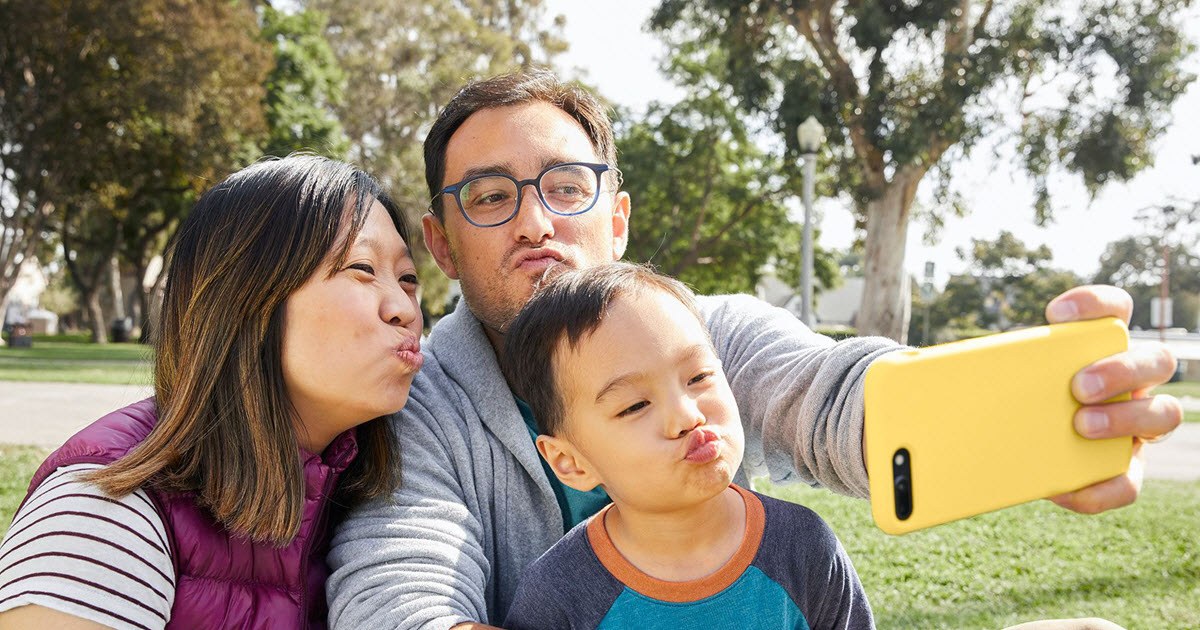 People first is our mantra — and the mission of our underwriter, CMFG Life Insurance Company, since 1935. We're committed to you and the people you hold closest.
TruStage works with more than 3,500 credit unions located across the country. This allows us to personalize our services to meet your needs. Credit unions are a perfect business for us to work with. They give their member-owners more
control over their own money
, as well as offer high-quality service and valuable perks.
Our agents are knowledgeable, compassionate and here to listen. Call us or reach out with any questions you have.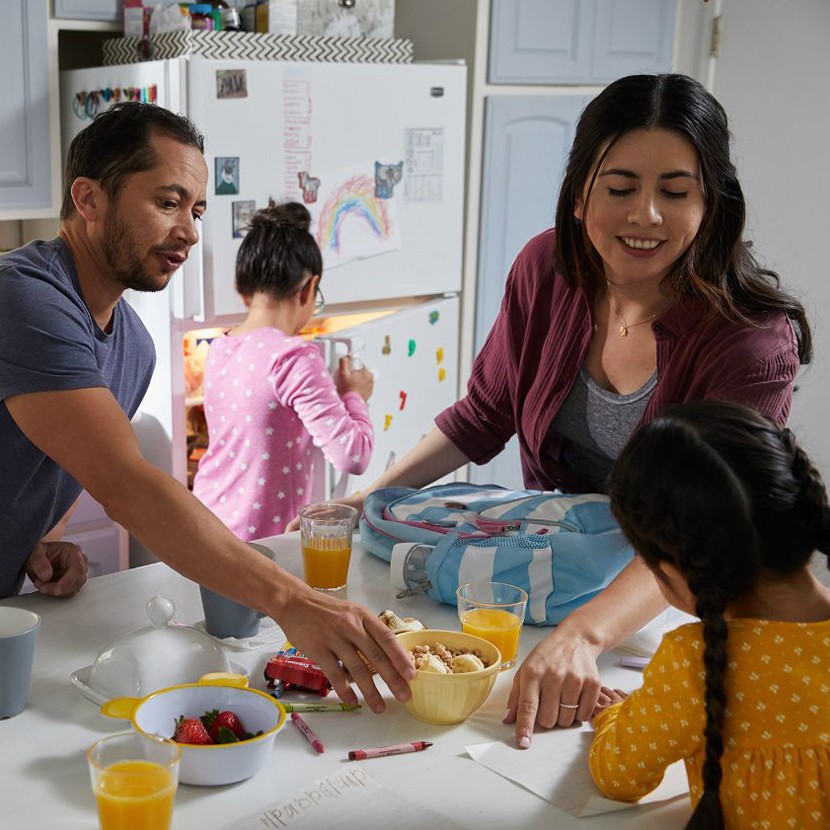 Millions Covered by TruStage
Years spent gaining the trust of customers
TruStage takes steps so that you are confident in life and confident in your insurance provider. Our promise is to answer every question, to provide efficient claims support, and to strive to protect your data so you can help your family.
Privacy is Part of our Culture
Helping keep your information private and your family safe
We care about the security of you and your family. That means taking steps to help protect your data privacy. Personal information should stay personal, and we do all we can to ensure it stays as such.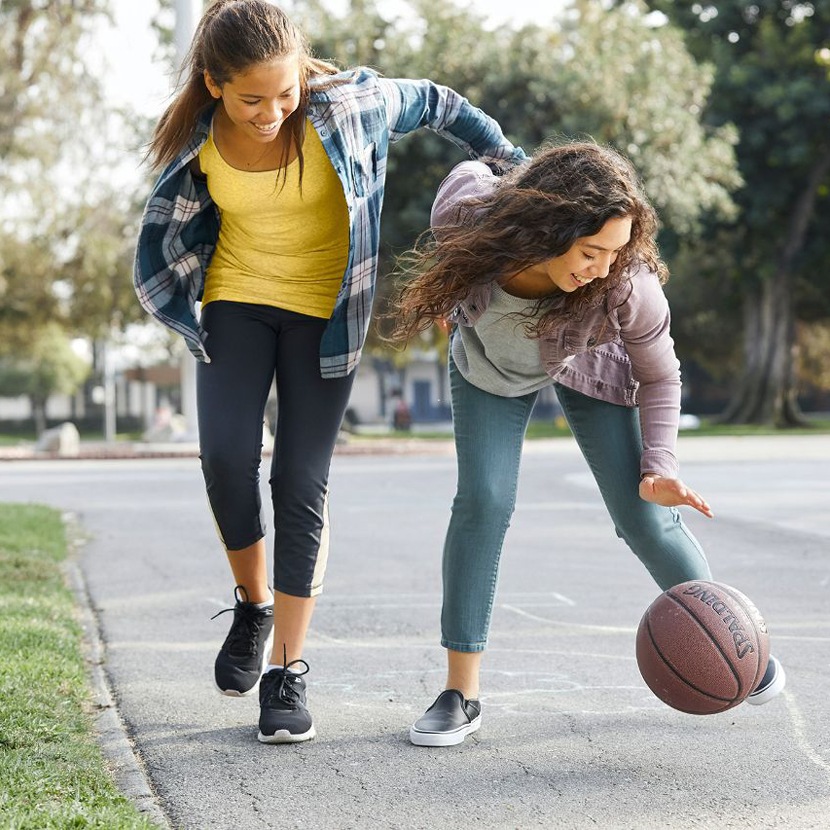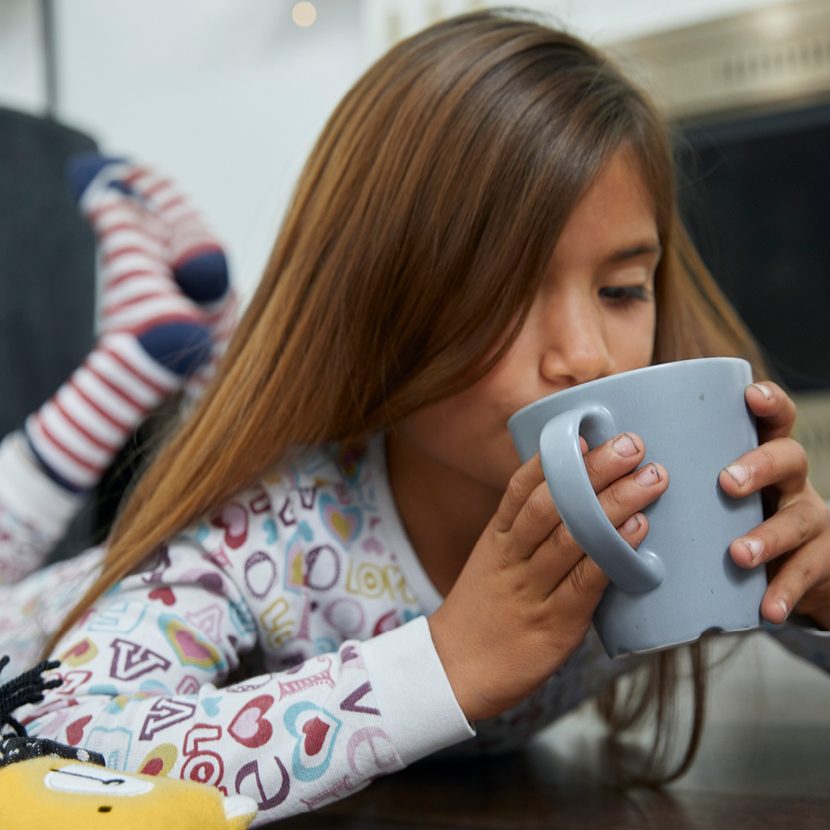 Actively helping to protect your future
Data privacy is a priority
TruStage understands that a breach of your data is also a breach of your trust. Our priority is caring for you and your family. That means putting your privacy first.