Why TruStage
Our brand
Our family of companies helps people protect their families, invest in their future and plan for the next stage of life.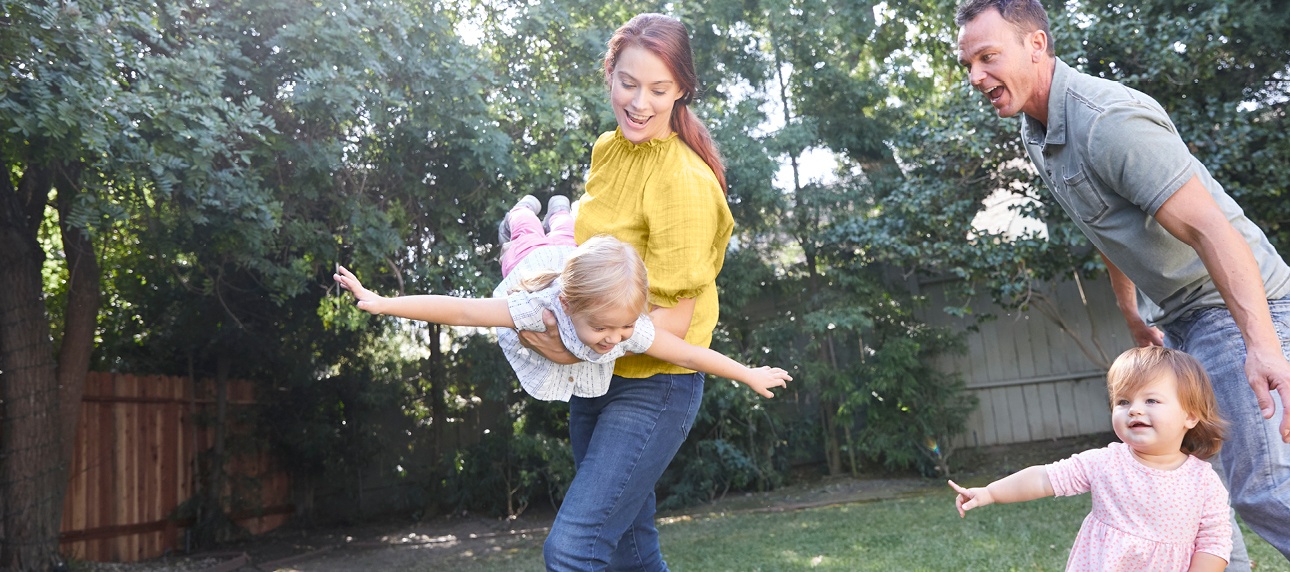 people covered. We have close relationships with more than 3,500 credit unions across the country. Their members trust us to help provide personalized coverage designed to fit a monthly budget.
TruStage® insurance is underwritten by CMFG Life Insurance Company, a company that's consistently rated 'A' (Excellent) for financial stability by AM Best.1
We've made it simple to help protect your family. There are no medical exams required, and if approved coverage starts as soon as the first premium is received. Forget about the usual red tape.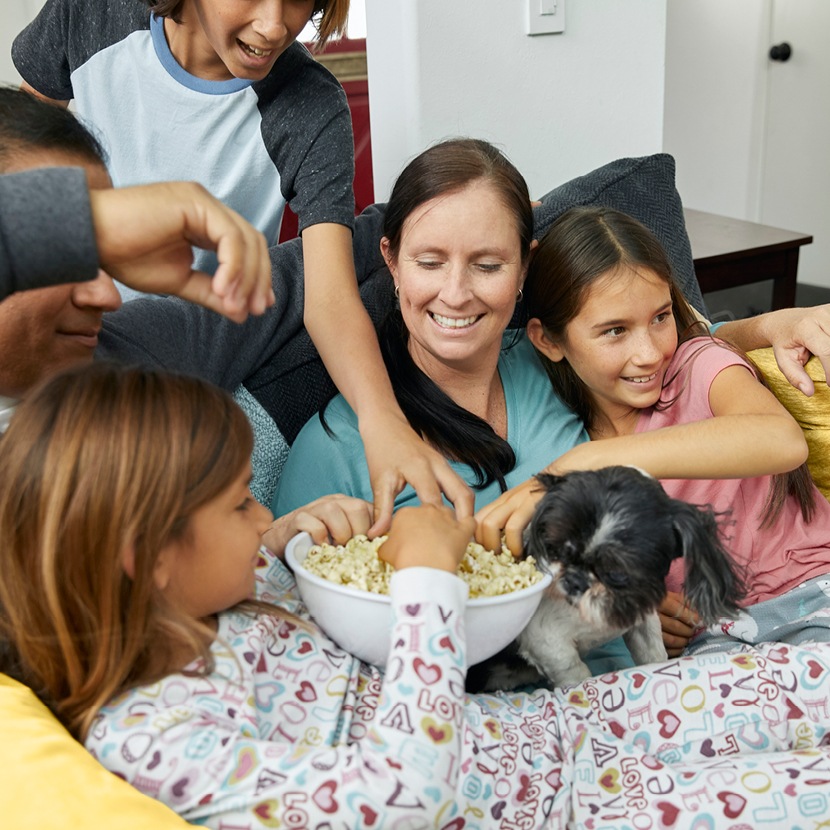 A tradition of service and simplified insurance
Insurance made simple through CMFG Life
TruStage policies are underwritten by CMFG Life. The company was founded on the principles of offering straightforward and cost-effective insurance: CMFG Life has been doing just that for more than 80 years, becoming a reputable and valued provider by helping millions of customers over the decades.
Founded on financial strength
CUNA Mutual Group is highly rated for financial stability
TruStage is part of the larger CUNA Mutual Group family, and benefits from the financial strength of its supporting companies. CUNA Mutual provides financial services for credit unions, who can then offer their own members products like TruStage insurance.