TruStage Insurance
Let's plan your future together
TruStage has decades of experience guiding people in these decisions. We help you find Life Insurance that won't break the budget.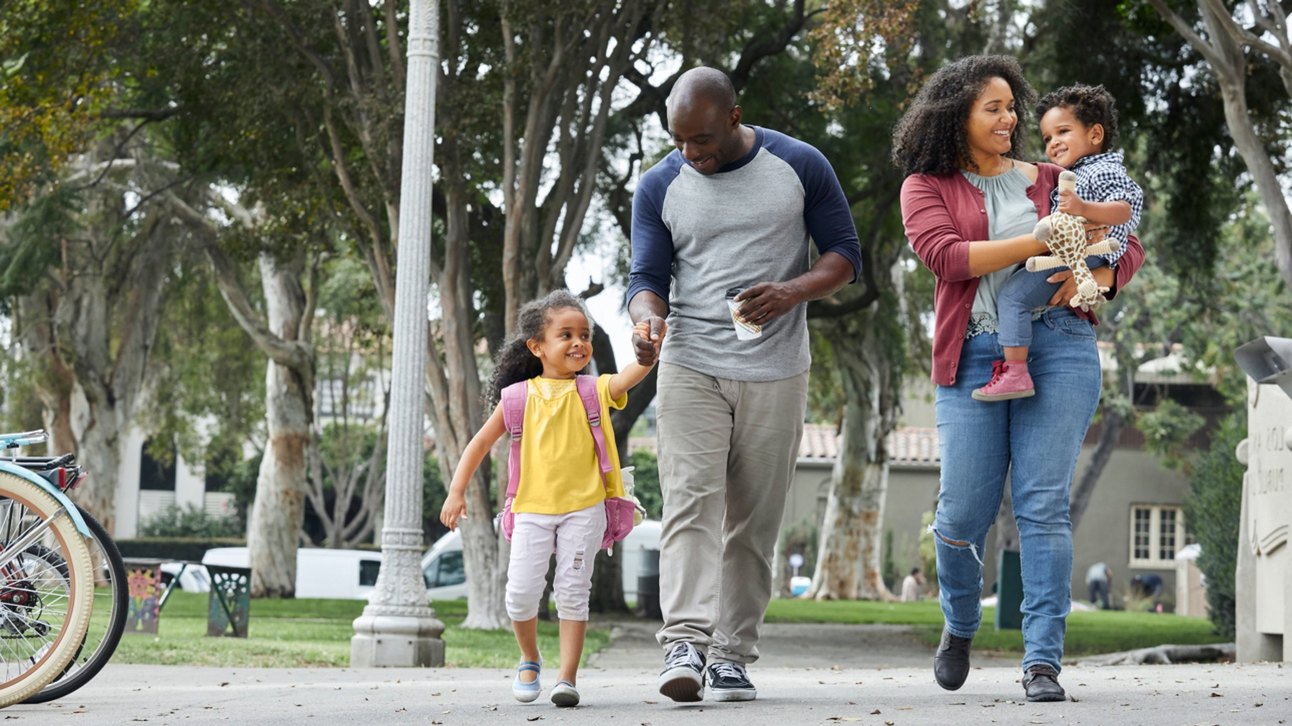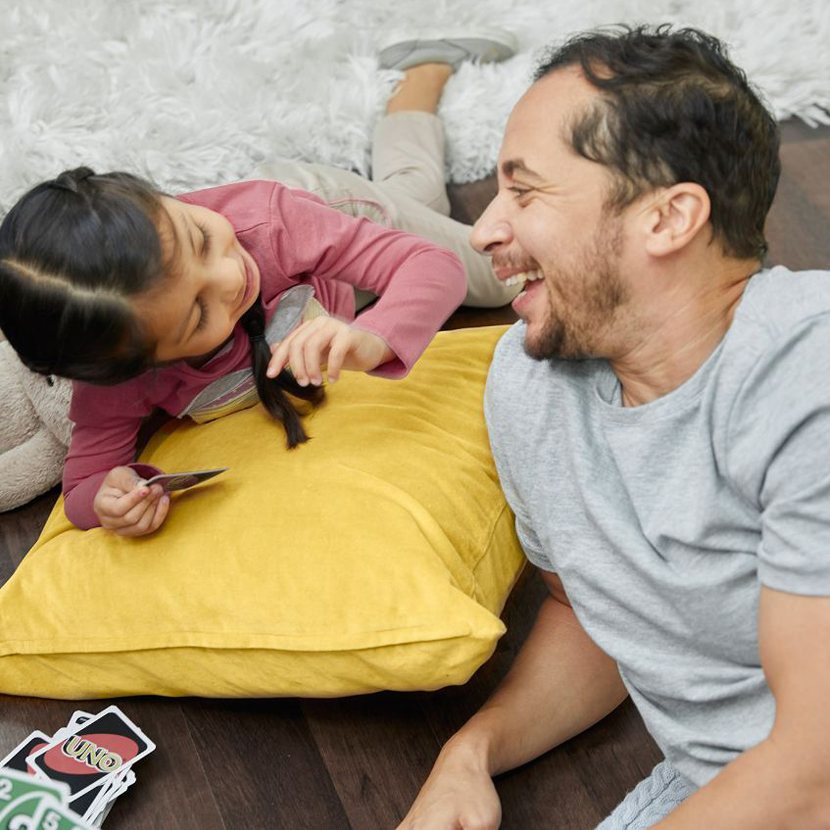 ACCIDENTAL DEATH & DISMEMBERMENT
Your no-cost coverage is waiting for you
All you have to do is claim it. You can sign up in just a few minutes with no health questions and no medical exams.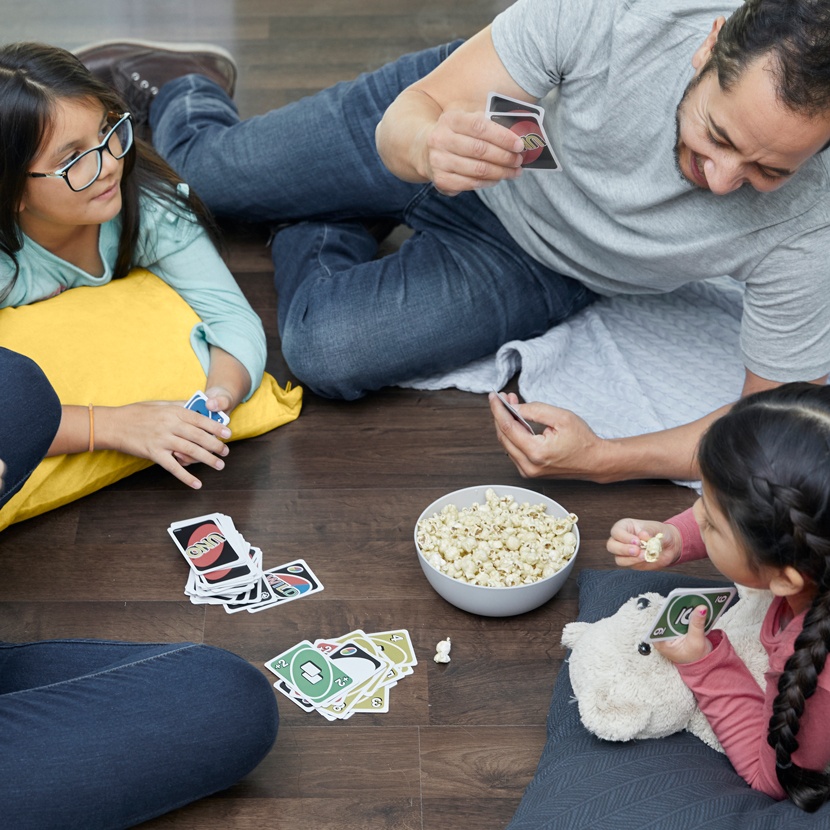 Why TruStage?
people protected. We have close relationships with more than 3,500 credit unions across the country. Their members trust us to provide personalized coverage designed to fit a monthly budget.
More than 3,500 credit unions across the country endorse TruStage and our products.
TruStage insurance is underwritten by CMFG Life Insurance Company, a company that's consistently rated 'A' (Excellent) for financial stability by AM Best.1
Our Story
Ratings & Reviews
Hear from our customers
You've heard what we say about TruStage. Now see what customers are saying on Trustpilot, a leading independent online review community.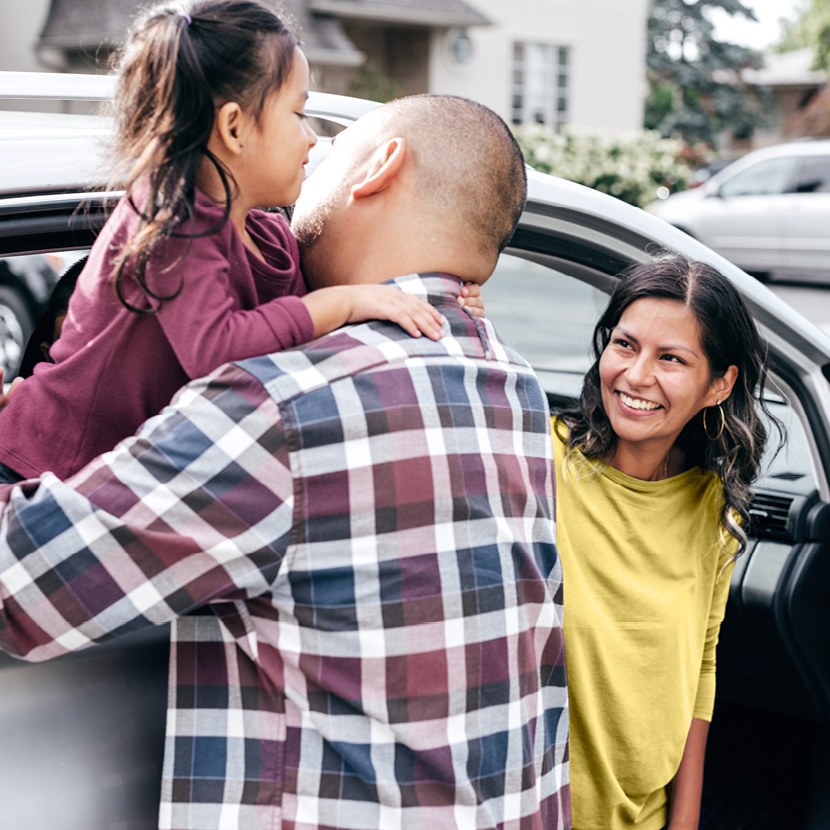 Auto Insurance
As a credit union member, you could save by switching today. TruStage works with Liberty Mutual, a top-rated insurance provider, to help you:
Get cost-effective coverage for your primary vehicle
Take advantage of the credit union member discount
Protect your boat, motorcycle, watercraft, ATV, off-road vehicle, RV or more
Bundle your policies for even more savings
Home Insurance
Whether you need coverage for a home or condo you own, or an apartment you rent, you could save with the TruStage Auto and Home program. TruStage works with Liberty Mutual to help protect against losses from accidents, thefts, and other damaging events.