We are currently experiencing technical issues. If you are not able to complete your transaction, please try again later or send us a message for assistance. We apologize for the inconvenience.
TruStage Insurance
Let us help plan your future
TruStage® has decades of experience guiding people in these decisions. We help you find life insurance that won't break the budget.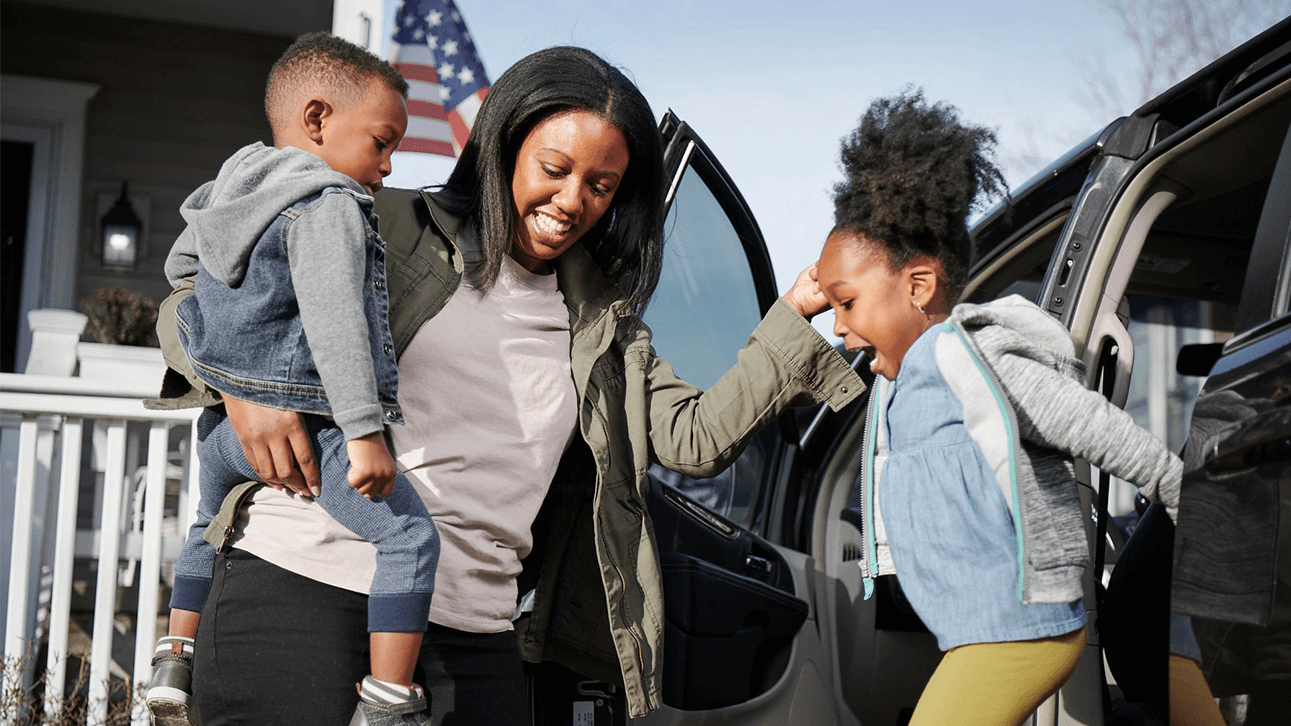 Why TruStage?
people covered. We have close relationships with more than 3,500 credit unions across the country. Their members trust us to help provide personalized coverage designed to fit a monthly budget.
More than 3,500 credit unions across the country endorse TruStage and our products.
TruStage® insurance is underwritten by CMFG Life Insurance Company, a company that's consistently rated 'A' (Excellent) for financial stability by AM Best.1
Our Story
Life Insurance Insurance Quiz
Test your life insurance know-how
Selecting life insurance is a significant decision. Make sure you know all the options! Understanding the two major types of insurance—whole and term—is the first step to making an informed decision.
Build your knowledge
Learn more about the benefits of insurance and research policy details.