CuneXus is now TruStage™ Perpetual Offers.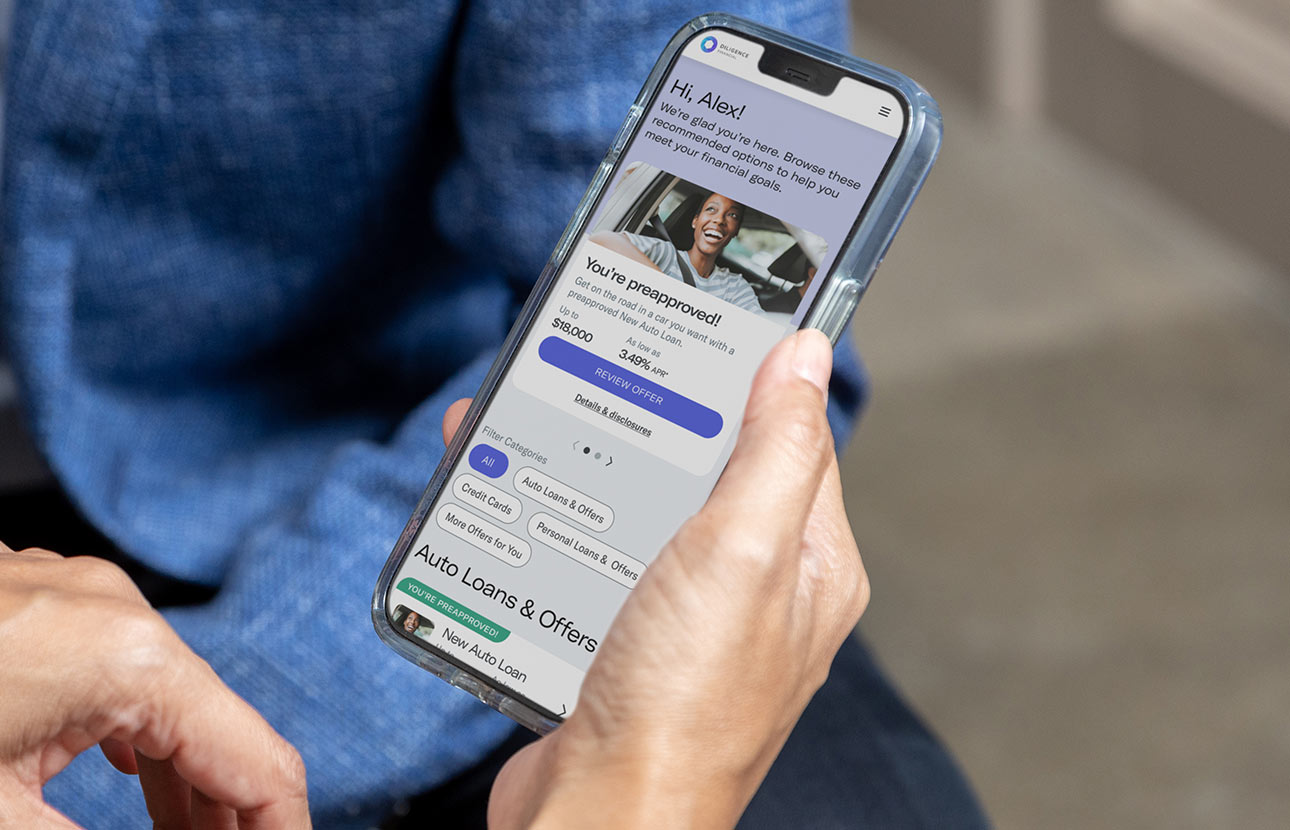 Financial services storefront
The power of one-click convenience
Perpetual Offers from TruStage provides tailored financial products and services that elevate your customers' experience. Through our adaptable digital storefront, financial institutions can expand their wallet share, create sales-enabled branches, execute new account holder acquisition, and build non-interest income.
Request a demo
Improving digital transactions
Together we grow
Tools to help grow loan volume
Outpace the competition with a digital storefront that connects customers to offers that are proactive and one click away.
Capture revenue beyond lending
Financial institutions can implement customizable 'wildcards' to capture revenue beyond lending and boost their bottom line no matter the market conditions.
Deliver greater transparency
Our fully integrated lending platform streamlines the process and gives financial institutions more insight into their account holders' needs.
Elevate the customer experience
Help ensure a seamless lending process with Perpetual Offers' pre-approved loan offer — less paperwork allows you to focus on your customers.
Personalized digital suite
Make every experience personal
Identify and match highly-qualified customers with offers they need, at any time and from any place. Perpetual Offers delivers a powerfully personal experience that your customers can trust.
Solutions with your business in mind
U.S. customers represented.
Request a demo
Financial institution technology
Building your business for the future
Simplifying the loan process gives you more time to focus on new relationships, repeat engagements — and achieve long-term growth with your customers.
Keep your financial institution top-of-mind with Perpetual Offers.
Request a demo