As a member of Navy Federal you could save a bundle on home insurance
TruStage home insurance is underwritten by Liberty Mutual, one of the biggest providers in America. The result is a policy to have confidence in — as well as payments that fit within many budgets. See how much you could save today.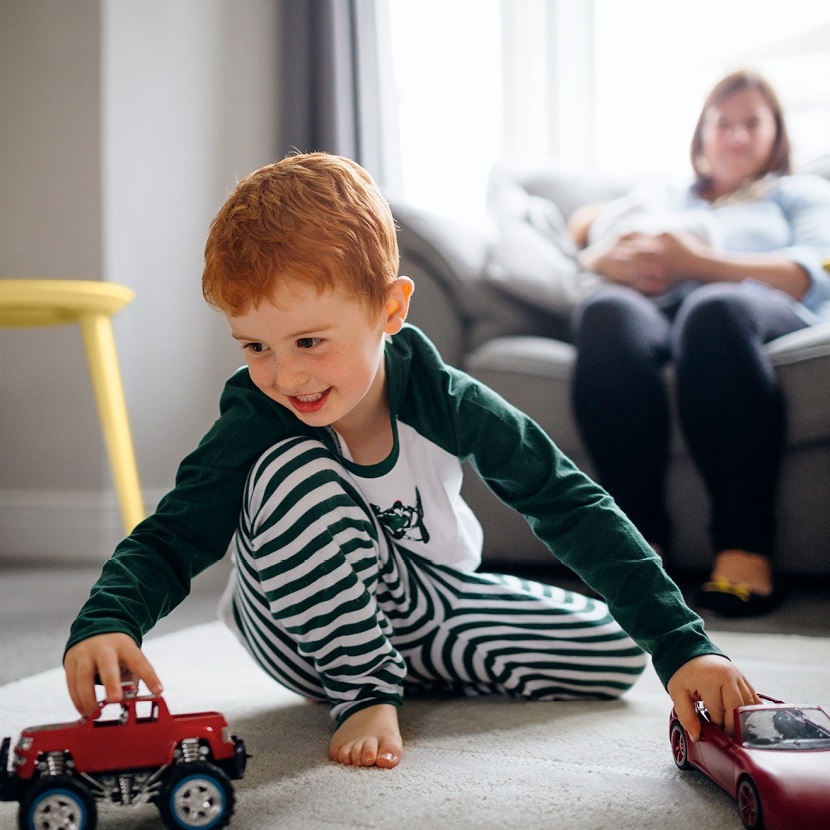 Home Insurance Options
TruStage works with Liberty Mutual to cover homeowners against accidents, thefts, and other damaging events. We help you ensure your policy fits your needs and your budget.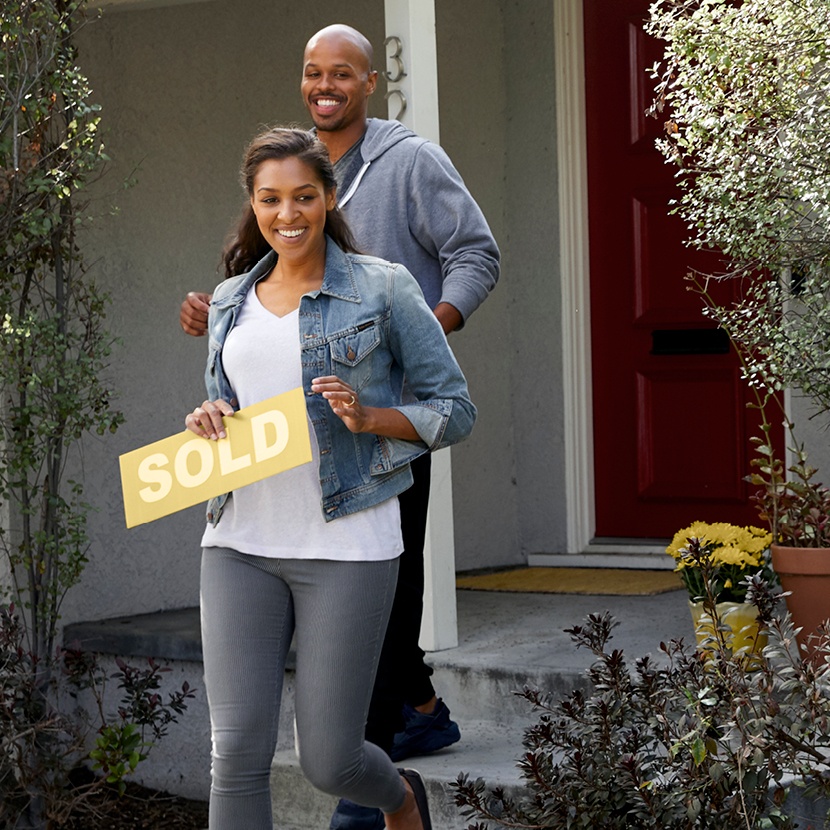 Make sure you're prepared
Safeguard your biggest investment
Home insurance protects your home and what's inside it. It covers you against losses or damages from fire, weather, theft, and more. And it protects you from liability if an accident happens on your property.
Here when you need us, with 24/7 claims service. Our friends at Liberty Mutual will service your claim whenever you call — night or day, any day of the week, even on holidays.