A Message from Our President & CEO
Robert N. Trunzo, President & CEO, TruStage/CUNA Mutual Group
Thursday, March 19, 2020
TruStage; Ready and Able to Serve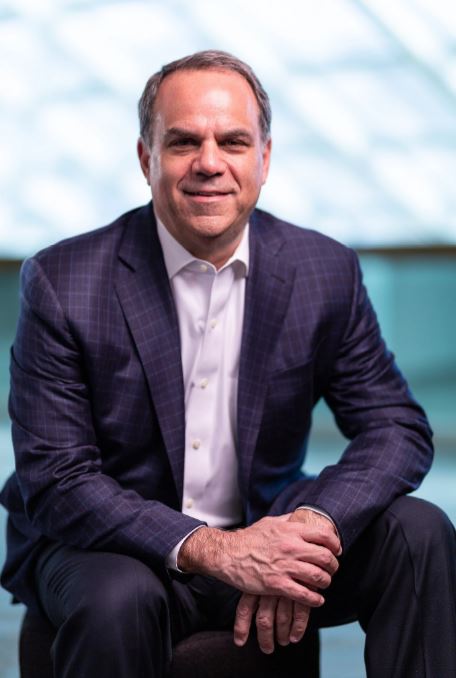 TruStage Clients and Colleagues,
We are living in unprecedented times as the world continues to focus on and respond to ongoing developments related to the Coronavirus (COVID-19). Like you, we continue to stay informed and are prioritizing actions that protect the health and safety of our customers, employees, partners and community members.
While many things are uncertain today, you can have confidence that we are here, ready and able, to serve your needs. While the majority of our employees have moved to remote work as part of our country's social distancing efforts to help prevent the spread of COVID-19, we are fully equipped to continue to operate business and serve your needs through a virtual environment.
Additionally, rest assured that our company remains financially strong and stable and will continue to be here when you need us most. Our consistent financial strength and credit issuer ratings, capital position, and balance sheet are signs that we are well positioned to navigate this storm. Below you'll find links to our annual report, financial earnings press release, and our business resiliency plans and actions.
Lastly, our commitment to supporting our communities through this crisis is unwavering. Through the CUNA Mutual Group Foundation, we are providing support for education, emergency aid and economic stability. This week, we offered additional financial support to National Credit Union Foundation's CUAid Disaster Relief Fund and announced a special employee match for emergency aid donations to support 501(c)(3) non-profit organizations.
In these turbulent times, we want you to know that you can count on us to be here when you need us most. We've made it through tough times before and we will get through this together.
Please take care and let our teams know if there's anything we can do to help.
Sincerely,
Robert N. Trunzo
President & CEO
TruStage/CUNA Mutual Group
Resources: