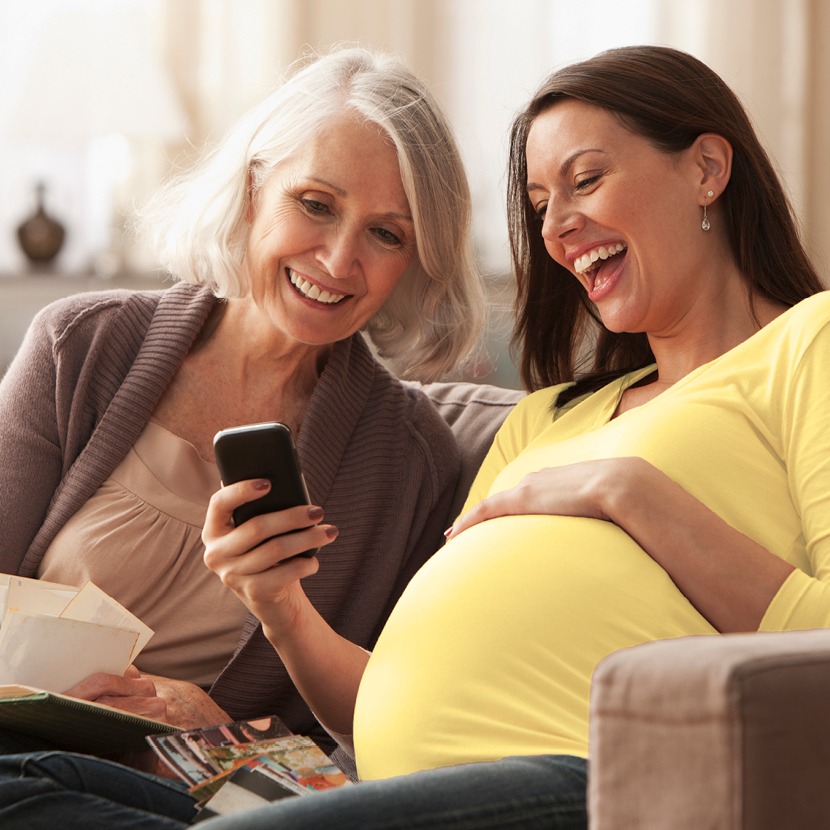 FOUNDED ON SERVICE AND NO-HASSLE INSURANCE
More than 80 years of history
CMFG Life Insurance Company — which underwrites TruStage policies — has been in business for the better part of a century. And throughout that time, the people and companies behind TruStage have dedicated themselves to carrying out the mission of our founders: to offer straightforward insurance and put your needs first.
Relied on by millions
20 million members protected
Our relationships with thousands of credit unions around the country have let us help millions of people prepare for the future. We're here to help you make the ideal decision for your family. We're here to be the committed provider you need.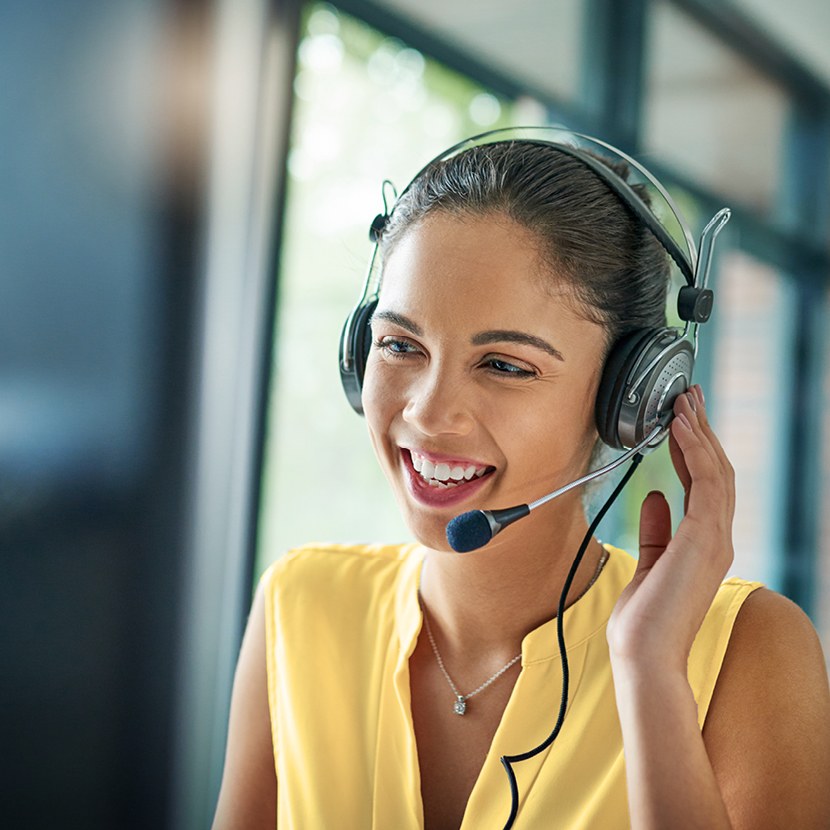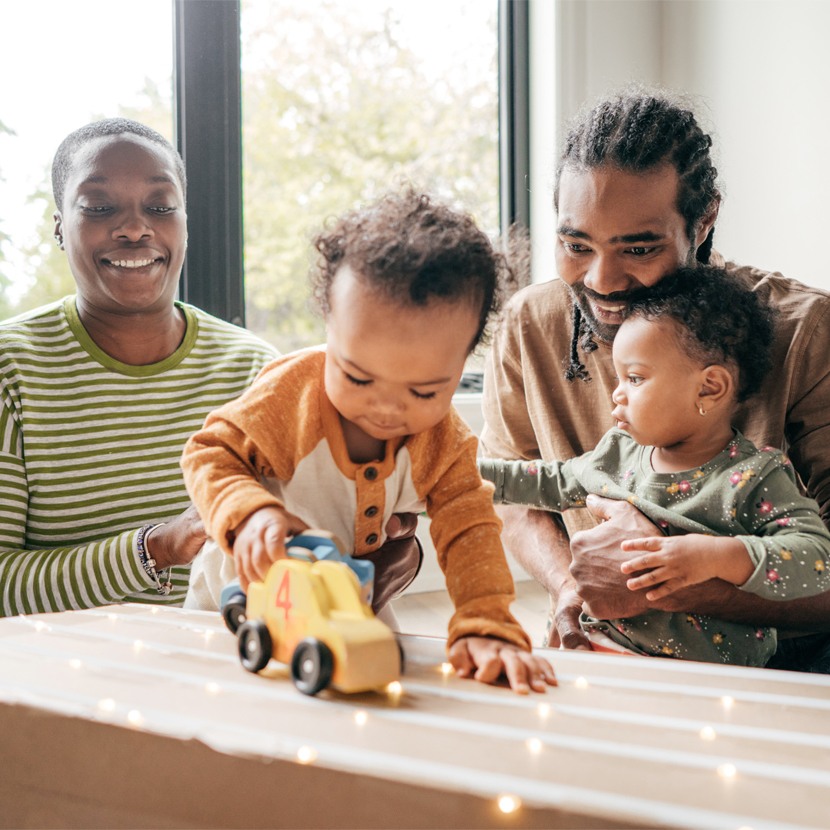 Insurance without the Hassle
Our process is simple
Insurance doesn't have to be complicated. We listen to all your questions, explain the options and help you decide what is best for you. Also, we don't require any medical exams, and you can apply for a policy online. No headaches involved, just protection for your family.